A mysterious or fascinating quality or appeal, as of something adventurous, heroic, or strangely beautiful
Thats what our life has been as of late. Amongst the pain and suffering and confusion it has been strangely beautiful. God has us in the very palm of his hand in a very new and fresh way.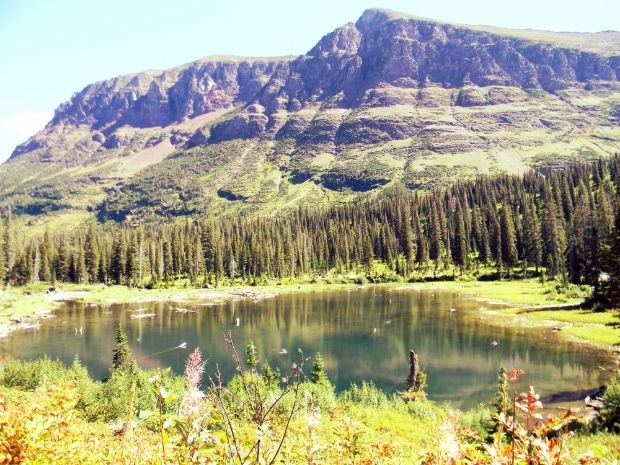 He is the creator of all things old and new.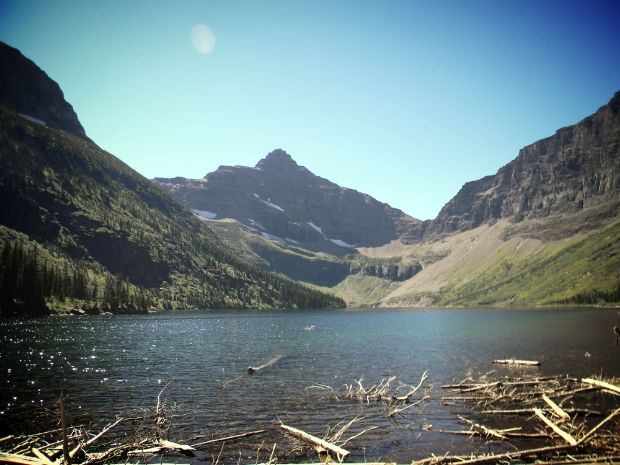 I felt completely humbled by the beauty I was able to experience this weekend. There was something quite romantic about the whole thing. I love to create memories with my little family. I love experiencing things for the first time with them.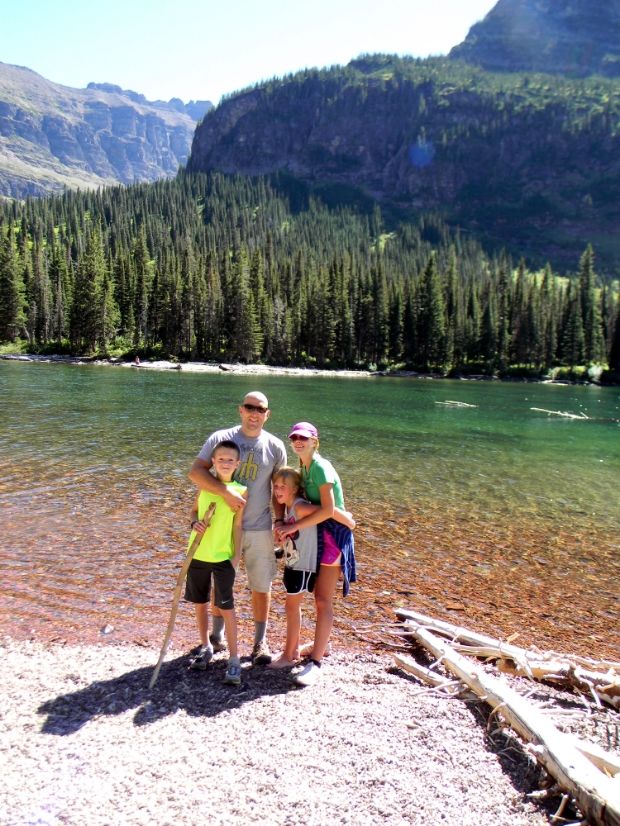 I have found myself returning to a new state of contentedness and it looks nothing like it did before. I have found that it has very little to do with the outside view or the physical workings of my life. It has so much to do with the beauty that only God can bring to my heart. And when this boils over and into the lives of my little family there is something quite romantic that takes place.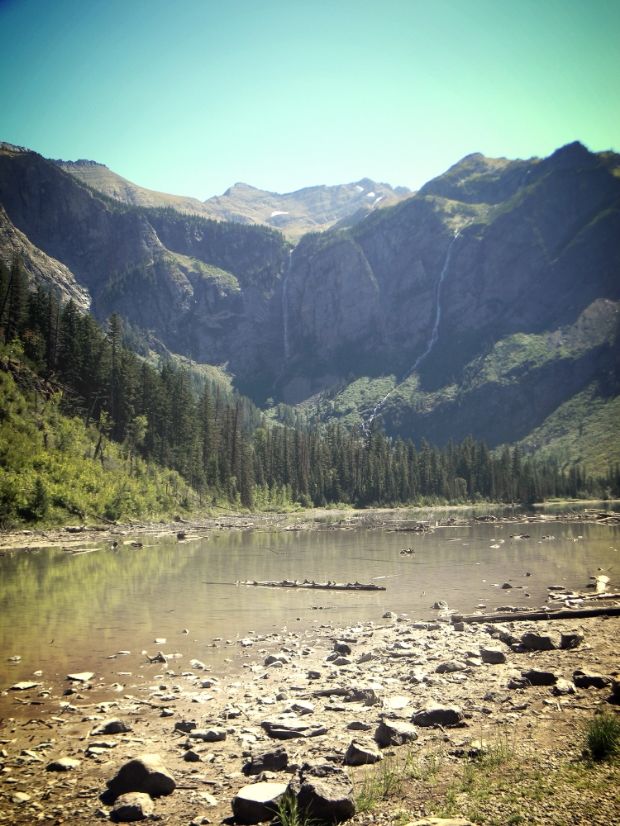 Brian commented this weekend that when we come rich and famous he would bring me back to Glacier to stay in one of the fancy chateaus on the lake. I thought about this all weekend and I came to the thought that I would rather spend the cash on some fancy camping cots and spend weeks instead of days there. That I would rather do it just as we had. Because how it was to me was magic.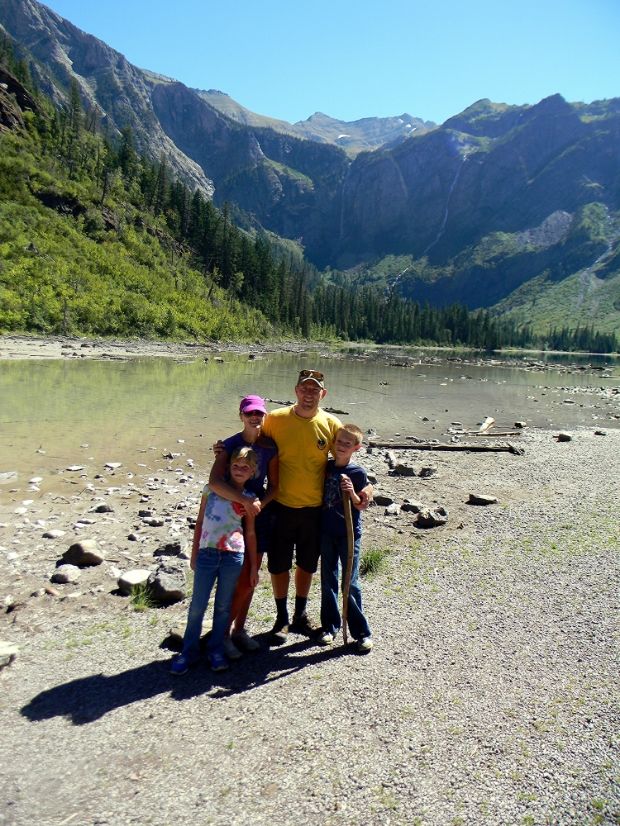 I loved watching my children take in the moments of adventure with eyes full of wonder. This is why we endure the car complaints and crazy bedtime rituals that camping brings. Because wether these memories we make affect them now or later at some point the snapshots in their minds will sprout into something. And I hope that something is full of the romance and the knowledge that they witnessed the workings of a Creator this past weekend.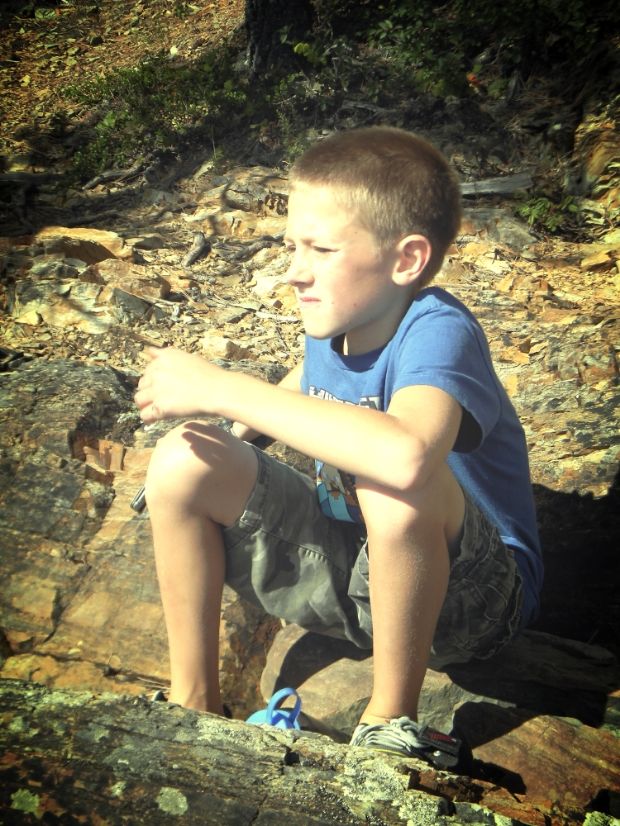 This world is full of these wonders. These beauties. And sometimes I just feel as if it is ours for the taking. Its ours to explore. Its ours to enjoy. That our creator made it for us to enjoy.
Elliot's hands have grown to be identical in size to mine. I find we he chooses to hold my hand I find it difficult for them to bind together. This too is a representation of our relationship these days. I am finding a lot of it to be uncomfortable and none of the approaches quite fit. But we keep trying because we love each other. Because God has given the little boy to me on loan...not to keep him small but to grow him up into the man he needs to be. We held hands a lot this weekend. I found him hugging me unprompted in our explorations this weekend...a mother's love is a tricky one.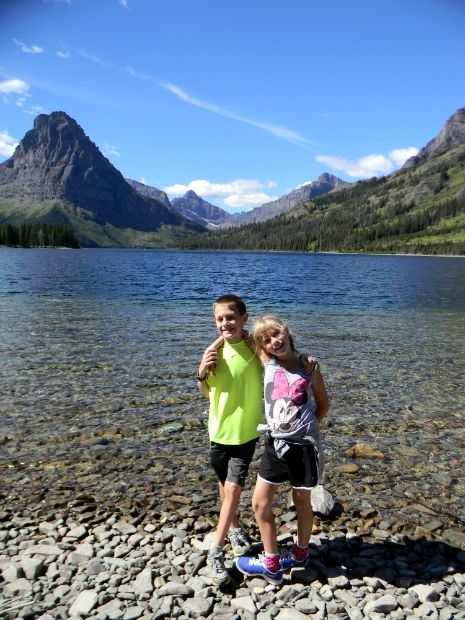 On our drive home we experienced skies of purple that turned to gold that turned to the blackest of nights. As I drove I thought of the night skies in Glacier, how it almost seemed as if someone had thrown a black sheet over the daylight and poked billions of tiny pins through it to reveal God's promise of light in the darkness. We were able to see all of the light, all of the galaxies and in that I once again was reminded of the promises that were made to us in the creation of this place we are in temporarily.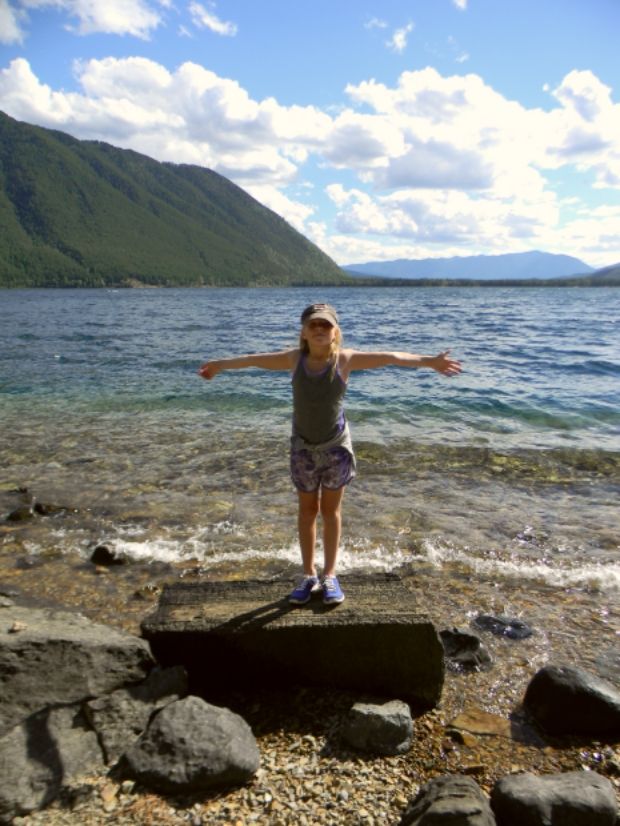 Those promises are deep and they are all encompassing as He reaches to grasp each dark spot in our lives.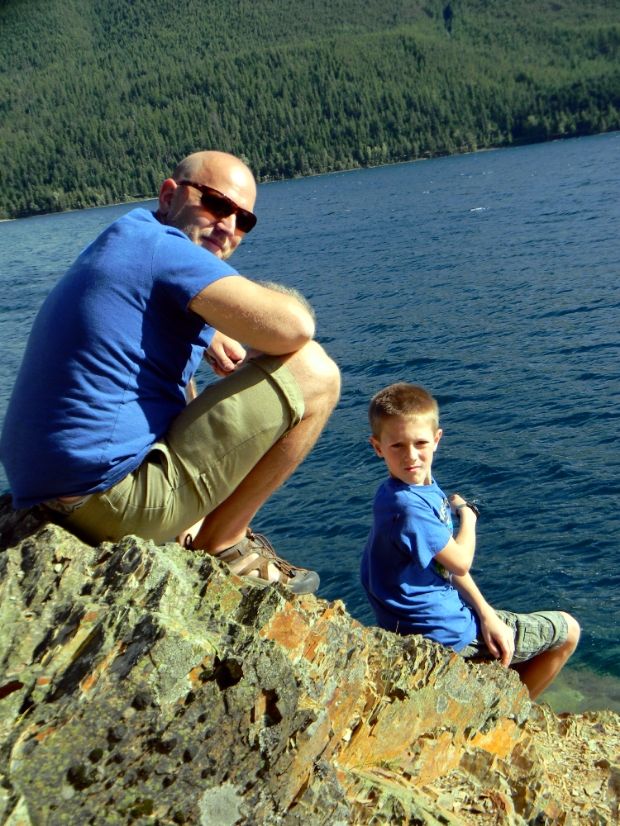 I am one blessed woman. The commissioning I have been given in these blessings are great.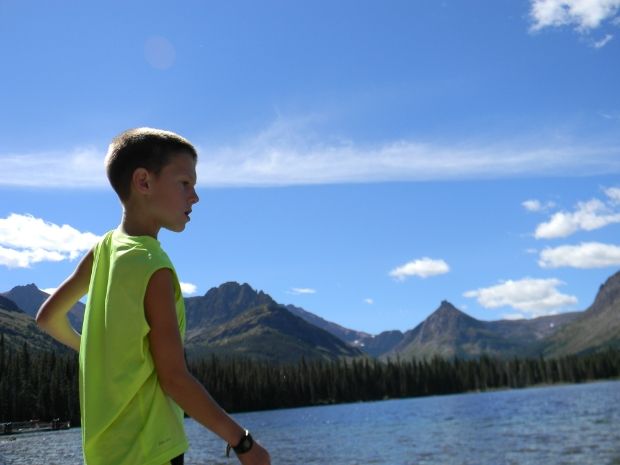 I am content in all that I have been given. I am content with the idea that there is more to come.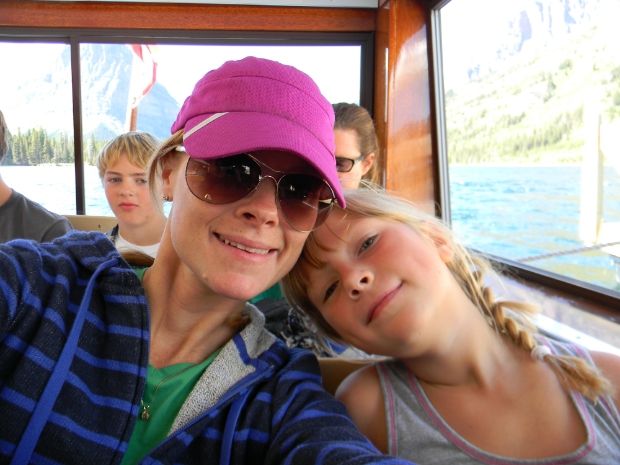 I love that there is nothing that happens, there is nothing that we experience that is wasted if we are tightly tethered to the one who gives us this life.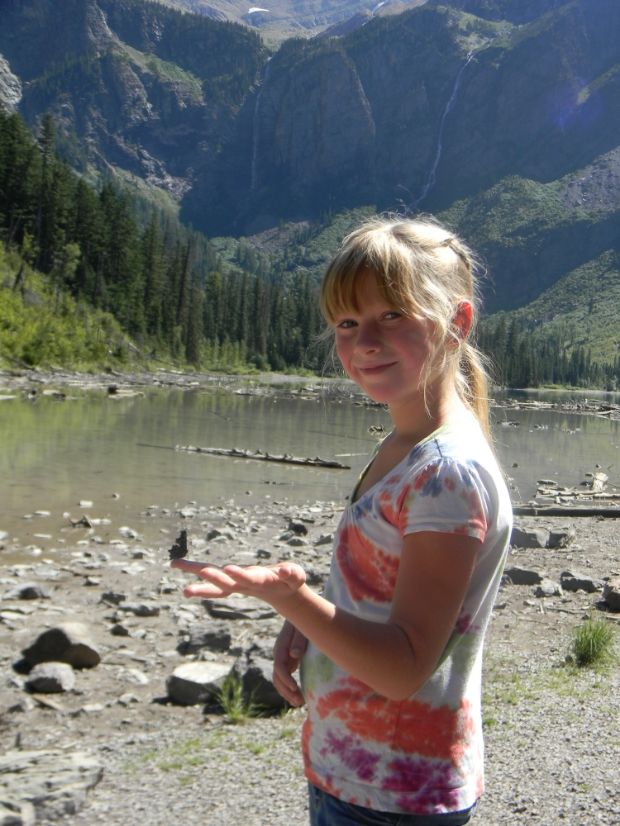 It is all beautiful in Him.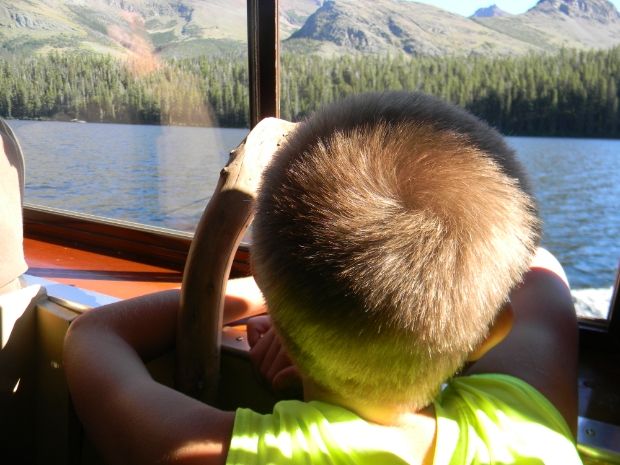 And so we soak in the romance of it all. Sometimes that adventures are more like quests to find the meaning. Sometimes that can be a waste because all things are done in His time.