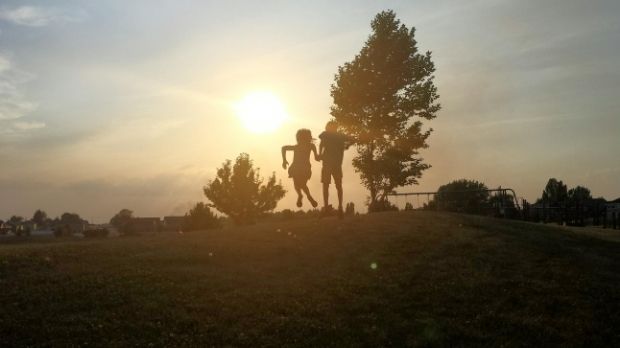 I've taken a break for some time. Life in general has swallowed me whole and somedays getting dressed seems like it should be optional as the day disappears.
In the last months we have been studying the book of Ephesians in church and have been humbled and challenged over the ideas and callings we have in the area of community. Jager's like to live in a life connected this is nothing new for us, but maybe the way in which we practice that has been stretched and tried and renewed. We are called by God to a life of togetherness. A life of speaking the gospel and its it truth to one another, a life of confession and reminder and practice of his grace and mercy. The togetherness part we got, how to practice it as a reflection of what Christ has done for us has been the challenge. But boy the difference it has made. I feel peace that I have never felt before.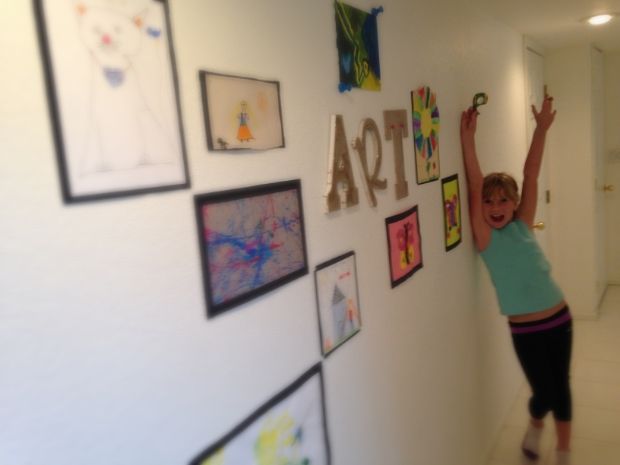 The kids and I have jumped full into school. We have taken on some lofty goals but believe that we can not only meet them but surpass them. It has been challenging yet fulfilling as we count on God to give us the self control and focus that we need each day to complete what we need to complete. Each day is different and comes with its own set of success and difficulties but that is okay.
This year Elliot is taking on the task of completing two separate math curriculums. His interests and gifting has given him a great desire to excel in this area and we see the benefit in giving him all he can handle for a leg up there. Language Arts has been fun this year too as he is not as resistant to writing and expressing himself on paper....we still have a long way to come in this area but we are thankful for the direction and guidance we have received with our curriculum in hand and are humbling stepping forward in this are to do the best we can do. Teaching Elliot in the subject of Language Arts has been a challenge of grace and love for me....his resistance has a way of quickly making me crabby and instead of that reaction I have been challenged to teach him in different ways that meet him where he is rather then demanding that he do it the way that is easy for me.
Grace, Oh Grace. Grace is making leaps and bounds this year in school. I have been reminded that third grade is a transition year time and time again. Her abilities have been strengthened and stretched and she is much more willing to push through things she finds difficult. We are focusing on staying right on her third grade schedule for her core subjects while adding in some challenge reading and writing projects. Creative writing proves to be her strength, she comes up with some of the neatest ideas as a way to express herself. We are slowly getting to the root of her anxiety when presented with new things and working independently. Homeschooling has given us the opportunity to retell her again and again that she is in fact not alone in this world or in her schoolwork. And that failure in her schoolwork does not define who she is and that second chances are a real thing. The message of grace for Grace has been a solid key in schooling her and it has "schooled" me as well.
Together as a group (of 3:) we are focusing on learning the apologetics. It has been fun to rehash why we believe what we believe together. In science we are learning about Gods creation on the fifth day as it relates to zoology which drops us right into the depths of the sea and surrounds us with his creatures. We have decided to study this book with a couple of other families and we get together to do the larger projects together at the end of each chapter....community proves to be fun and rewarding. History is the last subject and we are using two separate curriculums to cover it, one focuses one that focuses on the middle ages, and the other is a study of each continent and its cultures as well as the influence of missionary work respectively for each one.
In addition to all of that the kids are still going to the little school house just down the road for core studies on Monday and extra curricular programs on Friday. Elliot is participating in chess, karate and an art class as well as P.E. Grace is enjoying irish dance, art and drama as well as P.E. We feel really thankful to be part of this program as the kids have built many relationships there and get a chance to be away from me;)
This post may have bored you to the core. However it is the first question that most people ask me when we are catching up. And rightfully so as we spend close to 20 hours of our week focusing on school.
I promise something more exciting next time.