One of my favorite things about our trip to the other side was the time I got the spend with my Josher. It appears that there is no distance that can separate our love for each other. He is definitely going to be two. It is apparent in all that he does.
The major change is that he now talks, runs and is very familiar with the word no. He also calls me Jess and runs around the house looking for me when I leave his sight and it melts me folks....it just melts me. I love you is a new phrase and he freely gives kisses whenever you ask.
Did I mention that the Josher is going to be a big brother in a few short months. We are hoping and praying that June will bring another healthy, sweet boy into our mix. We are all excited even the Josher.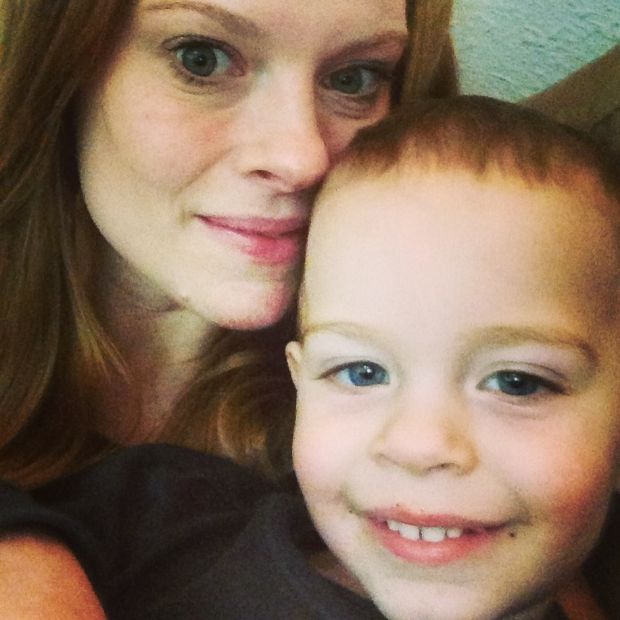 And in case you are wondering those are most definitely chocolate cookie crumbs around his mouth. I also fed him an entire meal with chopsticks, because it was the only way he was eating lunch for me that day. What can I say he's cute and I just can't get enough!
I have lovingly dubbed the new baby Doogie. That is his name in my mind until my sister decides to share his real name and then it just might still be Doogie for me. I have been knitting for Doogie and shopping for Doogie and pining for his arrival. I suppose you can guess that there will be no shortage of love for this next little boy.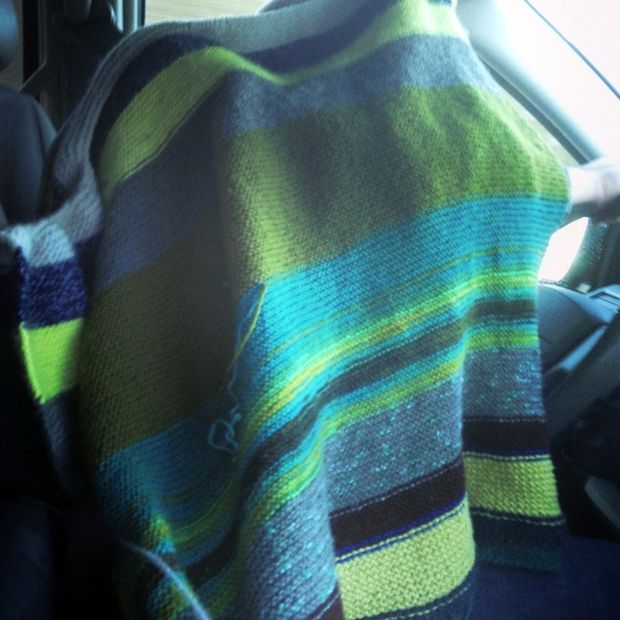 Yes I draped the blanket over the side of Mr. Jager while he was driving to get a photo. He could still see plenty, no one was at risk here folks.