So our Harvest Party was a hit. We always have a get together on Halloween at our house. We invite a ton of people, prepare to much food and brace ourselves with an overload of fun:)
This year did not disappoint. I wish I would have gotten more pictures, but its is kind of hard to enjoy all of the fun with a camera attached to you. However if you have any pictures that you want to share from the party you could email me them:)
We asked everyone to wear costumes and I wish we would have captured them all. My brother in law came as a nerd and his costume was hands down the best. This however is a picture i am missing. So Jaim if you are reading this please, please send me a copy.
I always feel like I was hit by a moving truck when everyone heads home. But my kids are always sure to tell me how much fun they had and that is enough for me to keep the tradition going.
So without further Adieu I would like to introduce you to some of my friends.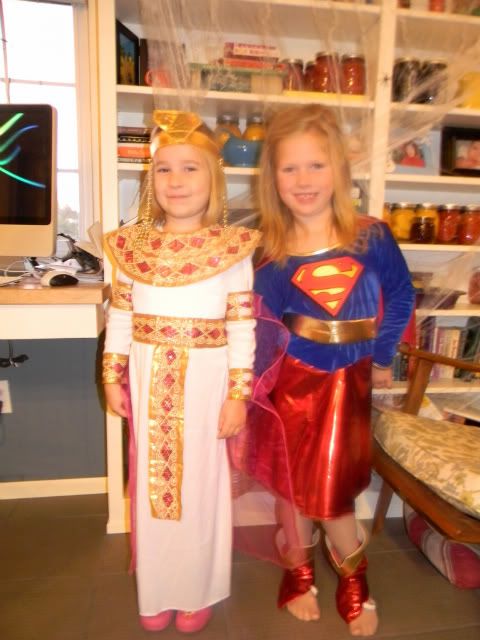 Cleopatra and SuperGirl.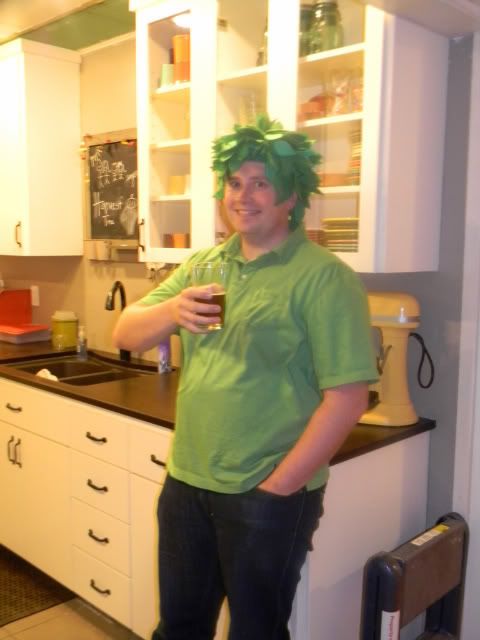 Sir Hops Bajema.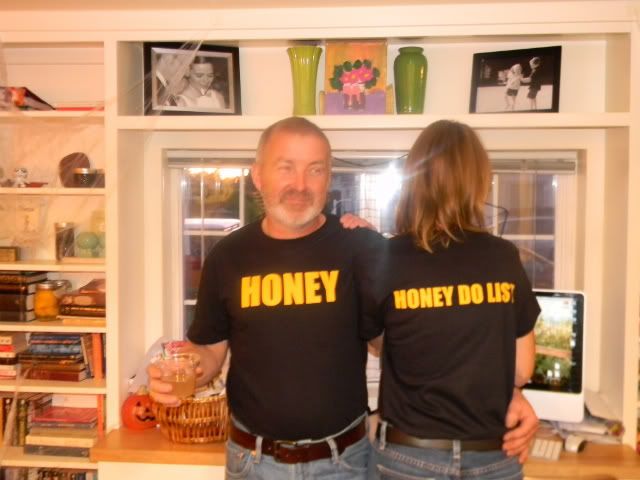 The Honey Do List and The Honey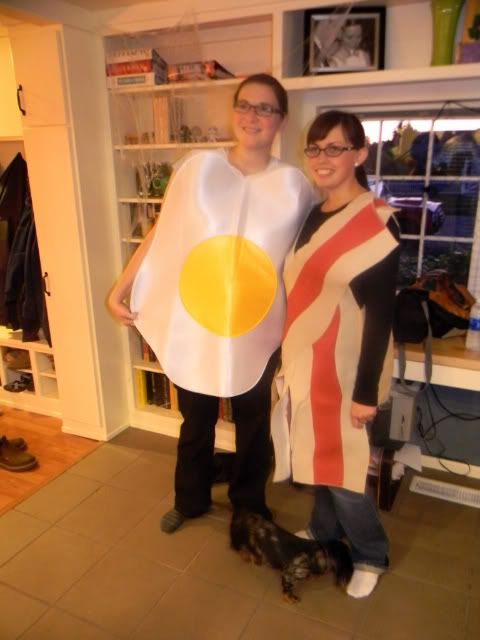 Bacon and Eggs.
A Gaggle of the cutest trick or treaters ever:)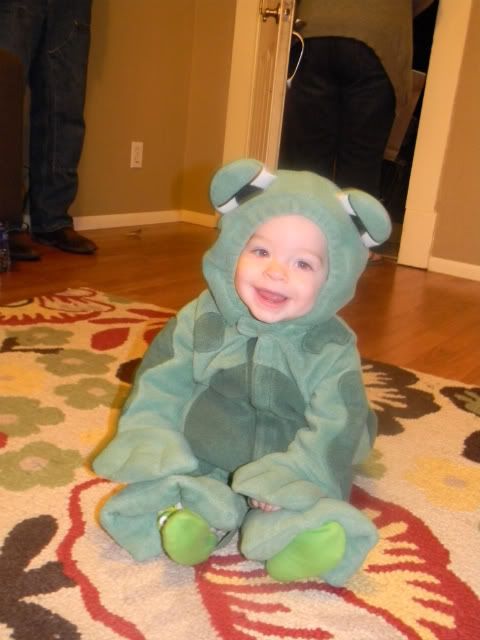 And last but certainly not least....The Josherfroggy:)
And there you have it. Harvest Party 2011:)