This is what I was doing this morning. Myself and a bunch of my buddies from
bootcamp
participated as a team in the Mud to Suds race at Hovander Park. It was so fun!
I will let the pics tell the story.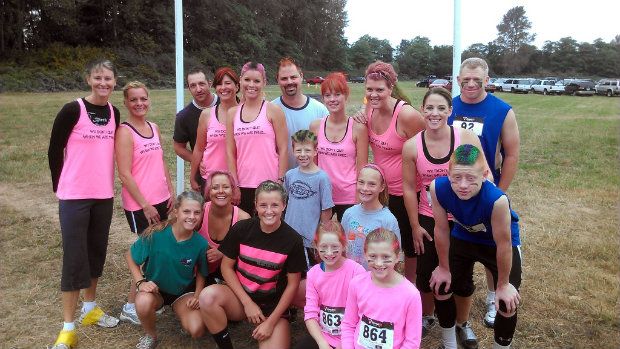 This is Obviously BEFORE.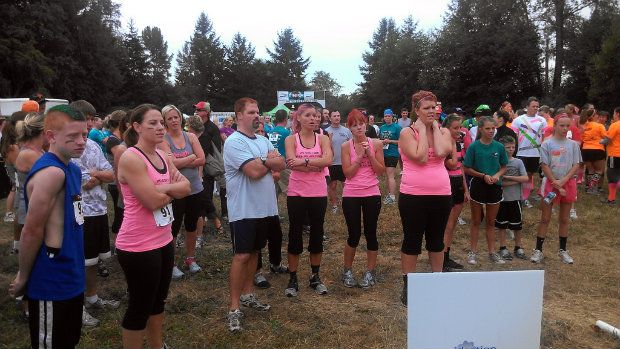 Don't we look nervous.
Thats me under the flags...It was mud soup and so cold.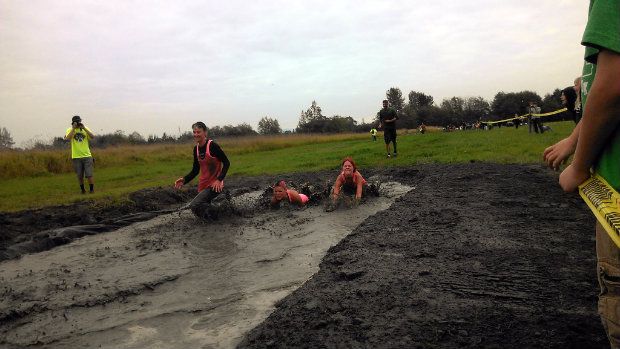 My kids were on the side of this pit chanting cannon ball. We opted to impress them with a slip and slide approach. It was so fun!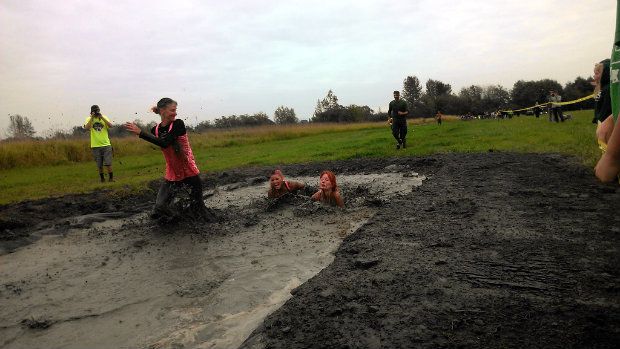 Notice our buddy wasn't about to join us in that fashion:)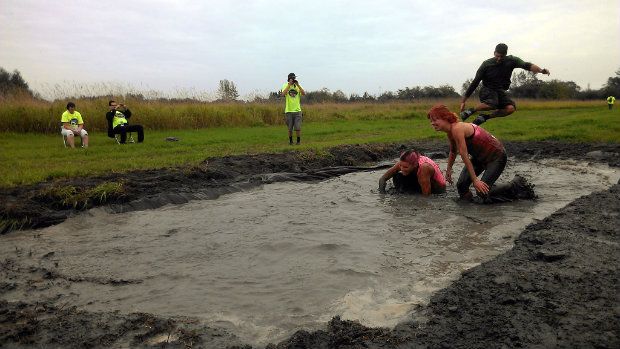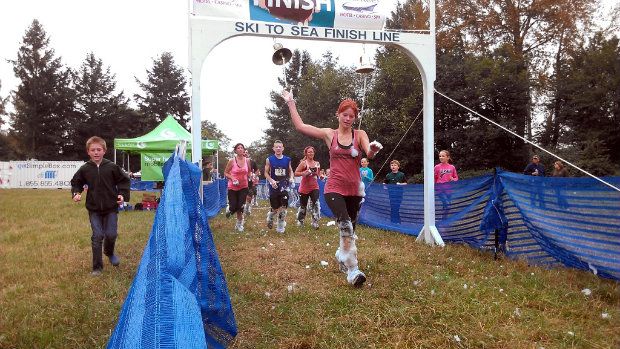 See my buddy. He is my biggest fan lately and I couldn't have anyone better in that role. He ran to the finish with me.
3.5 miles of uneven ground, sand, mud, dirt and nastiness...Still all smiles at the end.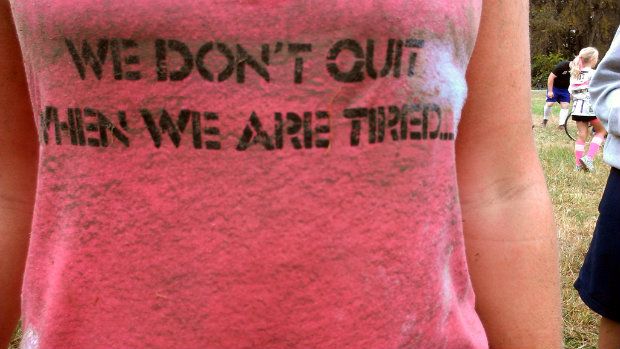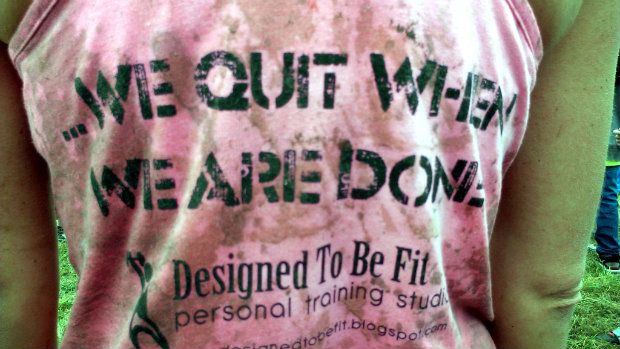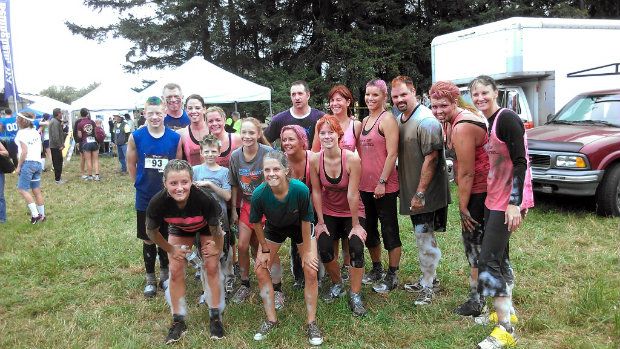 After.
What a fun day. And good on the Ski to Sea administration. I felt like the race was very well organized, the concessions were good and affordable and it was so much fun for our whole family. I am totally in next year:)