School is first up. Teaching has been so fun this year. My students are great, the curriculum is fun and those kids say some funny stuff. I have spunky kids, loud kids, chubby little crazy kids, and kids that think they are too cool for me to call them homies. I have realized that I really love the junior high age group! All in all I think its great.
I have however realized a few things...
Number one if the water in your jar that your drinking from is tinged with color at all junior highers will think that you are drinking pee. This will be distracting until you figure out the root of this disruption. Then it will be funny to everyone including you. Its not pee people it has apple cider vinegar in it.
At first I asked, "why would you think I would drink pee." Then I remembered I teach a class of 6-8 graders. If it looks yellow its pee.
Number two I have been packing a lunch when I pack the kids in the morning. Two things I have learned...warm carrots sticks...not so great in lunch they are rubbery and well just yuck. I do love me a pb and j though!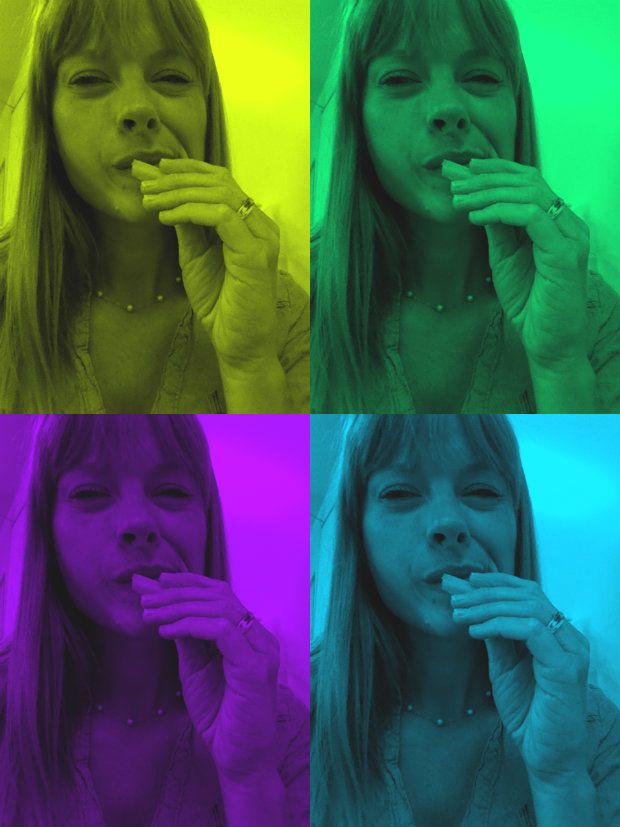 Food preservation has been happening in the classroom as well as at home. I am knee deep in apples and tomatoes.
T is for tomato. These came from our very own garden.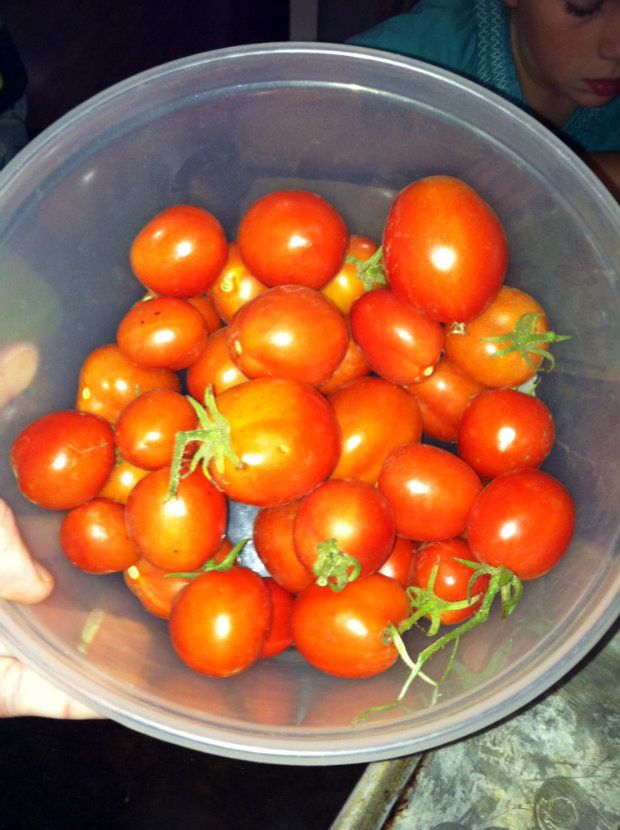 As well as these and about 4 more quarts in the freezer. I wish I would have planted about ten more of those plants, they have been great producers. Nothing makes me happier then harvesting produce form my own garden.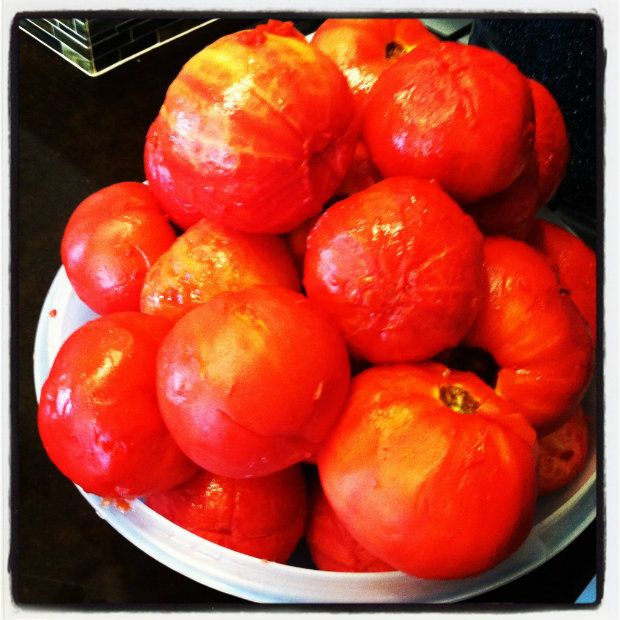 These came from a lady that gets them from another lady. Its that sort of situation:)
I am hoping to do about 60 more pounds of tomatoes coming from a hippie friend of mine in Bellingham.
By the end of tonight I will have canned about 60 lbs of apples and should really do about 60 more if anyone has or knows of a tree that is being unpicked let me know I will come and pick it for you. Along with 60 lbs of peaches although my dear friend lLea bailed me out with t hose when our bathroom died. Several quarts of pickled things and lots of berries. Its a lot of work but a lot of fun too and oh so yummy.
And in other news we have been trying to have lots of random dates with the kids in the evenings after dinner. Last night we went and checked out Menchies a fro yo place in Bellingham. It was yummy. When we walked in the door Grace said to Elliot,"Elliot just be naturals." I am not sure where she heard this but where do they hear half the things they say.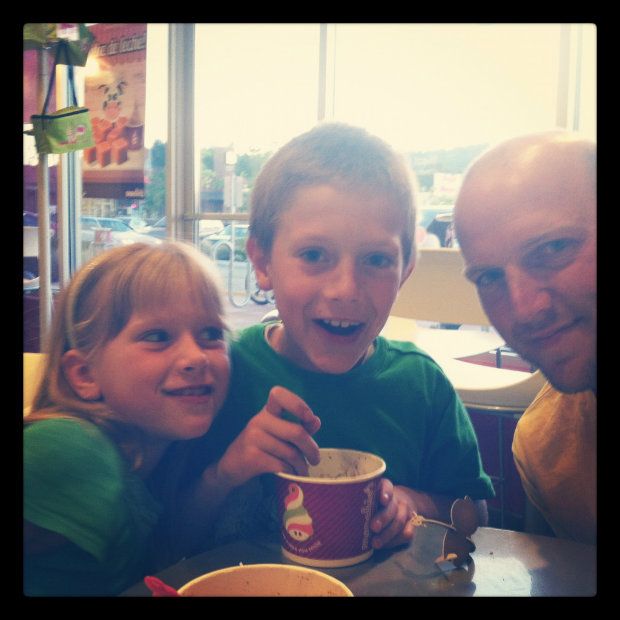 Aren't they cute. I just love these three. Its not the easiest job being the wife and the mom but it is certainly the best job. I feel entirely blessed in it and sometimes entirely exhausted as well:)
In news to come my Grandma turns 80 on Saturday. I just love my Grandma but I will tell you more about that later I suppose. Last night she told me she can't watch x Factor anymore because Britney Spears is just not a very nice girl. I'm telling you if you knew my Grandma you would love her just as much as I do...she is pretty much the bees knees.