Cabin Fever Baby!! Last year we started a new tradition in which we would go away for a weekend with these two people...
And enjoy this view.....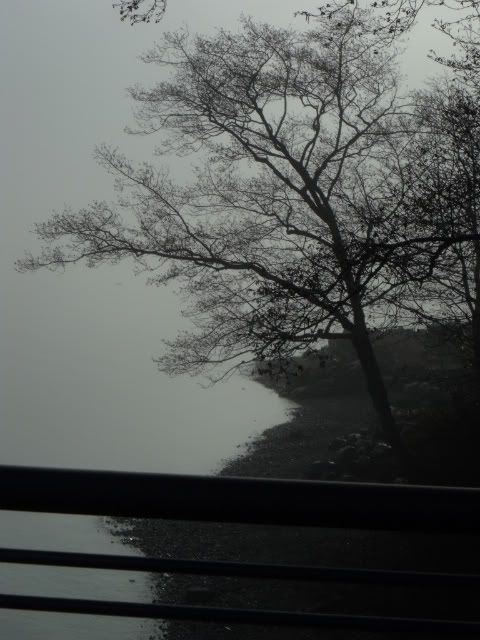 And do absolutely nothing!! WooHoo. Nothing does include reading, saunaing, eating, puzzling, playing games, etc. But you don't do anything you don't want to do. And there is no TV, cell phones, or computers. You need not pack anything other than comfy clothes and pajamas:) Sounds wonderful to me:)
So Cabin Fever here we come the countdown is on only 6 more sleeps.