I have got tons of photos hanging around here that I haven't shared. So I am going to share them.
And also I am stalling on my I am woman post. I suppose I am worried about how honest I want to be. I think with a bit more editing I can post it tomorrow. I will not let it die amongst the dozens of other posts I didn't have the guts to post. Sometimes I worry about how those of you who don't know my heart well will be offended by me. My mother in law told me once though that I have probably done it before and I will probably done it again. So tomorrow after one final edit I will bare my soul on being a woman.
This is our church. I am kind of in love with the building...yet I love whats inside too! Its been a great place to be.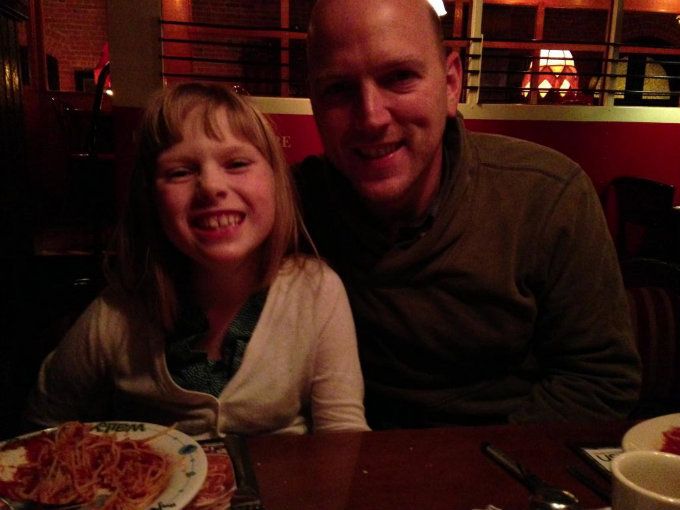 We go out to eat on Sundays because it gives me the night off and it bares some resemblance to tradition.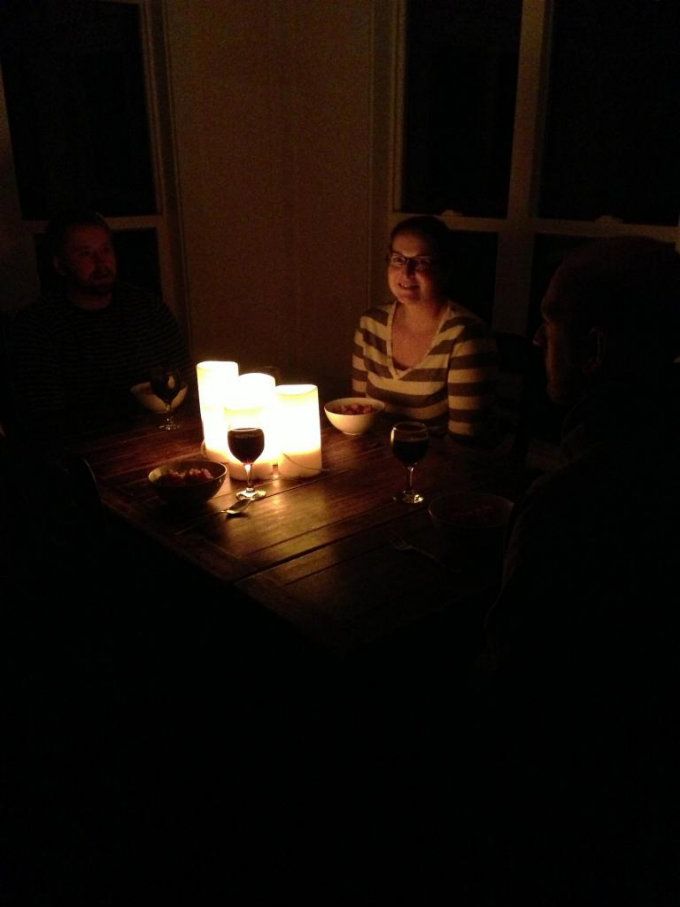 We ate dinner by "candlelight" in the cabin one night. If you look hard you can see that Sarah wasn't all alone.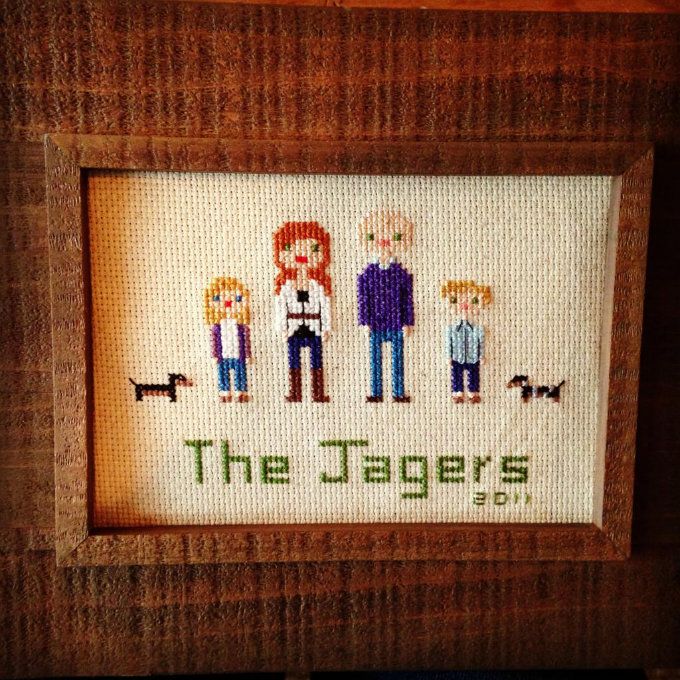 Sarah gifted me with this at Cabin Fever. If you know me at all handmade is heart made and I love cross stitch more than anyones 80 year old grandmother. She based our outfits off of our family pictures in 2011! I love this and will treasure it always!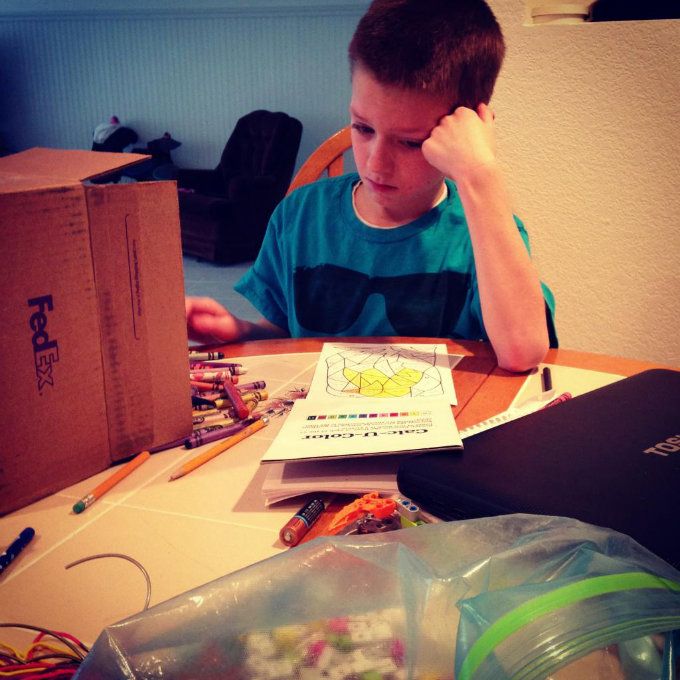 The kids love homeschooling. Elliot still really dislikes coloring. We have to get a certain amount of art in a week and I struggle with coming up with things this little man will enjoy. I picked up a math coloring activity thing thinking he would be more inclined. But nope....I name this photo death by coloring crayon.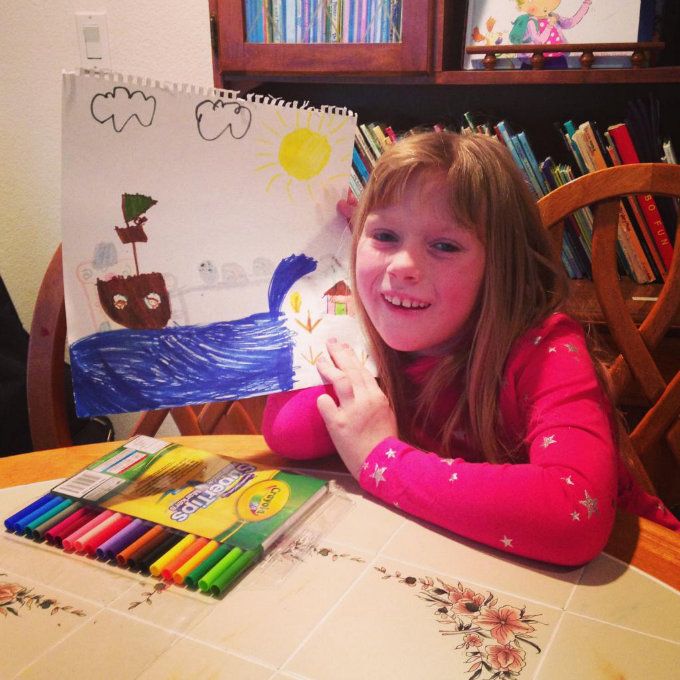 Grace likes to color a picture of the stories I read to them during history.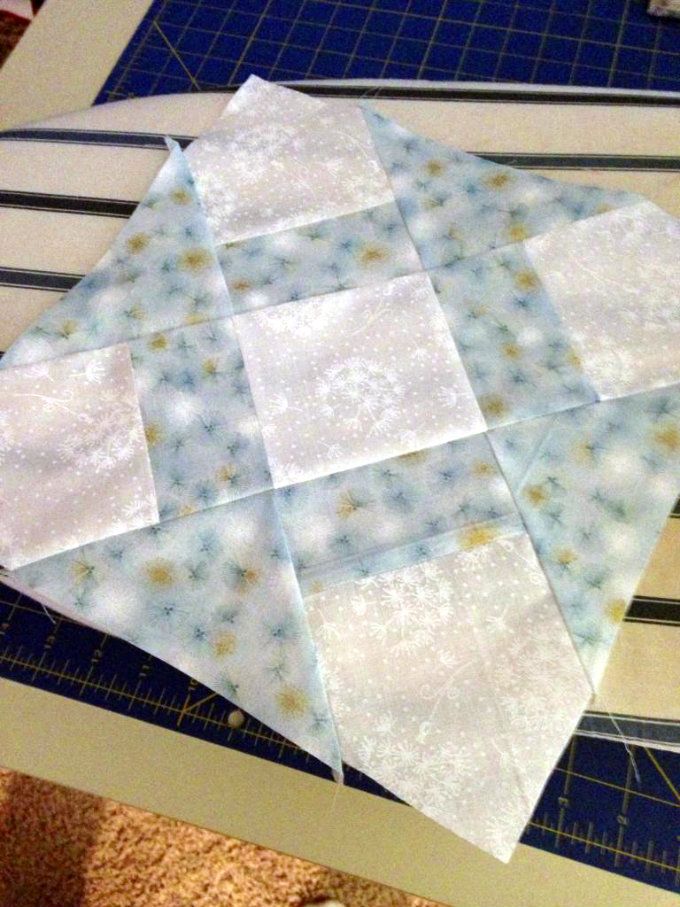 I'm making a new quilt for Brian and I. It is a churn dash pattern. I love the simplicity of it. I picked the fabric specifically to match my 1960's curtains that I bought for our bedroom.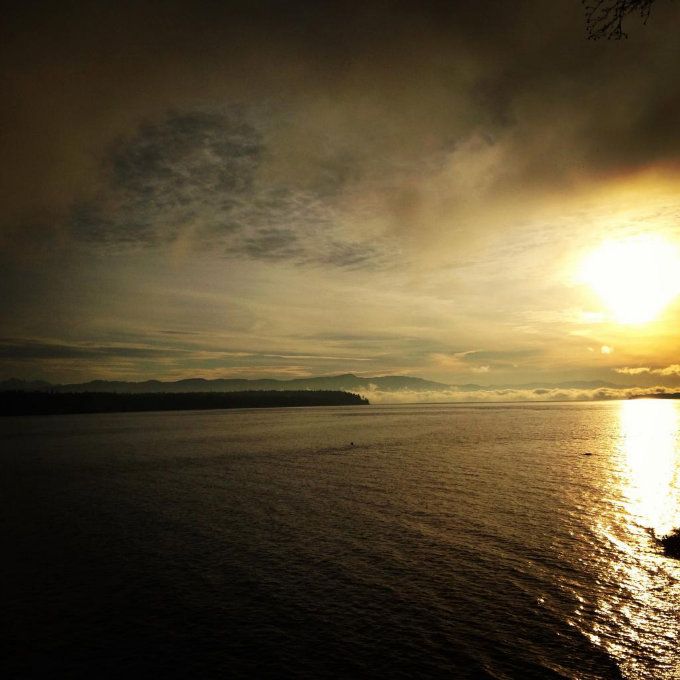 One of the many beautiful sunrises we were blessed with at cabin fever.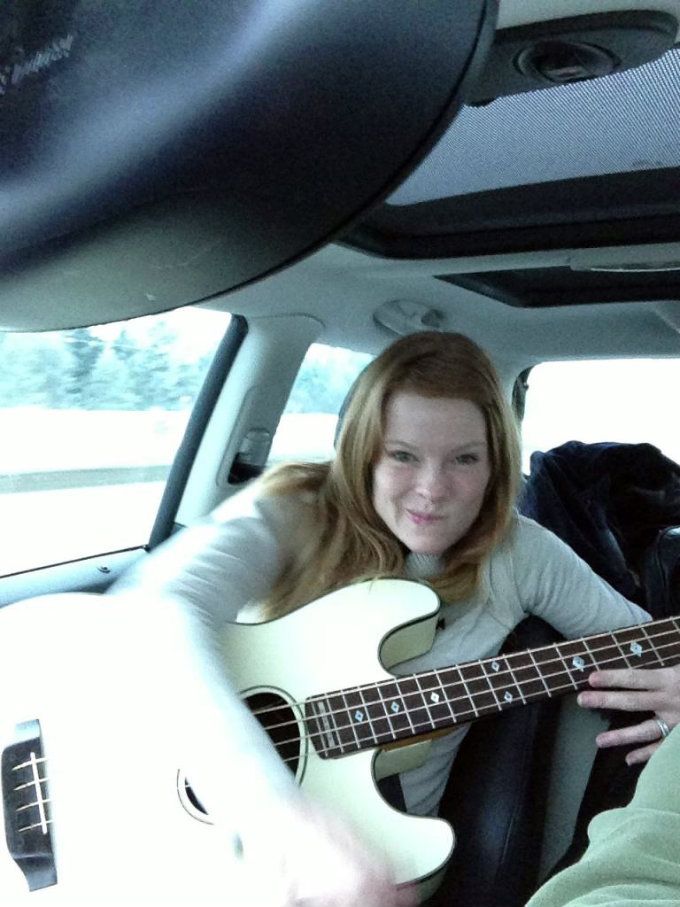 My brosef the Brewer lent me his acoustic bass to learn on. Every year I set out to learn something new. Last year it was sewing/quilting. This year I am going to learn the bass. The thing is bigger than I am but I mean its white....shes a real beaut! Oh and yes I was attempting to teach myself bass scales while driving over the pass in the mini....a trucker laughed and us. Poor Brian has to have the patience of none other to be married to me.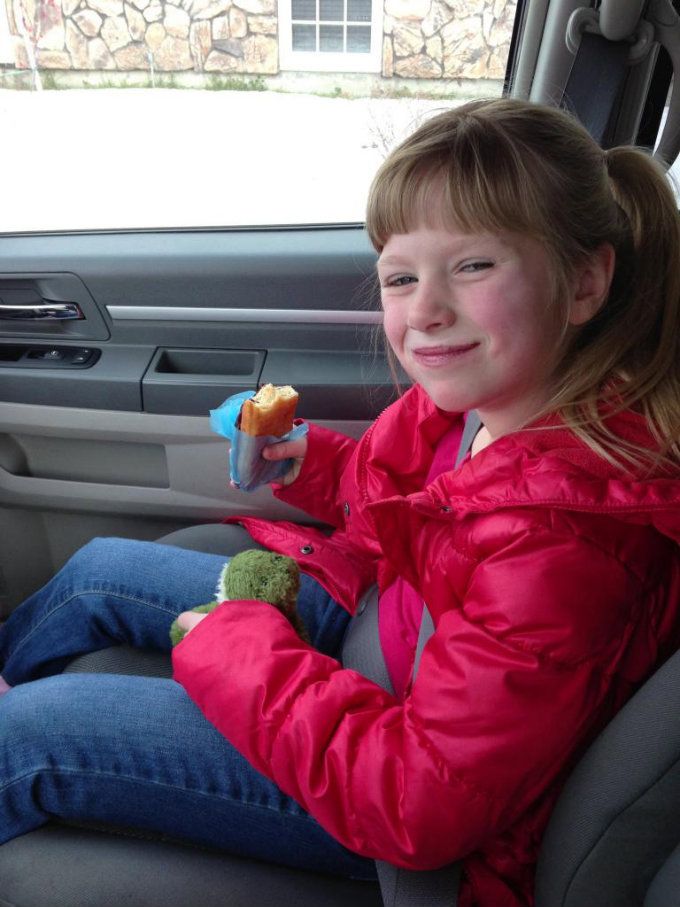 I love Grace Jager she is my heart!
This is my buddy Luke. The kids call him Uncle Luke. He will hate that this is on here but he is one of my most faithful readers and one of our best friends. Thanks for caring about us Luke we just love ya!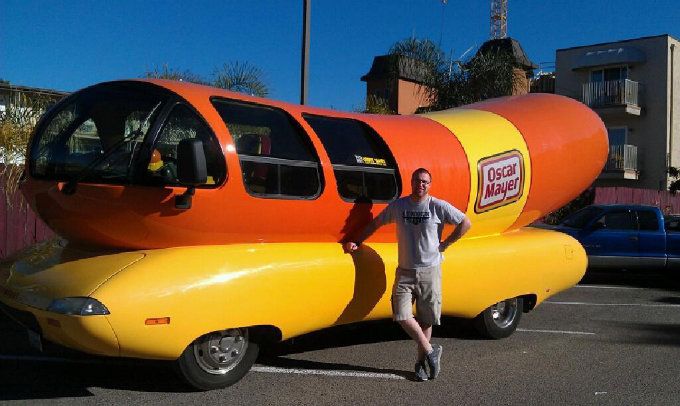 I mean come on this photo is the bomb!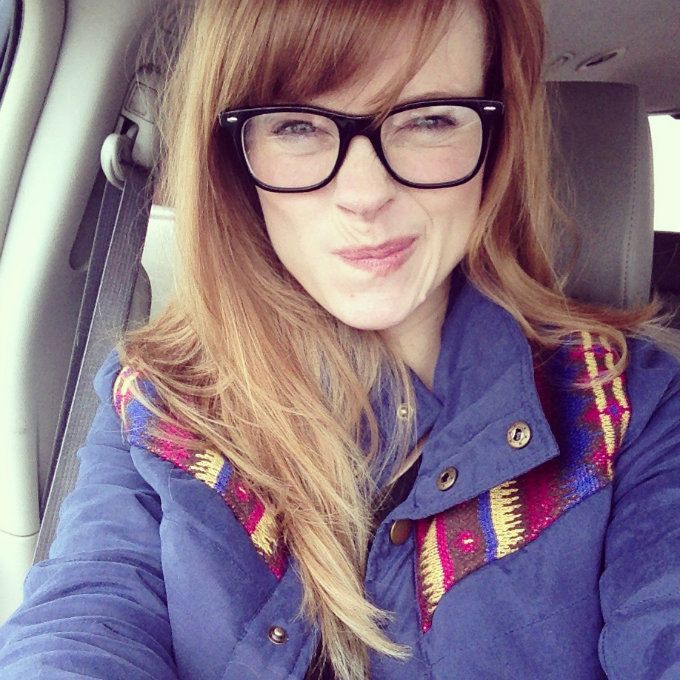 I escaped from the house and got my hair cut. My hairdressers name is Mattie and she has just the right amount of 21 year old angst in her to keep her incredibly interesting to me without being annoying. She is also very good at cutting my hair! She is covered in tattoos and yesterday she was sporting an adorable haircut with lavender hair.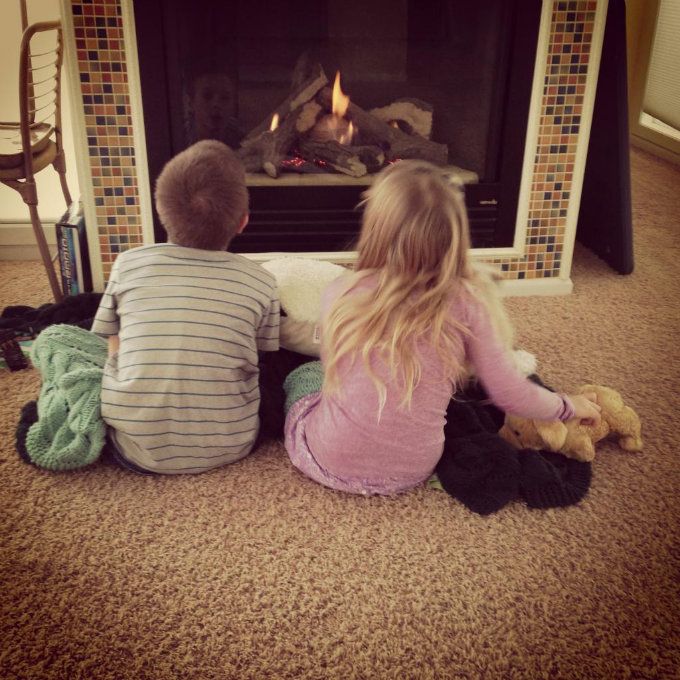 After receiving a $400 heating bill the first month we lived here I banned all fireplace usage in our home for the following month. Upon receiving the next bill it was $20 higher so the ban has been lifted and these two love to sit like this with each other and play and to me this sight is worth more than and money could buy!
So I believe I have appropriately stalled and tomorrow I will be back with that post that will probably be way less of a deal I have made it out to be.