Christmas was great as we had a lot more vistors than we ever expected. My parents came for 3 fun filled sewer backed up days with no water or ability to flush toilets. They were good sports and we were so thankful to have by dad here to help with the situation. My in-laws came next for a few days and we enjoyed plenty of games and hanging out it was very enjoyable (however somehow I took no photos while they were here). And last but not least the Bajemas came over the day before NYE and stayed until New Years Day, we enjoyed a double date and sledding among other things. I am going to let the photos speak for themselves.
Tomorrow I am going to write about a new practice the kids and I are putting into place.
I challenged Elliot to a reading challenge of 500 pages over break I think he read 700. He hasn't asked me for a reward:)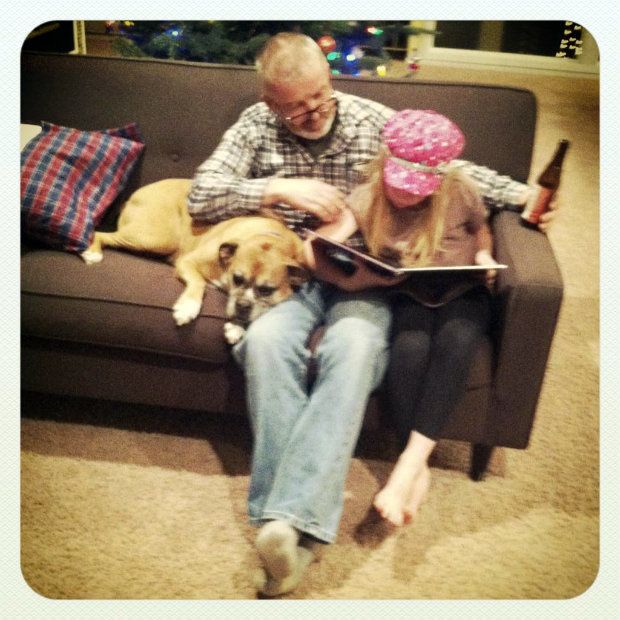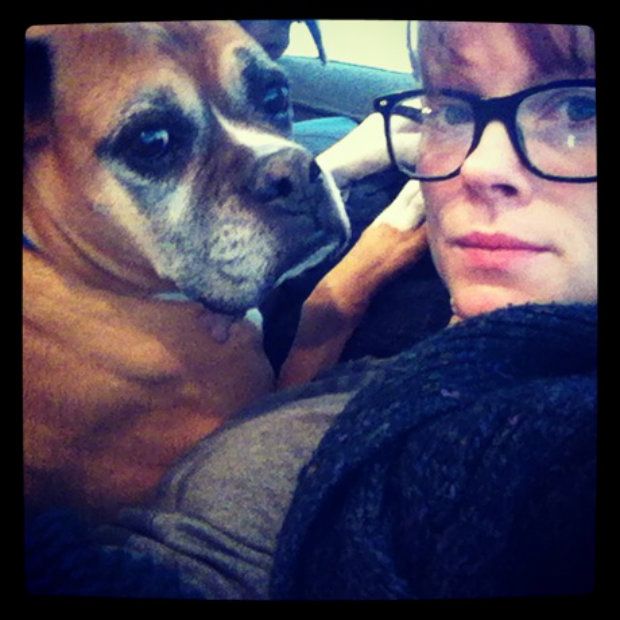 My parents brought Reilly. Apparently we missed each other. I think she must have laid on me like this for over an hour! Love that dog.
<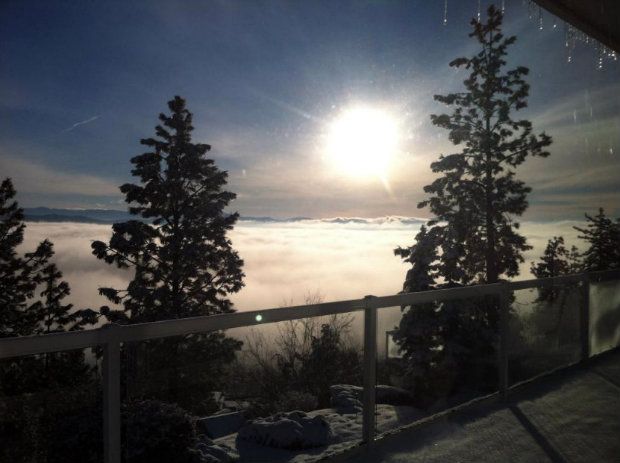 The most magical Christmas sunrise ever!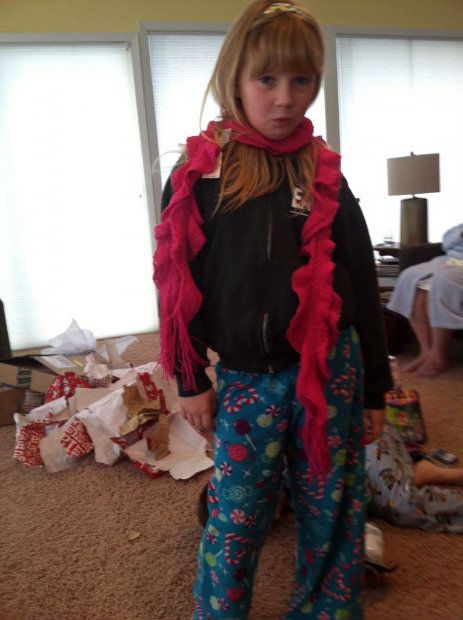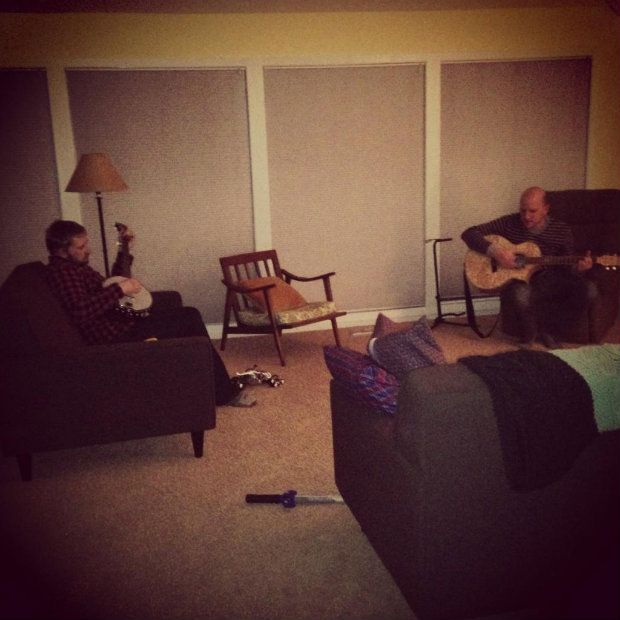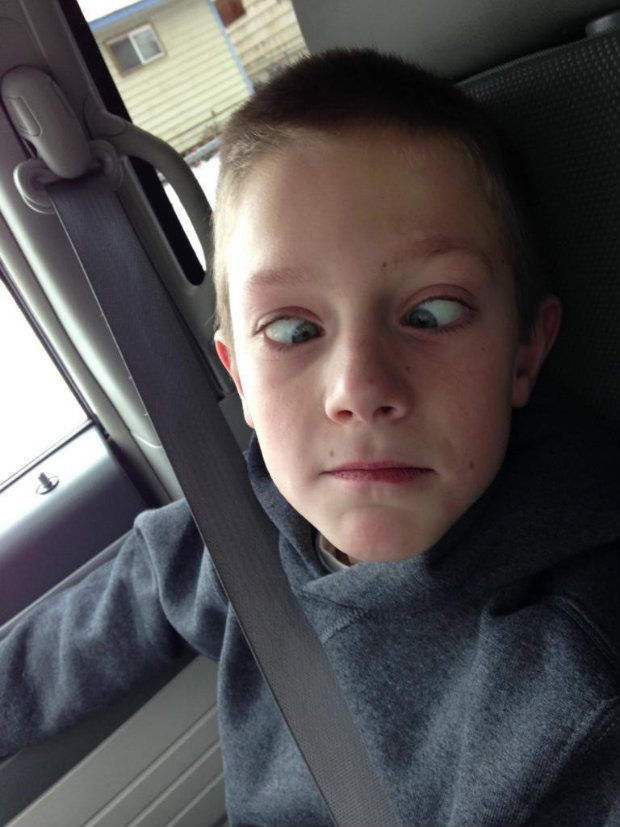 Apparently this is a nice face...boys!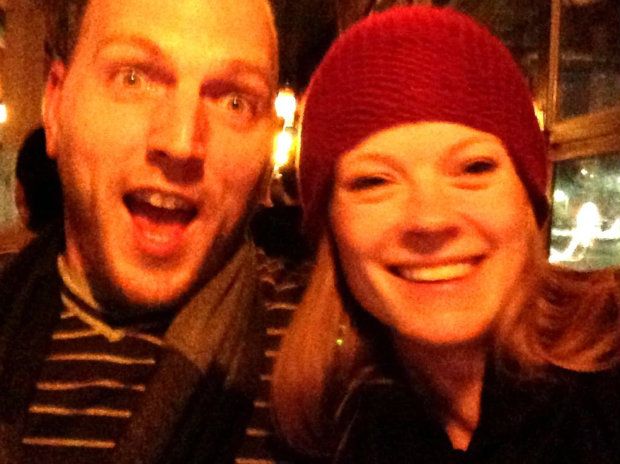 Brian attempts to sabotage all of our selfies.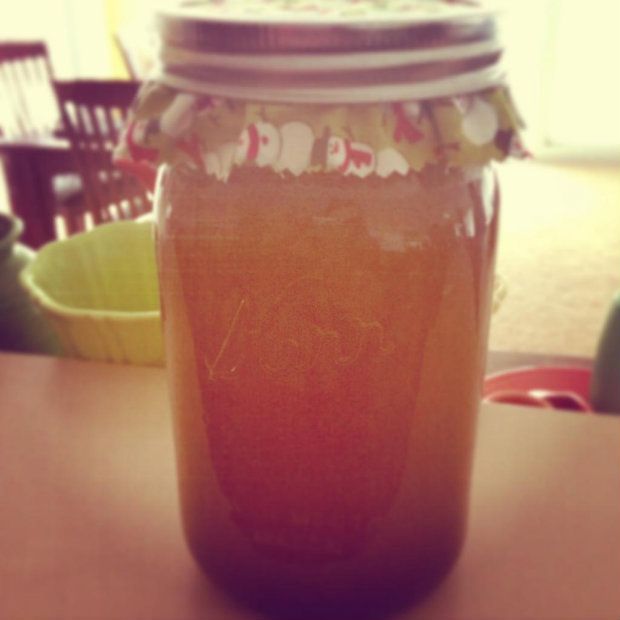 Mom Bajema's Fudge Sauce.....huzzah! The fact that this was hand delivered via mountain pass in December mind you deserves 3 fist pumps and 2 heel kicks!! Winning!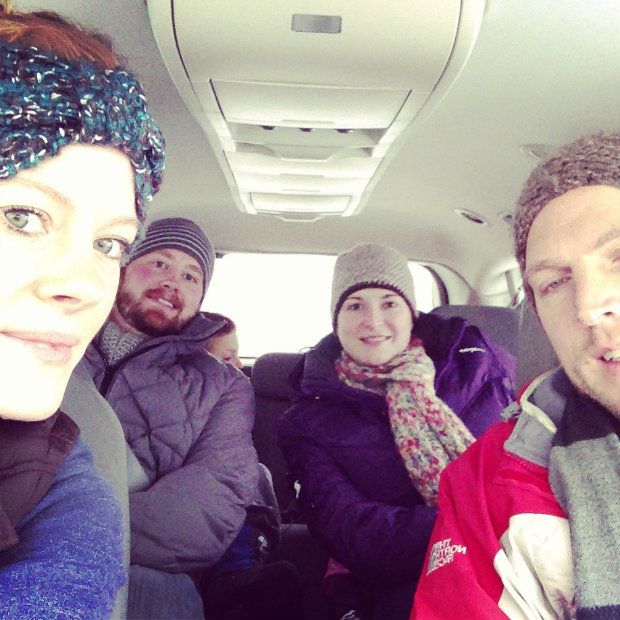 On our way to an epic sledding adventure.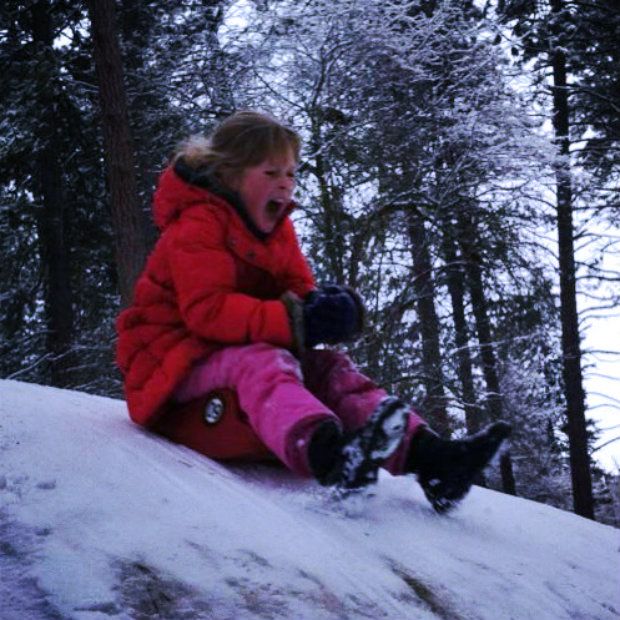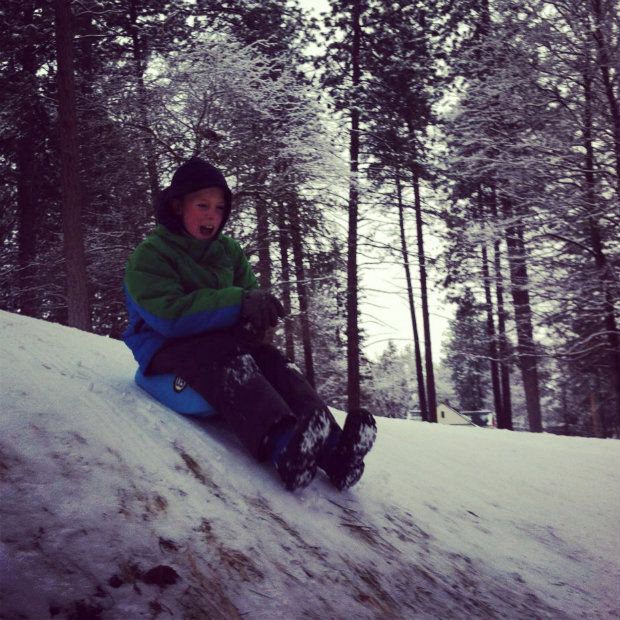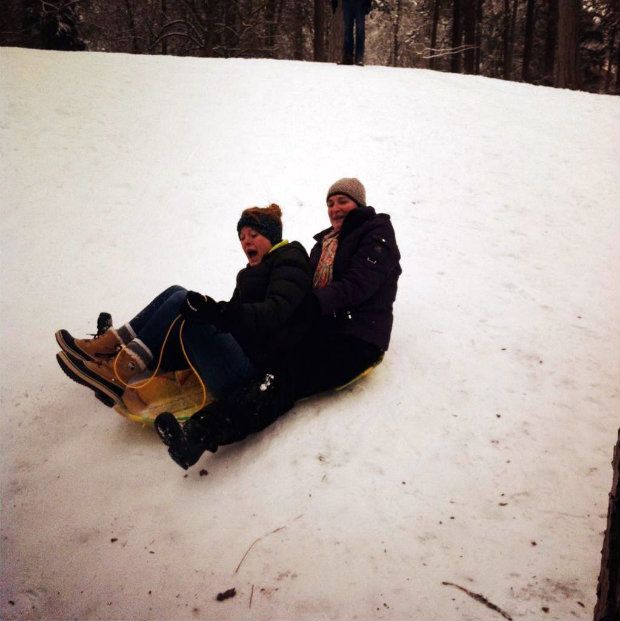 This may be my new favorite picture of the Rahster and I!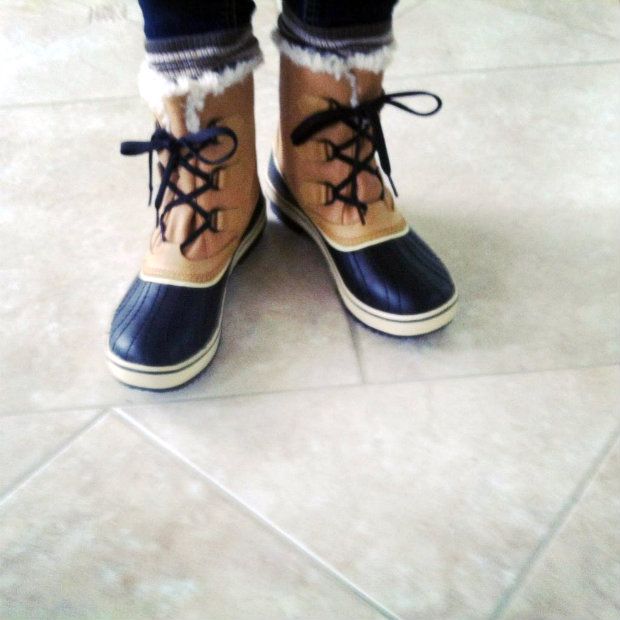 I got these for Christmas..I love them a ridiculous amount. I think I have worn them every day since I go them. Which is pretty practical seeing as it hasn't gotten above 15 degrees today.
So the kids are back in school and I am delaying taking down the Christmas tree...most years I can't wait. This year it seems cozy.