Number 701 homies.
What better to celebrate than some Random McRandomness.
In case you were wondering Joshy is stil the cutest of the cute and I have attempted to eat with a spoon on more than one occasion.
Elliot was successful in teaching me to play chess but by the look on his face you can probably tell what the outcome of the game was.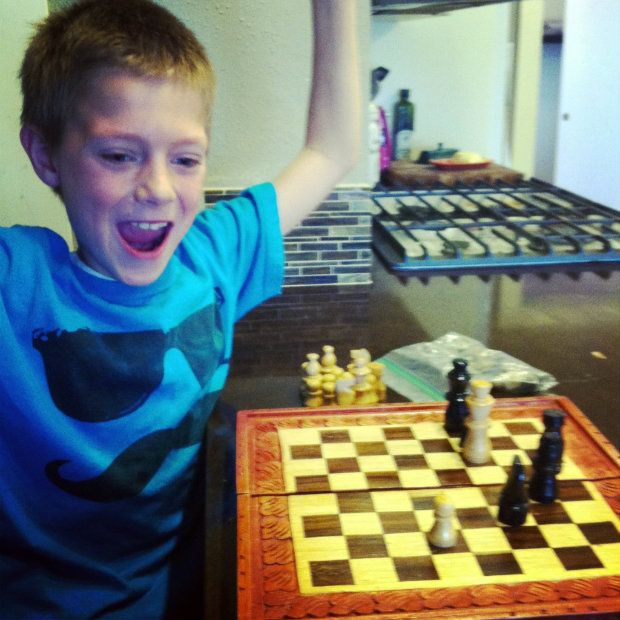 He beat me badly twice. So I made the logical choice to challenge him in checkers and beat him 3 times:)
Grace set up a flower stand at my moms and charged us all a dollar for each bouquet. Vases were extra for everyone but my dad. Yeah not sure how he sweet talked her.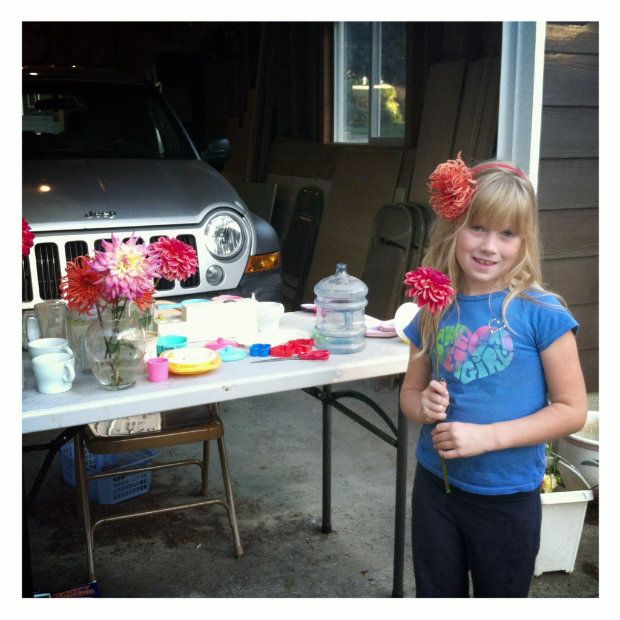 Mr. Husband got a new car to hopefully get him to and from the big city a little more safely.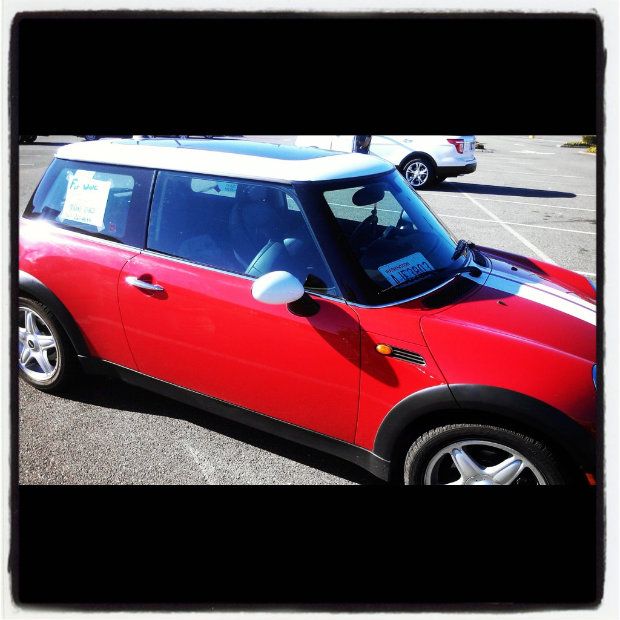 I call it Buddy Brian says it should be called Cooper. A name has not been settled on yet. In other news it is so fun to drive and I am positive that a speeding ticket wil be obtained before the end of the year.
The 2nd and 3rd grade families went on a camping trip together last weekend. It was all sorts of fun. I think we had 20 plus kids.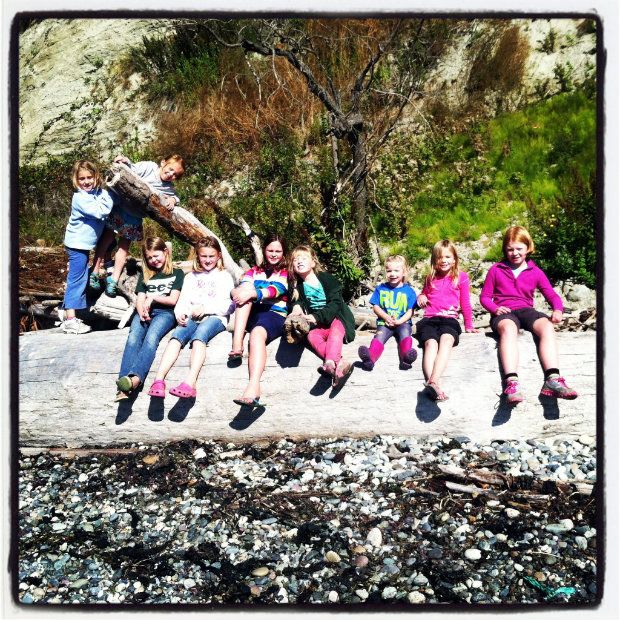 This is some of the girls. Aren't they adorbs. I braided all of their hair late on in the day. I was in heaven!
Elliot and the boys rebuilt a fort. There were also lots of legos, Risk, bike riding, and the like.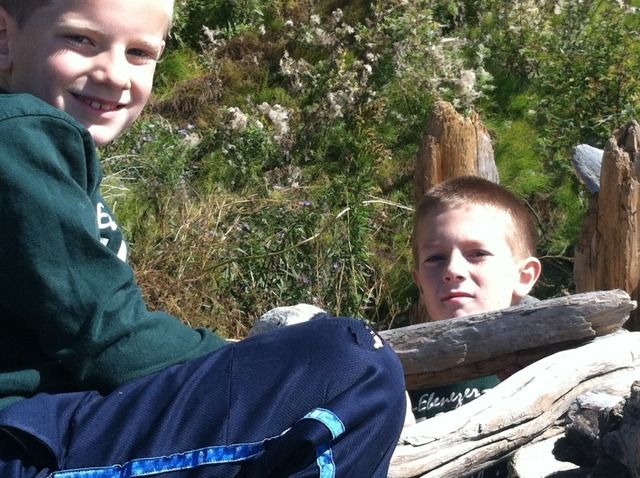 The girls collected rocks, shells and the like to paint back at camp. That provided hours of fun.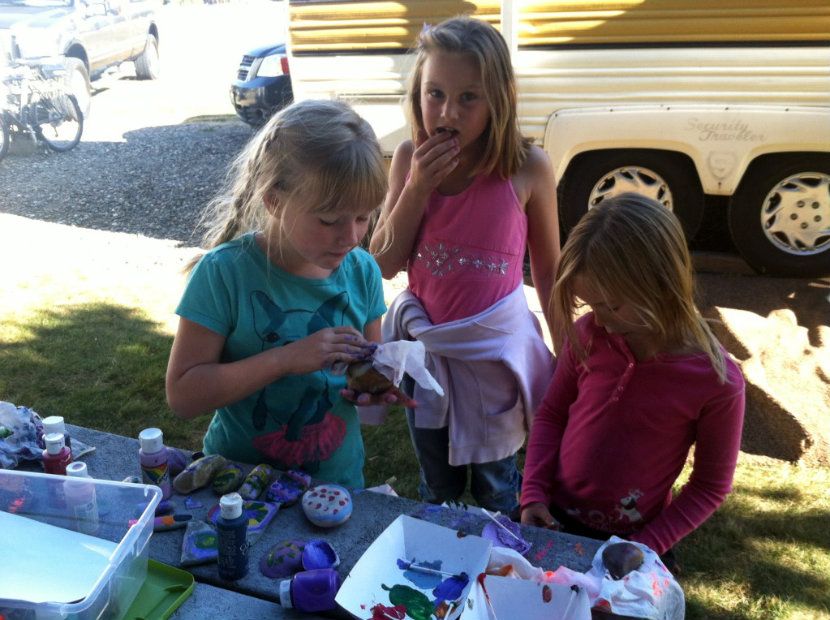 We had an amazing time. So much fun with friends. Everyone was so laid back. TI was pretty close to perfect.
And that about sums it up. I am off to teach 45 young minds this morning. We are attempting to learn about digestion. Its been interesting.