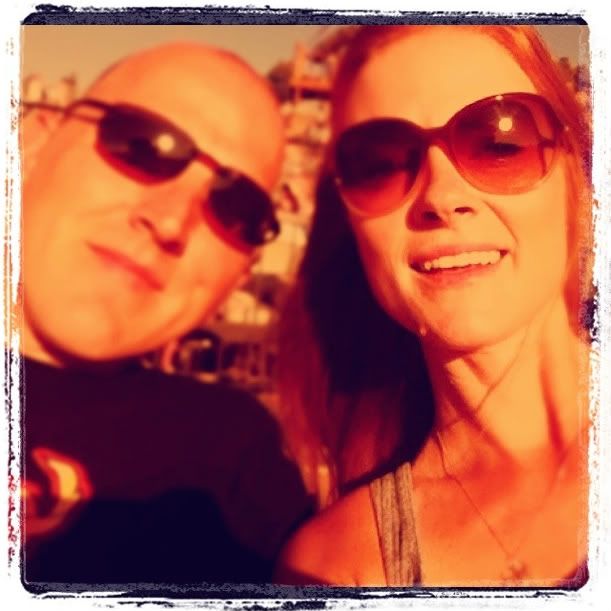 I am still alive and currently enjoying a mommy staycation. The kids are enjoying a Weekend at Grannys. I am using my time to do all sorts of other writing projects. Curriculum writing, book writing, recipe writing:)
Oh and a whole heck of a lot of canning. I am up to 21 pints of crushed tomatoes, 6 pints of raspberry jam, 20 jars of blueberry jam, 4 pints of pickled watermelon rind, some raspberry vinegar and some blueberry syrup. Still to be made, a whole lot more tomatoes and dilly beans. Yeah for putting up your own food!
This morning I went on a walk with the Hubster to the thrift store, along the way he demonstrated all the different ways one could practice swim strokes while walking down the street...reason #4,678 that being married to Beej is never boring.
I have also been lunching, walking, running, dating, coffeeing, shopping and enjoying dinners with friends and the like.
I will tell you although its nice and you will never catch me complaining about the time "off" I do miss my little cherubs:) I mean how could you not.