For now i am going to do a photodump of pictures that on took using my phone on vacation. Tomorrow I will try and do a proper post of reflection.
Here goes:)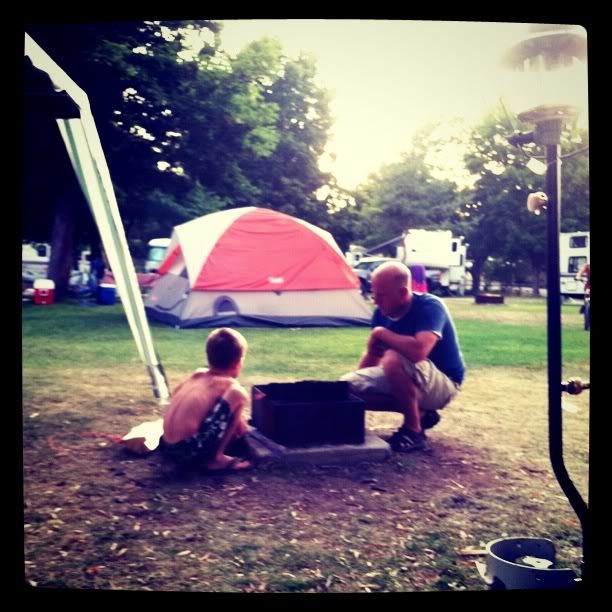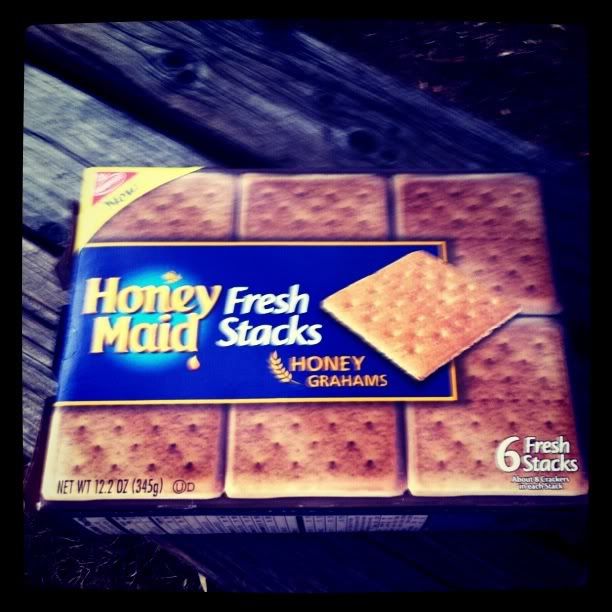 you can now by smore ready graham crackers....genius!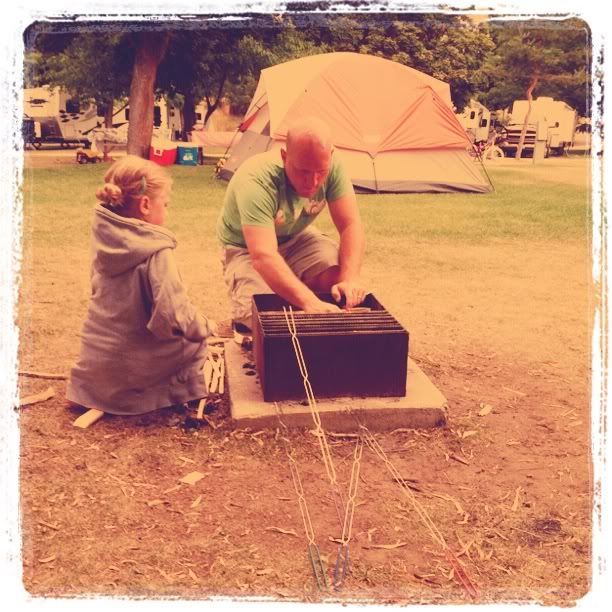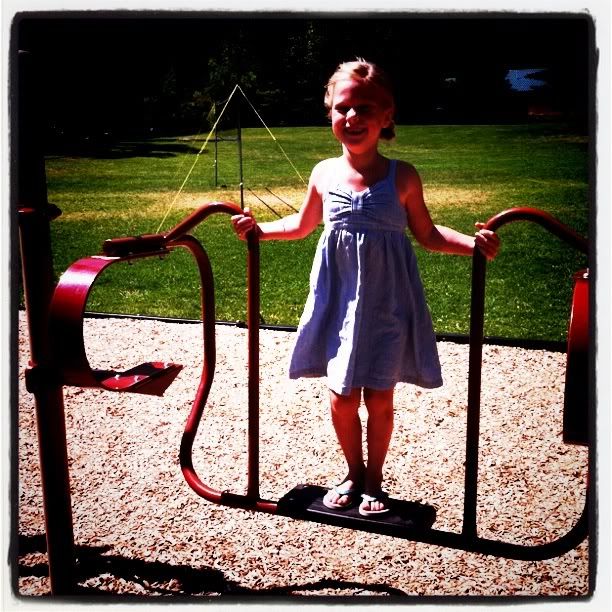 Chelan State Park
Graces attempt at wearing Elliots nose clamp for diving.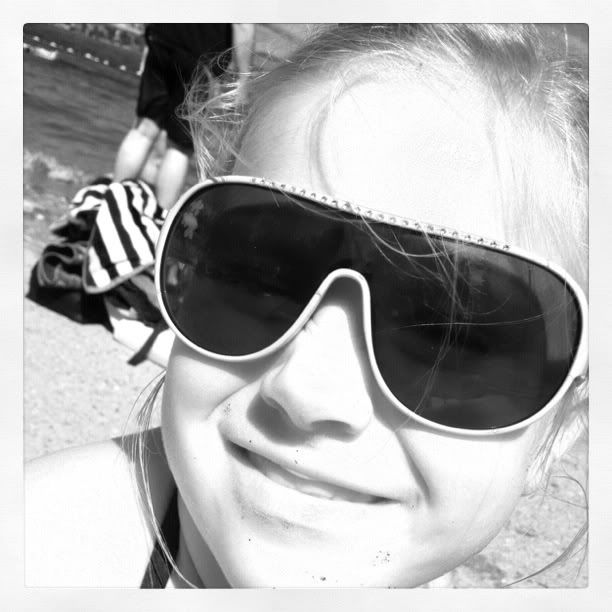 Just plain old beautiful Grace and her blinged out fashion glasses.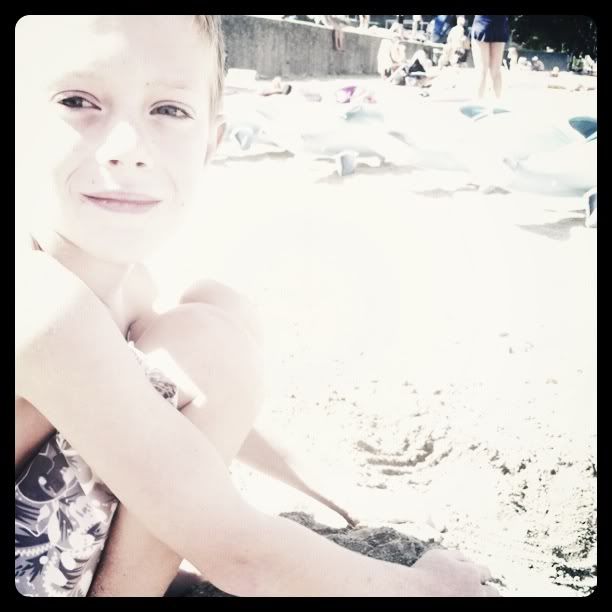 My handsome heartbreaker.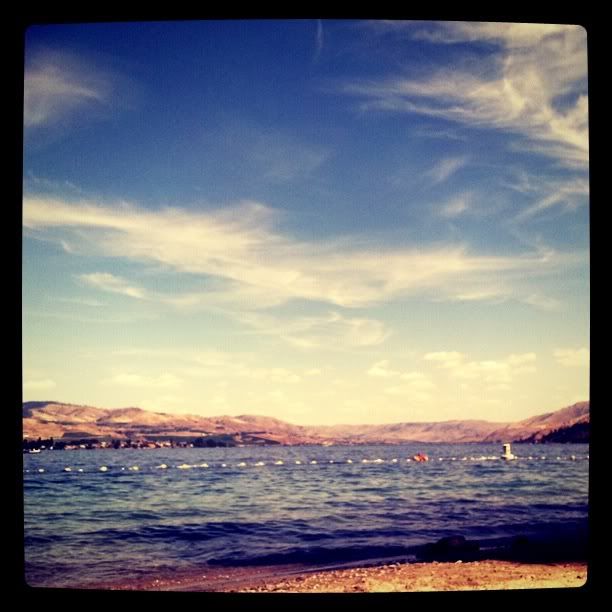 Beach/Swim Area Chelan State Park.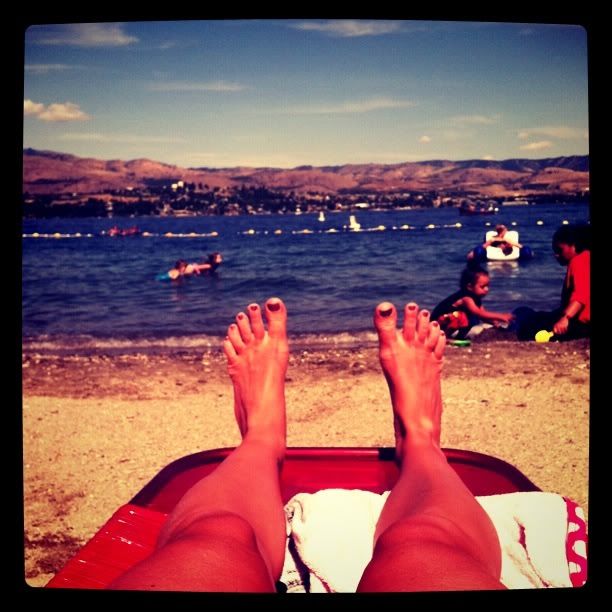 Tan Tan Tan.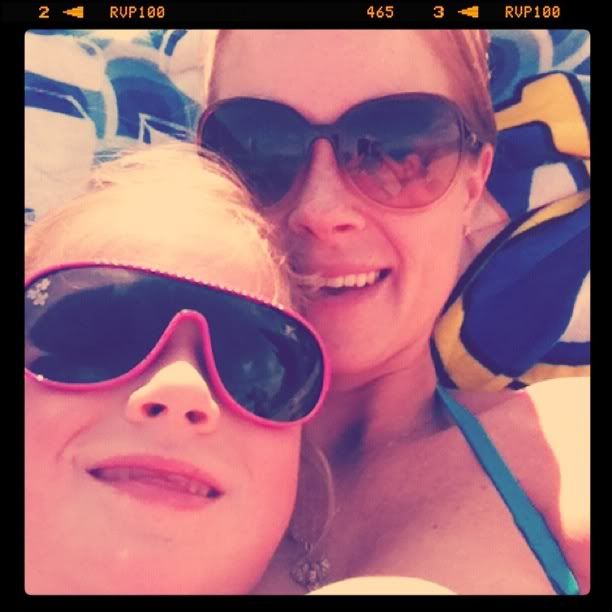 Best Snow Cone Ever. Hawaiian Shave Ice is the bomb!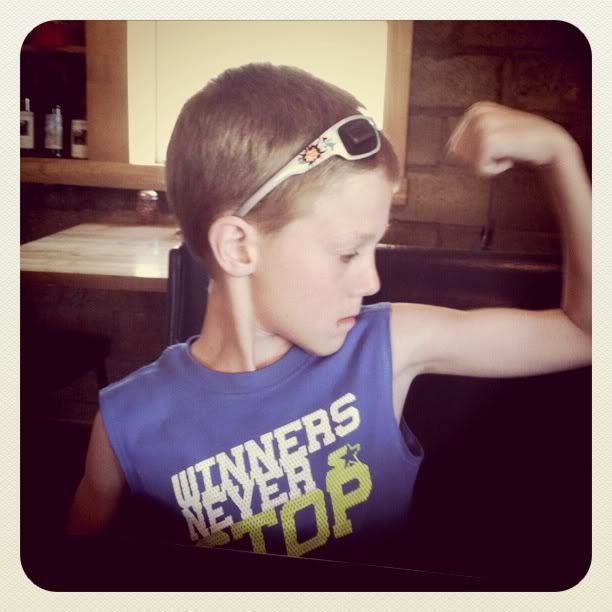 Enough Said......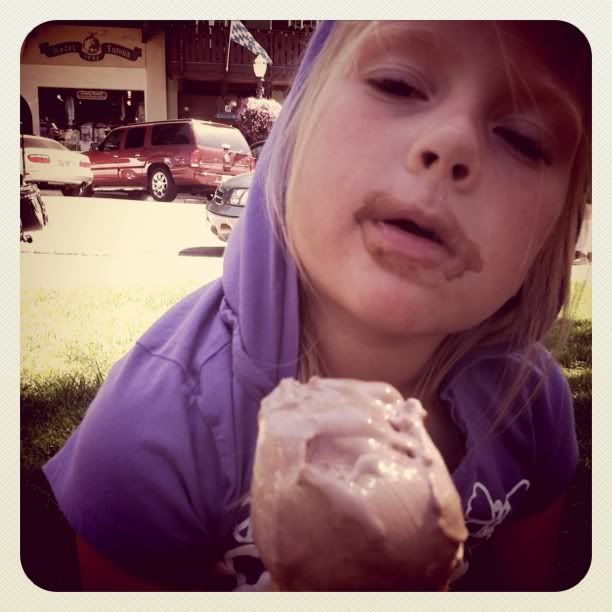 Graces has never had a brain freeze in her life....ice cream is the reason she lives sometimes!
And thats that for phone photos. Wrap up to come tomorrow with more pictures taken with my real camera.