My Mommy Staycation ends in about an hour. And I must say as lovely, wonderful and fun as it has been I have wanted my kids back horribly for the last three days.
So lets recap a l ittle about what has happened over the last week.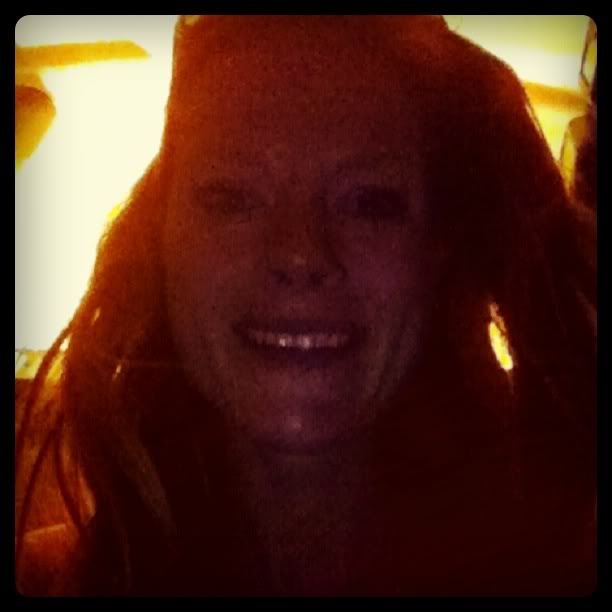 Monday...kids left, Brian and picked blueberries, installed my grandmas AC, repaired the new lawnmower, and went for dinner in Birch Bay.
Tuesday....I played with Josh, wrote curriculum, went shopping with Emily and canned my brains out
Wednesday...I slept in, went for a walk with Brian to Second Chance, took a dress to my grandma to be tailored, walked to my in laws, walked with Sarah to coffee, went to my sweet sisters, and went to dinner with Lea (10 shout outs for Mom dinner dates with no little children)
Thursday...I was fingerprinted at the Police Station, went to a coffee break get together, babysat my kids(haha), went to Semiahmoo for a lovely meeting witha new client....all of my clients in Semiahmoo refer to me as the "child chef"...I don't care what they call me as long as they keep calling, sat in the pool with lawnchairs with my hubdub, walked to the Bajemas for dinner, ate a lovely BBQ meal with the Bajemas and watched mad Men, walked home with the hubdub at 11pmish...this was hilarious to me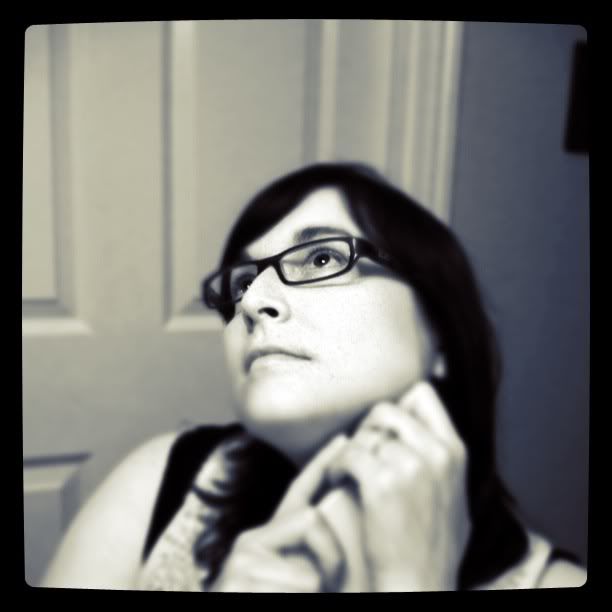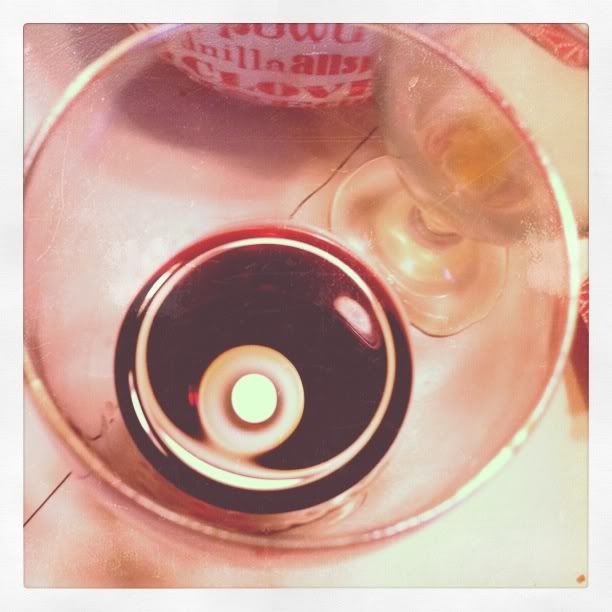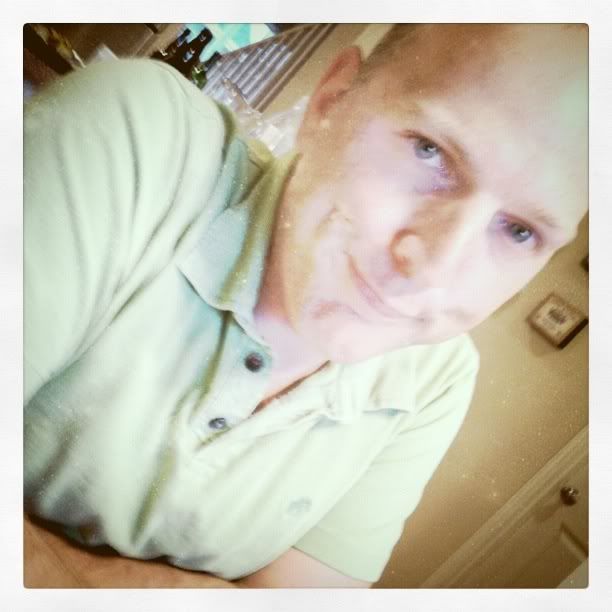 Friday...participated in Brain Jagers take your wife to work day and stowed away with him on a ferry boat to none other than Friday Harbor.....insert love and smiles here, window shopped and shopped while the hubdub worked, was rewarded with ice cream for being good while he was working, played two new games on the docks until dinner, went to dinner at a fabuluos restaurant the serves local and fresh fare, took the ferry home and played more games until we got back to the mainland, snuggled up and passed out next to the hubdub after a long day, final fodo recap of that day...breakfast at Old Towne, Ice cream not once but twice, and dinner out at Cask and Schooner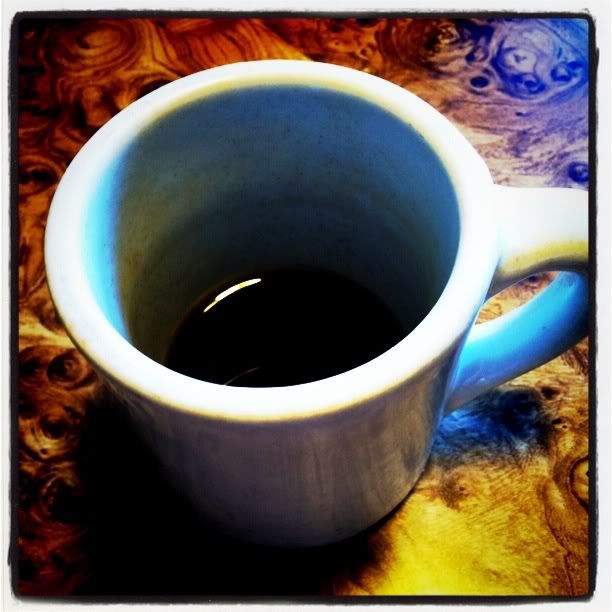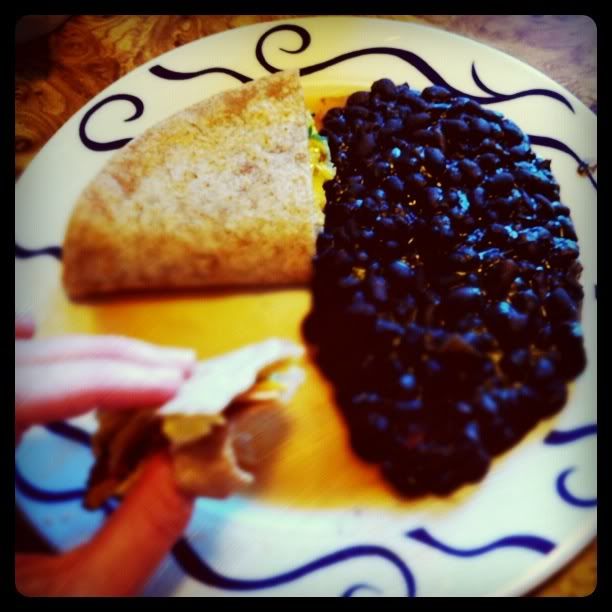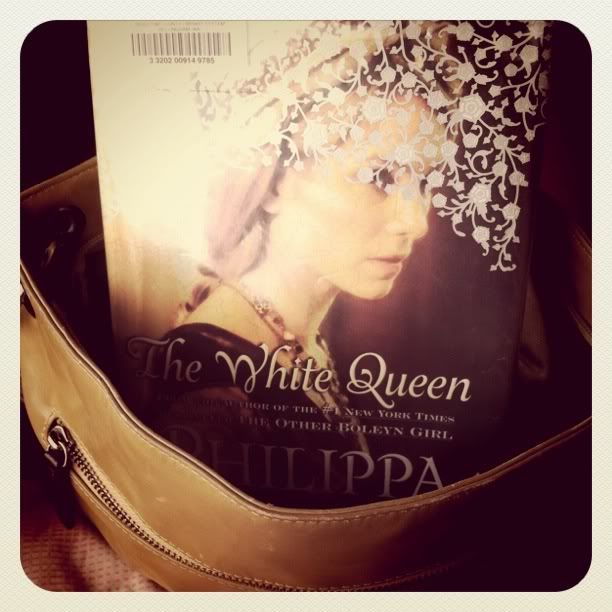 The book I am currently reading.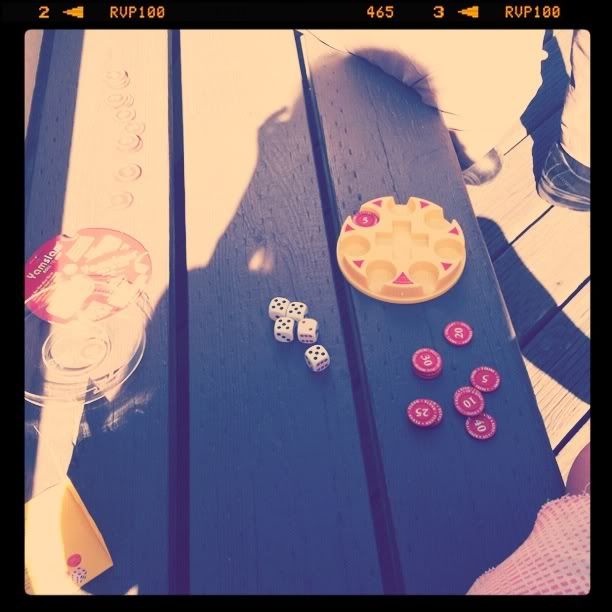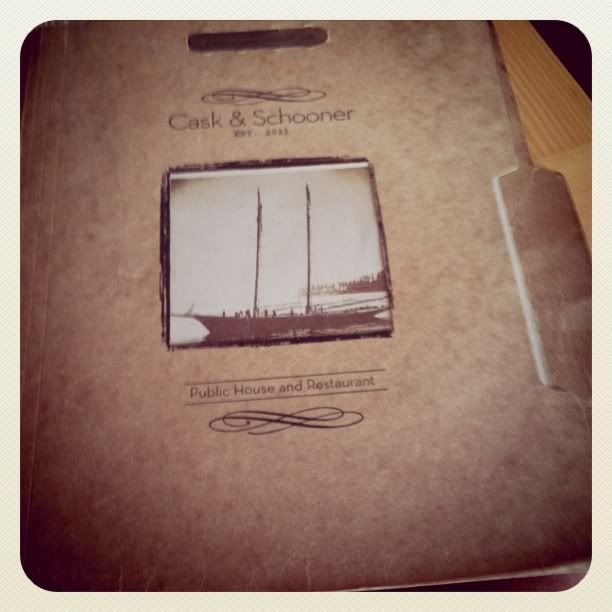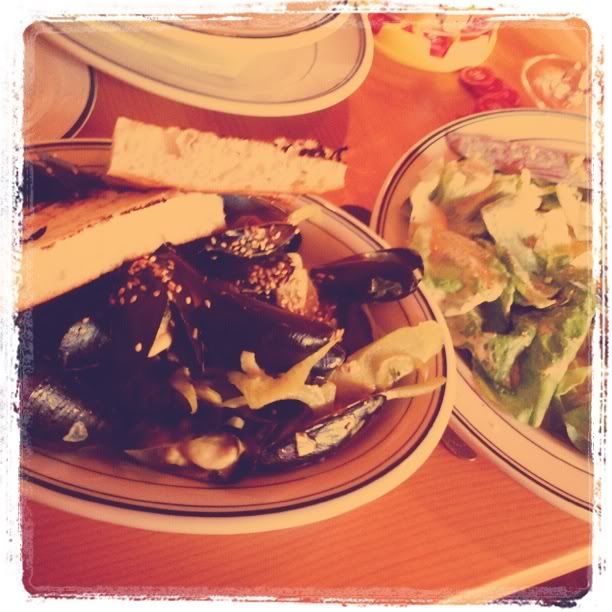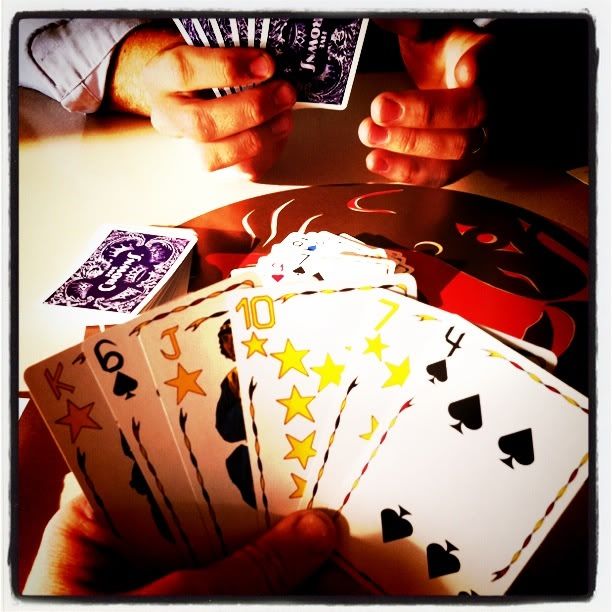 Saturday...slept in, freaked out because we are leaving on vacation in two days and my house is a disaster...apparently mommy staycations translate into no cleaning.....the house has to be spotless when we leave for vacation because I hate coming home to a messy house, so I mopped all of the floors and started some laundry
Thats, that...I am sure you were all dying to know what I did with my week "off."
Oh and P.S. Instagram is my new favorite I phone App I can't live without it.