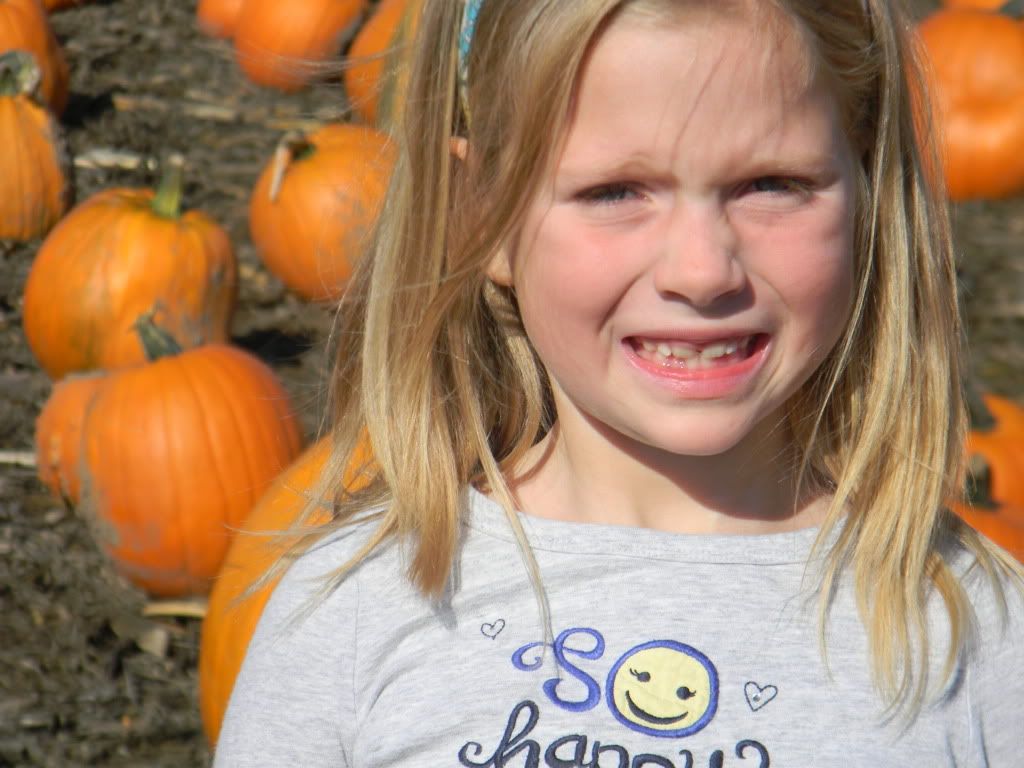 My punkin getting pumpkins. Mean mom made her get her picture taken with sun in her eyes.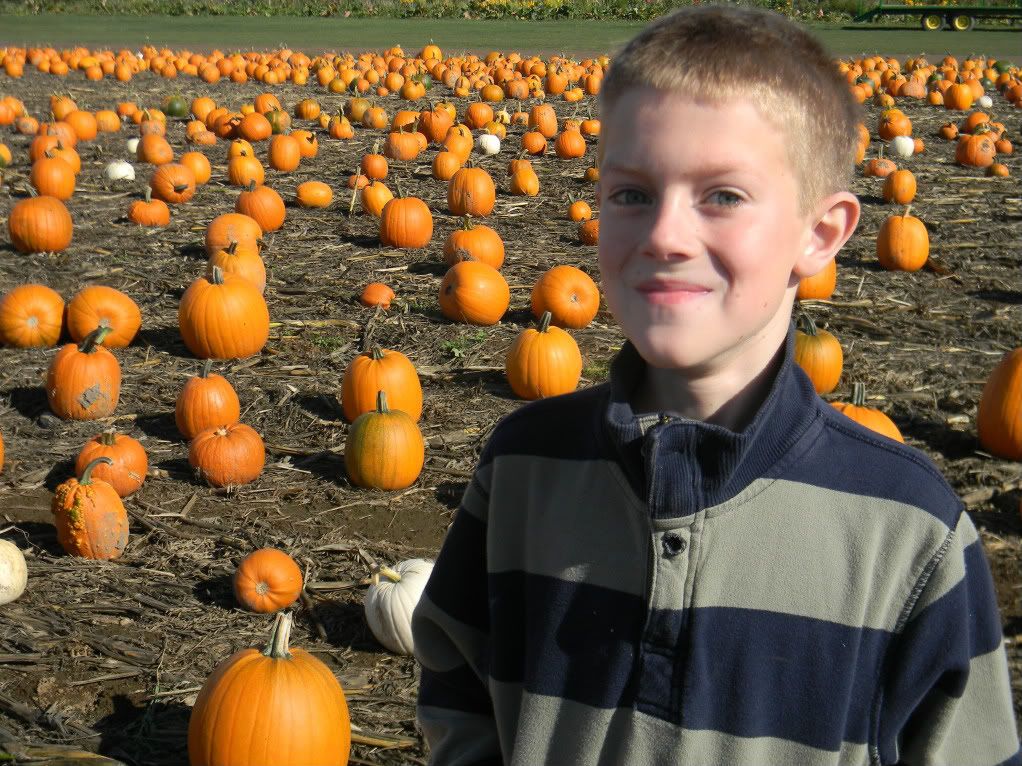 This kid is getting way to big.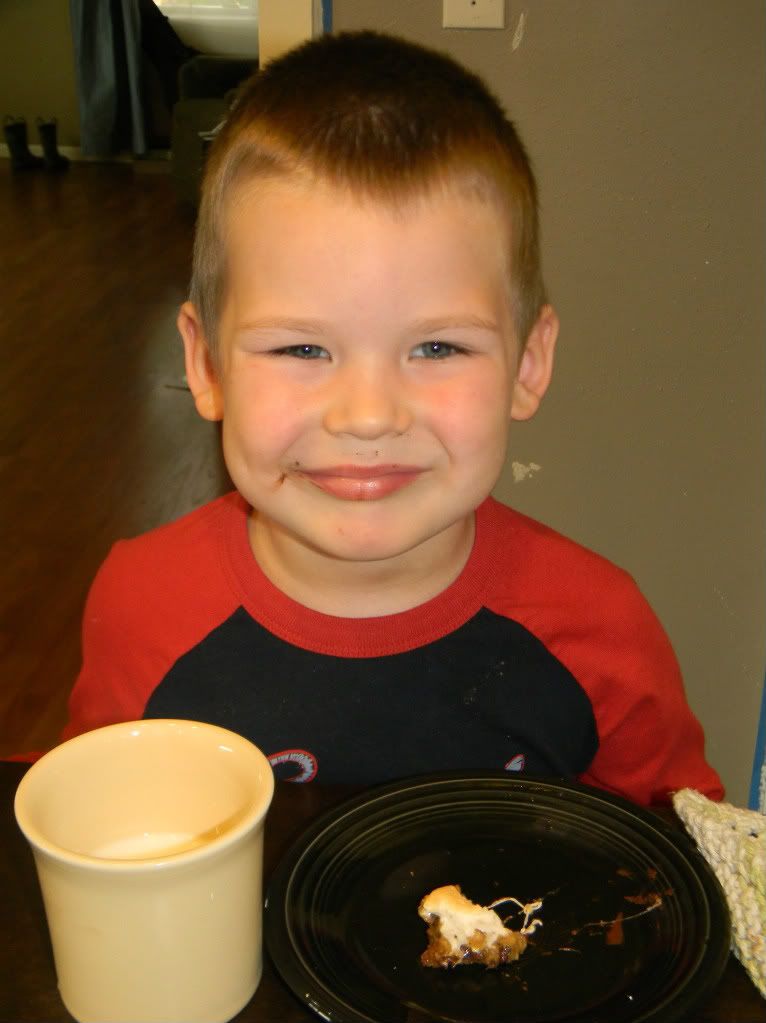 The Farmer came over and was the first to try my new cookie recipe. Mr. Jager asked if I could be the cookie maker on his farm. Then we found out his farm is somewhere near Michigan. I told him this was a bit of a commute...he assured me he would have a truck and a car I could borrow on the farm.
I kind of like the farmer!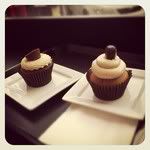 Sarah and I ran away yesterday to Snohomish it was nothing short of fabulous. We shopped and lunched and had cupcakes. I would say it was a successful day:) I know Rah would agree!