We are here. We are well. We are blessed.
I can tell you now that I know why God had our original housing plans turned upside down, forcing me to choose something else. The house we are in is so me. Lots of windows, clean, straight lines, beautiful but not pretentious, perfect for us.
I have had no choice in the last weeks but to trust and it has provided much reflection for me. Just 6 months ago I remember having a conversation with my friend the farmer about how I needed to learn to trust more, question less and be obedient above all things. It was at that time that I started praying and asking God to teach me how to be more of these things. To put His will for me first and for me to put all of my preconceived notions of what my life "should" look like aside. This is where I tell you if you are bold enough to pray in this way, hold on to your panties (a quote from the farmer) because you may be in for some GREAT change. Not just great in size or uproar but in the fullness of blessings. What has transformed in my life in the last 3 weeks has been so overwhelming but I will tell you time and time again it is what I prayed for it was what I wanted God to show me and boy howdy did he. And he continues, I know there is so much more in store for me here. In fact I lay in bed this morning after Brian left and prayed that God would unfold my purpose here in this new town, in this new home. I vowed to follow what God would lay out, and it is both exciting and terrifying. This move has asked and demanded me to leave everything I have known to be "me" behind. My friends, my home, my jobs, my school, my church, my family....pretty much all of my comforts. I went from having 11 titles to having 3. Child of God, Wife and Mom. I suppose these are my three greatest titles and I can see how part of my new purpose will be much involved in the three of these things.
I find myself looking out the window in the morning praying for this new town and I continue to ask God to show me someone to bless. Give me a job, I pray. And so I wait. I have also vowed to not become over committed. To allow my main focus to be here to help us all to become rooted. But I have seem an opportunity driving back in forth over the last couple of days and I think after awhile I may check it out. I giggled when I saw the sign and I mentioned it to Brian...only time will tell, I will only go with prompting. Because he has taught me what I prayed for, trust and obedience.
My Rah has been with me nearly every second since this began to unfold....however on Saturday she will head back home. Once again she proves to be one of the most loyal friends one could have. It will be hard to see her go.
So I have some pictures of the house to show. Thats what you all want to see anyway right?
This is the front side of the house. It overlooks the entire NE side of the city.
This is my WOW this turned out way better than I thought it would face:)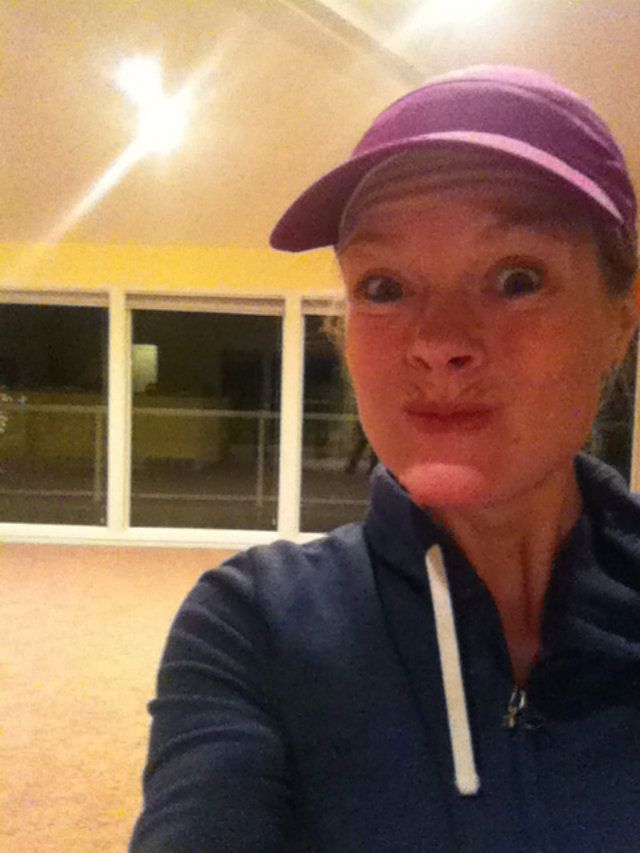 We got here and realized Elliot didn't really have any furniture, because his last room had built ins. So I refinished this desk for him. I still need to get him a set of shelves, but I am kind of picky when it comes to furniture...good bones are important.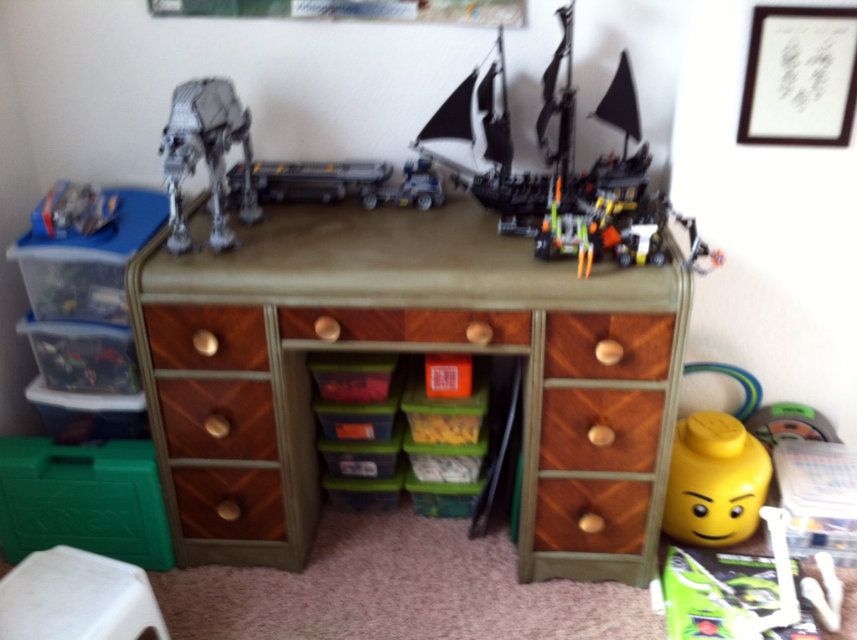 This is what it looked like before.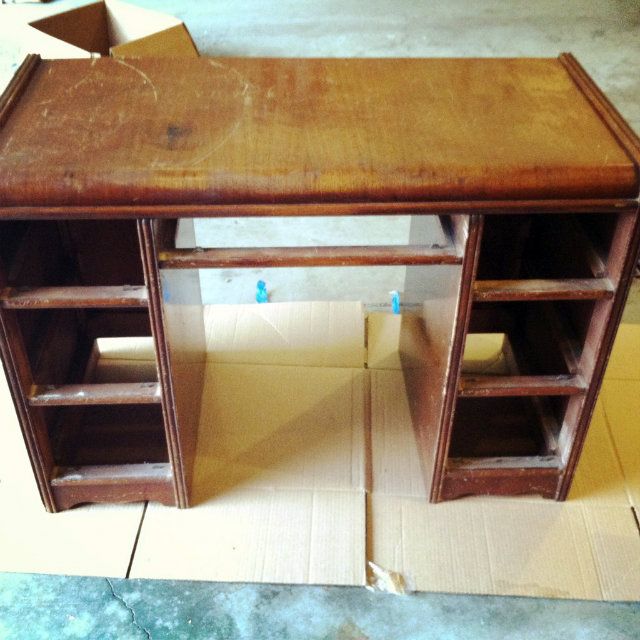 Everyday the turkeys come through.
Brian took me on a date last night. We went for appetizers and drinks and then he took me ice skating at an outdoor rink. It was one of the most fun dates we have ever been on...it made me feel young:)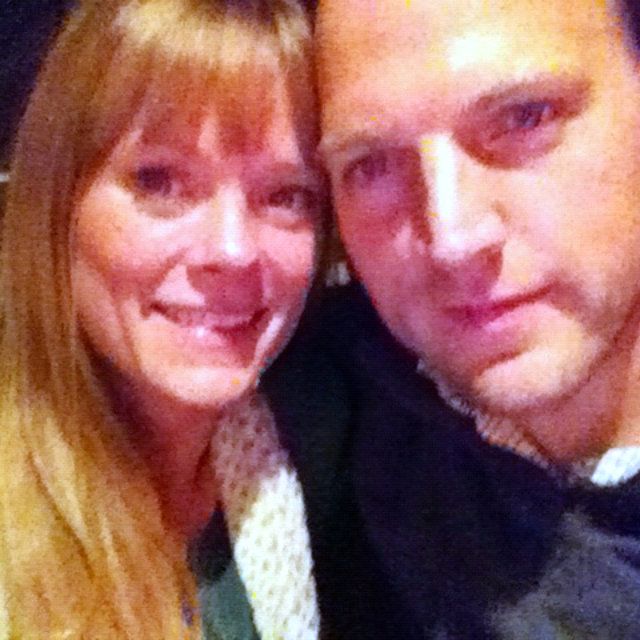 And here is a picture of the kids school. They will start on Tuesday. Please pray for them. We sat in one ach of their classes yesterday and it seems like it will be a really good fit. There are some things that they do a bit differently that I think my kids will benefit from. I tried not to be a tiger mom, I only stressed the importance of strong academic achievement two times......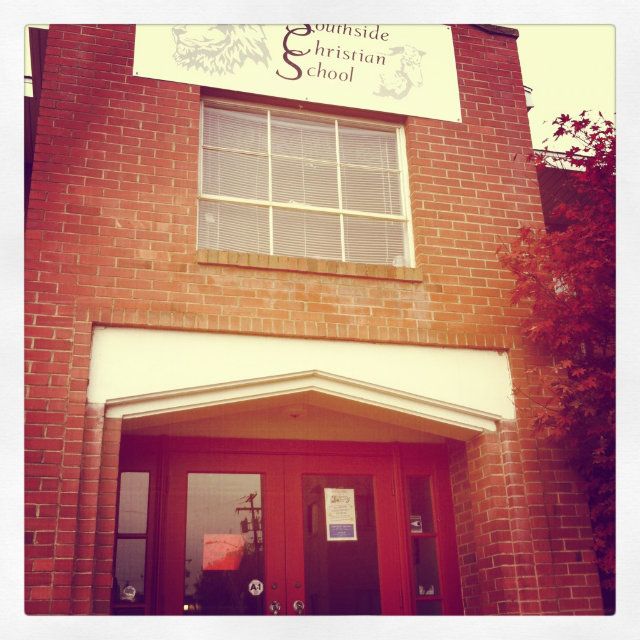 I found this little picture at a store the other day and I thought the words to be very fitting for life right now.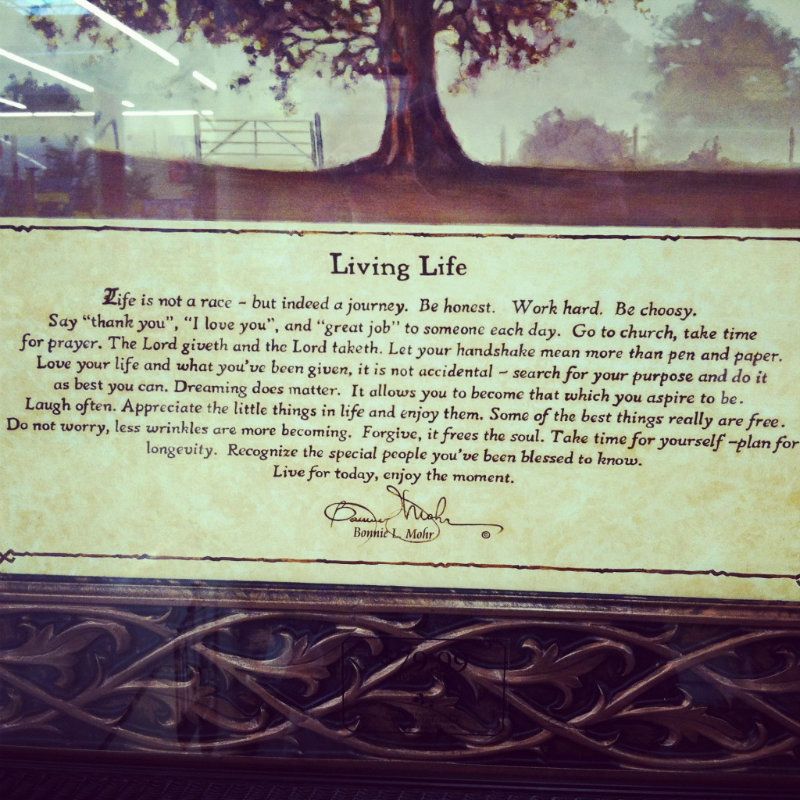 And that about wraps it up for now.