Whats the saying? If you don't have anything nice to say, say nothing at all....I am following the rule:)
The kiddos picked out new sunglasses, they wear them everywhere:)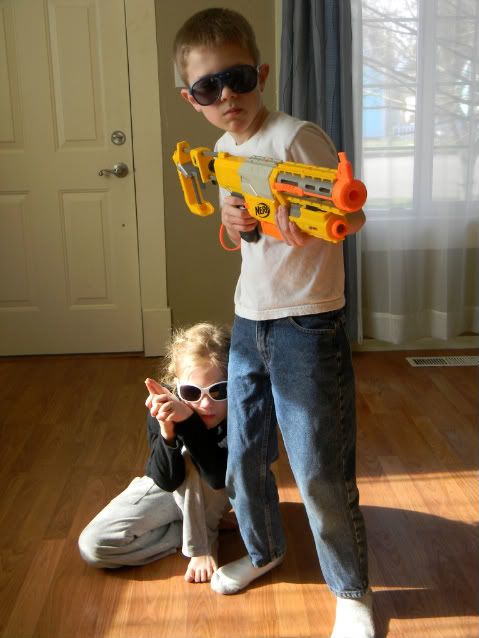 They also play spies constantly.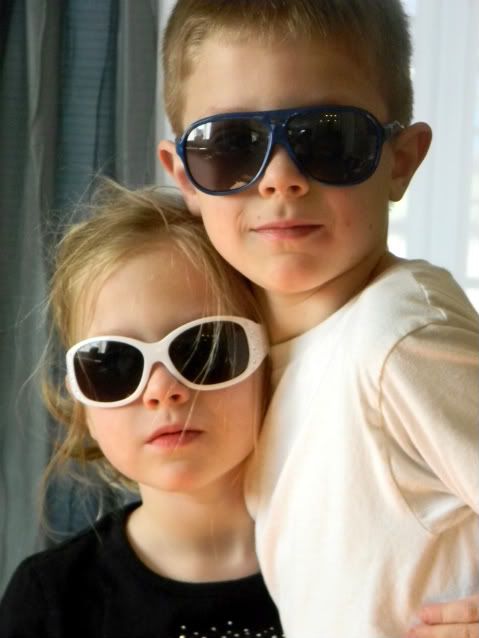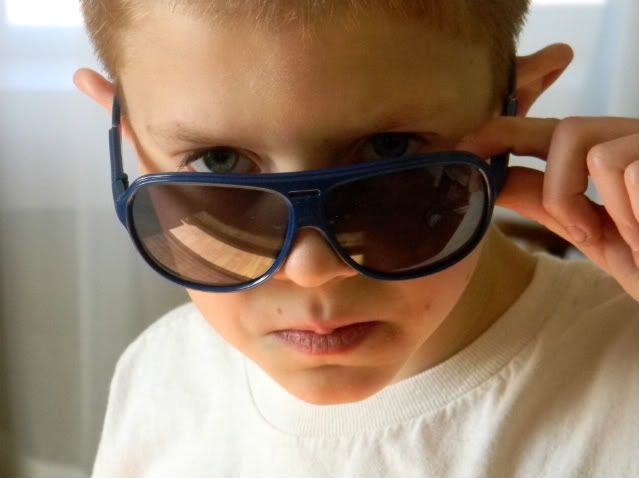 My Elliot is the cutest ever.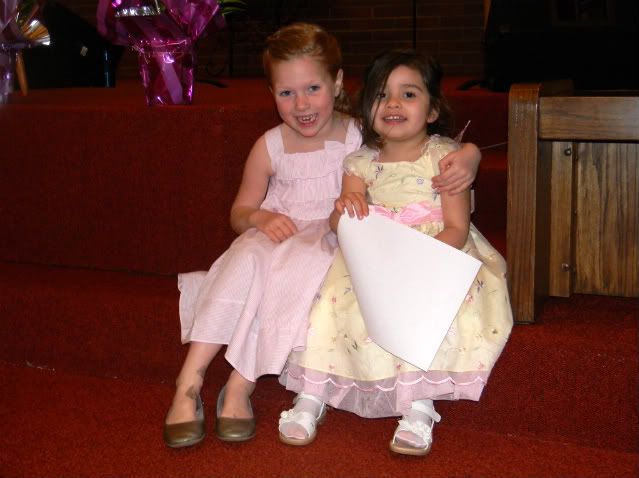 This is Grace and her friend Mackenzie at church on Easter. Aren't they cute.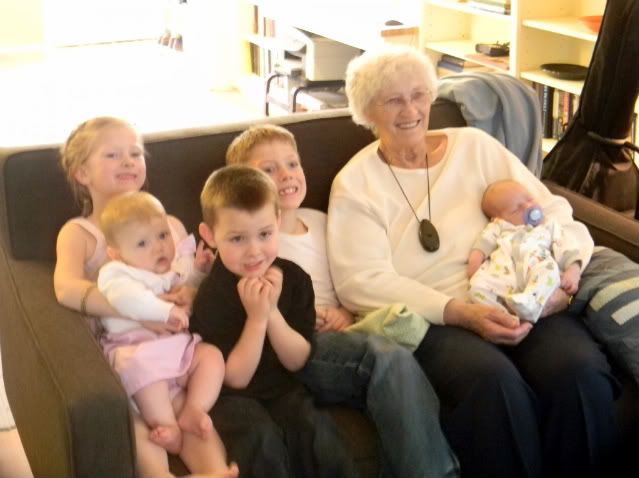 This is my Gram and 5 of her 20 some great grand children....picture didn't turn out so great so hopefully I can get them all to sit like this again some time.
Joshua and I...he is wonderful, and smells really nice like a new baby. This smell should be bottled, it is great stress relief.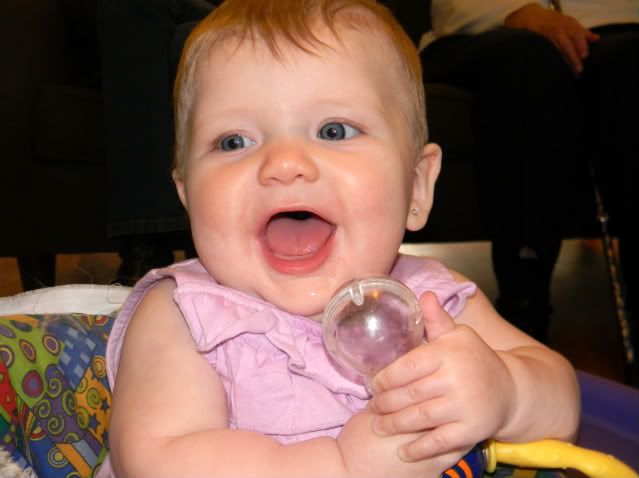 Heres Layla my niece she is a chunky piece of love, I could just eat her.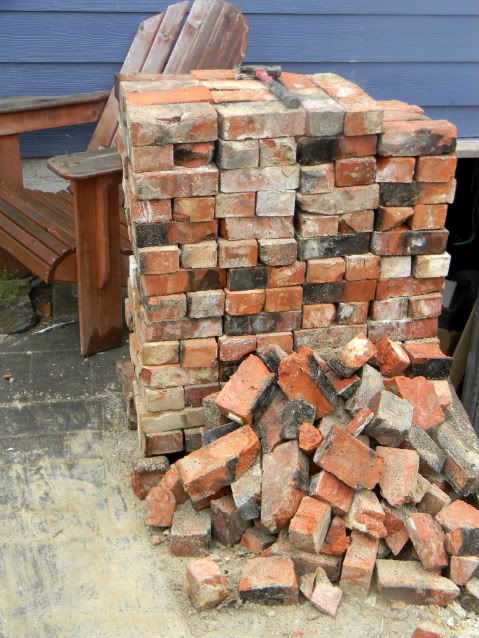 These are the bricks that made up our old chimney, happiness is selling them on craigslist for $75:)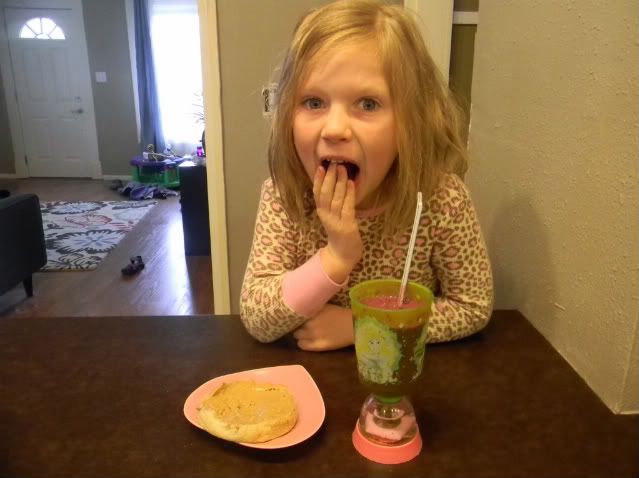 And last but not least my Grace. I baby her on Tuesdays and Thursdays when she doesn't have school. You see this girl is not a morning person, much like her Mom and happiness to Grace is morning where she can start life at her own pace. So we take our time have breakfast after Elliot goes to school, eat our english muffin split between the two us on heart plates and share a smoothie. There is no rush to eat and then she usually spends a good portion of time in the bath, talking to her Barbies. I must say I wish I could start out my days like this too, minus the Barbies:)
Well that's a boring attempt at catching up, I think we might have our first guest blogger in the meantime, while I try to come up with something fun and happy to right about:)