Spring break was here and now it is gone. I took a purposeful break in blogging for the week so I would be able to focus on my kiddos. It was good, I wasn't constantly worrying about posting.
First up....Spring Break. We mostly stayed close to home to work on the kitchen. But we did go to the science center one day and to a movie another. The kids also spent a couple of days at my moms while I went to a church conference in Olympia. They had fun!! It sure was nice to take a break from the hustle and bustle that a normal school week brings, and our kids are finally getting the hang of sleeping in a bit when they can:) This makes for a rested mommy:):)
Our kitchen is near complete...we still need to choose a flooring and the paint needs to get on the wall, but that will all come. The flooring and back splash seem to be the hardest decisions to make thus far so I am taking my time.
In other news my sister gave birth to a beautiful baby boy last night and he now has a name. Joshua Lee. 8lbs 1 oz born this morning at 2:47am. I was priveliledged enough to be able to hold him at less than an hour old and I must say I am now in love. Unfortuantely I had to guide an Eagle Boosters at 9am so by the time I got to bed at 4:30 and up by 7:00 I had gotten 2.5 short hours of sleep. My sister asked me to come back in this morning and now I have gotten my fix until tomorrow. Oh how sweet new babies are. And what a reminder of the power that God has to create something beautiful.
Without further blabbering I would like to introduce you to him he is a complete doll, complete with a dimple chin, and beautiful olive skin.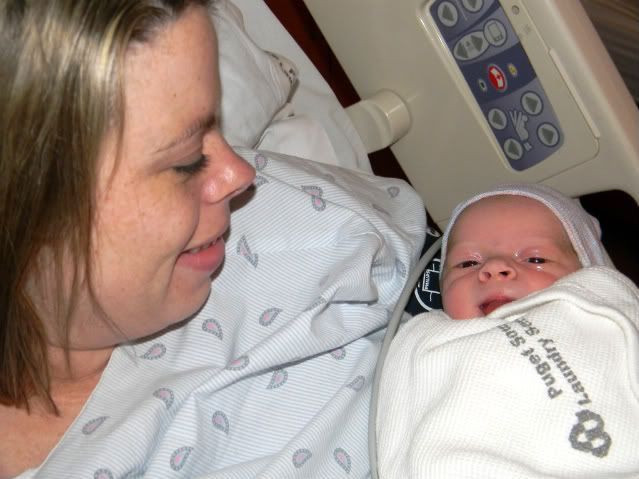 My sister did wonderfully and everyone is happy and healthy.
He was just workin that tongue:)
Next up kitchen pics.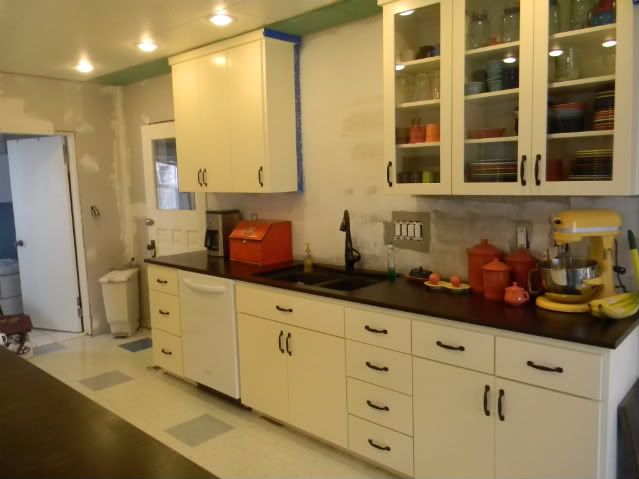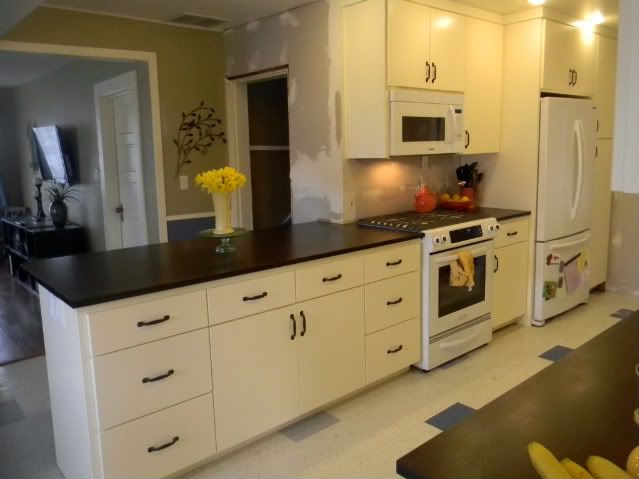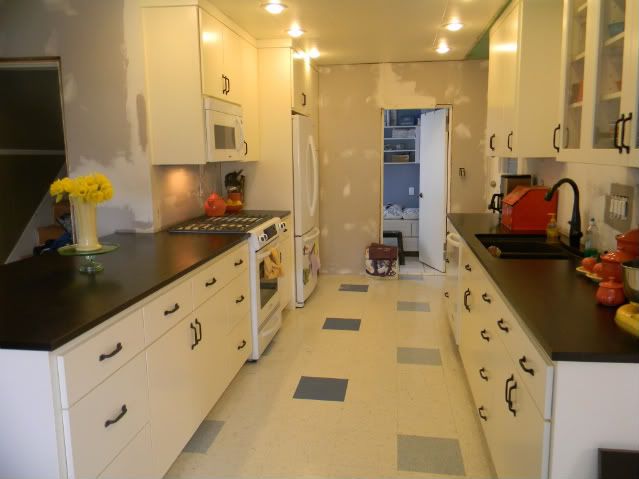 And now you have seen it. I love it, I have so much more space, and everything is laid out so much better.
Lastly some pictures of the science center. The Star Wars exhibit is now open and Elliot was nothing short of ecstatic. He even wore his yoda shirt.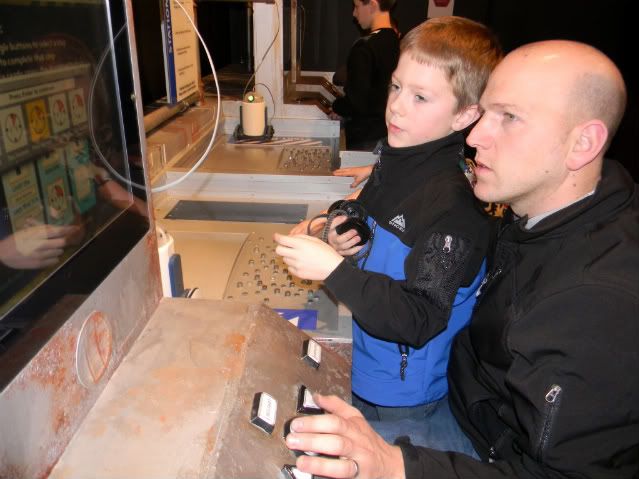 Everyone says that Elliot is my mini me and although I will not argue its pictures like this that make me think otherwise:)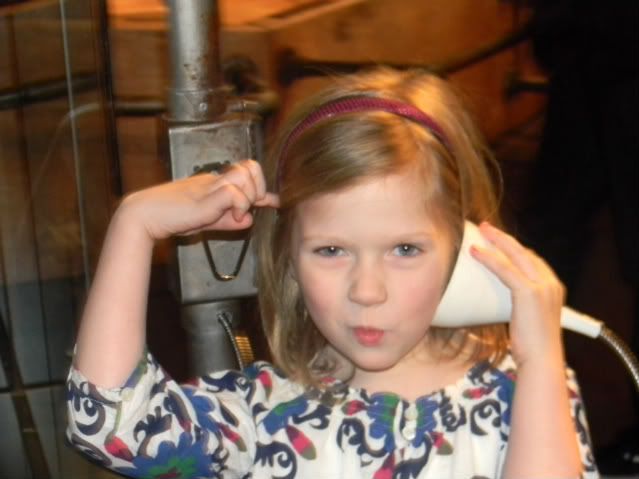 Sassyfrass.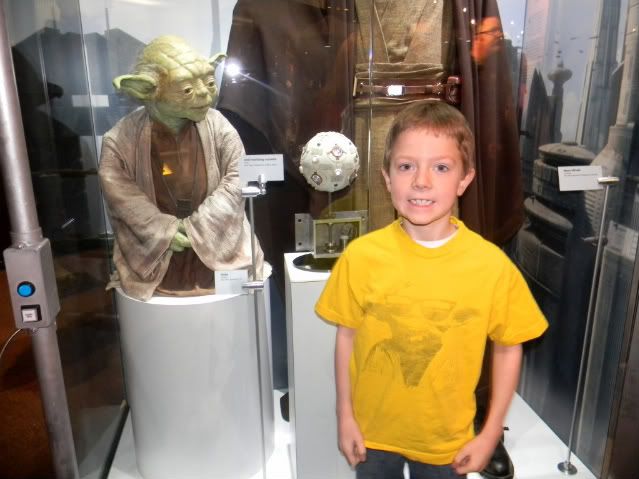 A wee bit excited.
And just one last picture of a proud tired auntie and her new tiny bundle (to spoil).
I love you Mr. Joshua!
I will be back tomorrow no more blog slacking:)