I love the Fourth of July. We are so blessed to live in this country.
We spend the Fourth of July at my parents every year. It is so nice to be up there away from all the hubbub. The kids can run, and my Dad, Brian and my Brother in law usually put on a spectacular firework show at dark(this was the best year yet by the way). Its relaxing and I can't say that about many holidays.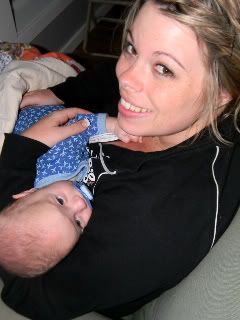 My sister got to celebrate her first fourth of July as a mom. I think poor little smalls was just a wee bit overstimulated by all the going ons and this made laying him down just a wee bit difficult. So porr Emily missed the whole show. She didn't seem to mind...I wouldn't either if it meant holding this little guy!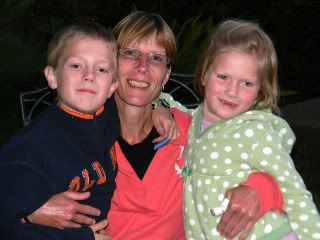 The kids and their Gran.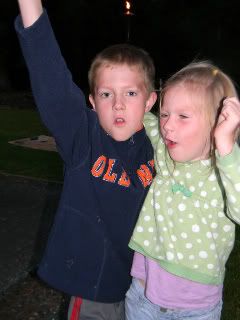 My two little fire crackers....they were just a little bit excited about the firework show.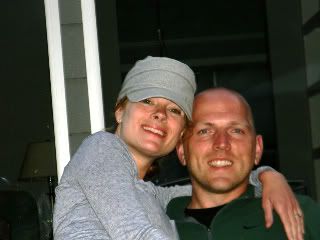 Normally my sister and I snuggle on a hammock and watch the show together, but shes a mommy now and her baby needed her.:) BJ didn't mind standing in for her though...
Sleep whats sleep:) Love Love Love this little one!!!! And yes he pretty much smiles constantly and hardly ever cries at all. Emily is incredibly blessed!
No firework pictures...I was way to relaxed and chill this weekend, just soaking up my family and loving the freedom to do so!!