That Grace done gone turned 7 on us. I can't say that it totally thrills me. I can say I am amazed by this little beauty everyday. I love the little lady she is growing into. She's a keeper.
This year 7 may seem like just another birthday but for unspoken reasons it needed to be a big one. It needed to be packed full of wonder and surprise and FUN!! And that it was.
We broke some "rules" and had fun doing it. We dined in style, enjoyed our friends and family and had quite the lovely day.
And can I just say once more I just love this girl!! I really do!
I kidnapped her this morning and took her and a friend to American Girl Doll in Lynnwood to do some shopping and have lunch to celebrate the number 7. This is where we broke some rules and I was quite pleased with my girl and her reaction. Grace got an American Girl doll for Christmas a couple of years ago..it was a big deal...it was all she got for Christmas and she has loved that doll beyond compare. The hair is ratty now but no problem Grace loves her all the same. She has never asked for another doll and takes very good care of the one she has...they travel everywhere together. So the Dad suggested the girl get another. This was breaking the rules we had decided at one time that one was special and enough...so when I told Grace today that she could pick any doll she wanted she replied...but I thought I would have only one and she is so special to me. I told her that if she wanted to choose something else she could or she could pick another doll. She picked another doll. She chose Kit...she is so cute. We are a two doll family and we broke our own rules. Graces Grandmas sent birthday money with me for her to pick some extra things out at the store. She spent half of it and told me she thought she would save the rest for another time. I am not sure why but my heart burst with her value in saving and savoring....she didn't get this from me at seven I would have maximized the use of my dollars and spent it all.
It was a good day. I thought that we would ruin her with the second doll. It may seem dramatic but I really did. So I called my mom afterwards and told her I had not created a monster in fact she was a very nice little girl who didn't want for more but was satisfied with what she had. Again I do not take credit. And I am not trying to be boisterous. There are days she does seem very spoiled and ungrateful(I mean she is a kid)....today just wasn't one of them:)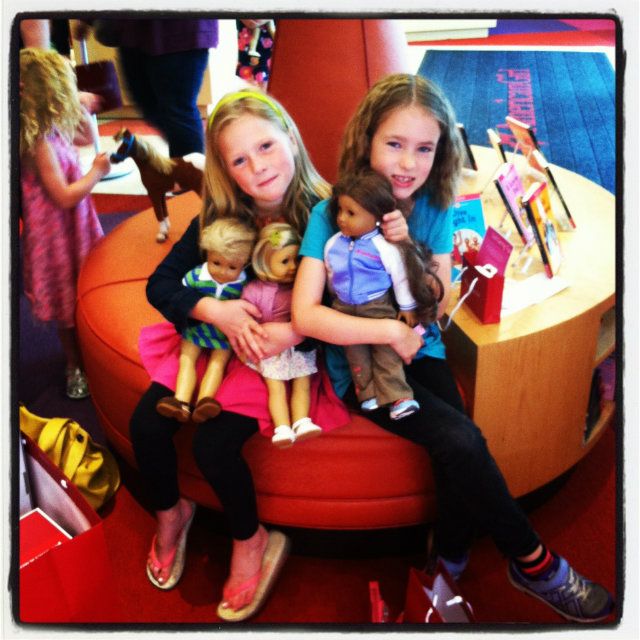 Something you should know about Grace. Although at home and with close family she may seem outspoken and uber confident she is actually quite shy. She hates all attention to be on her. Today at lunch she very nicely asked our waitress not to sing to her like they had for another girl in the restaurant, all on her own without my help. Instead they quietly brought her a cupcake with a candle and discreetly told her Happy Birthday. She was pleased with this.
#2 about Grace. She loves people. She loves friends. She loves social time oh man does she.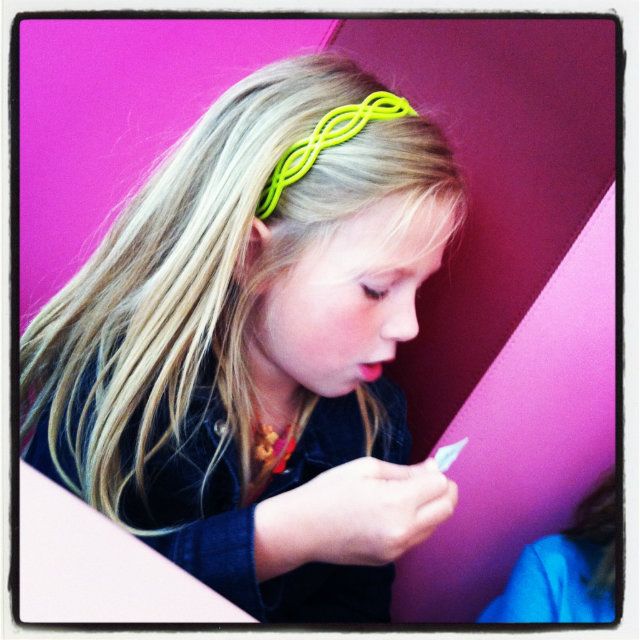 Number 3...she love to clean. ANYTHING. Dishes, cabinet fronts, tidying whatever...she loves it and is quite good at it...another thing she does not get from me:)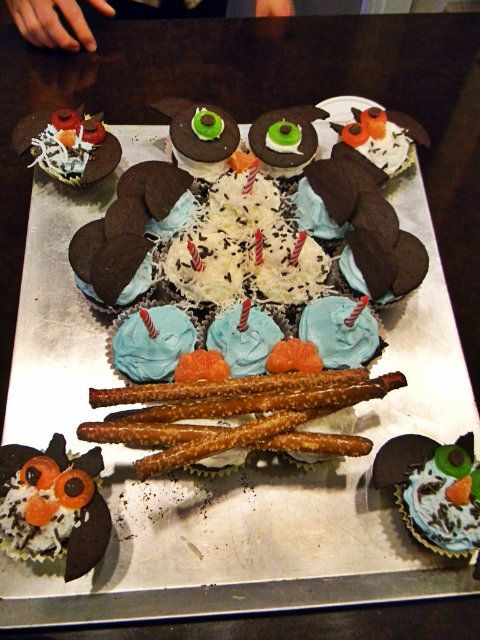 Quatro...She wanted a cake in the shape of an owl for her birthday????? Thank heavens for pinterest...oh and the RAH she really helped me pull this off!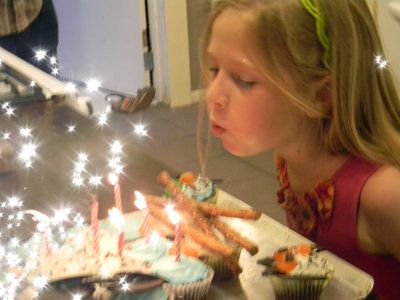 Number 5- She loves to create....imagination is Graces greatest medium. I love that about her.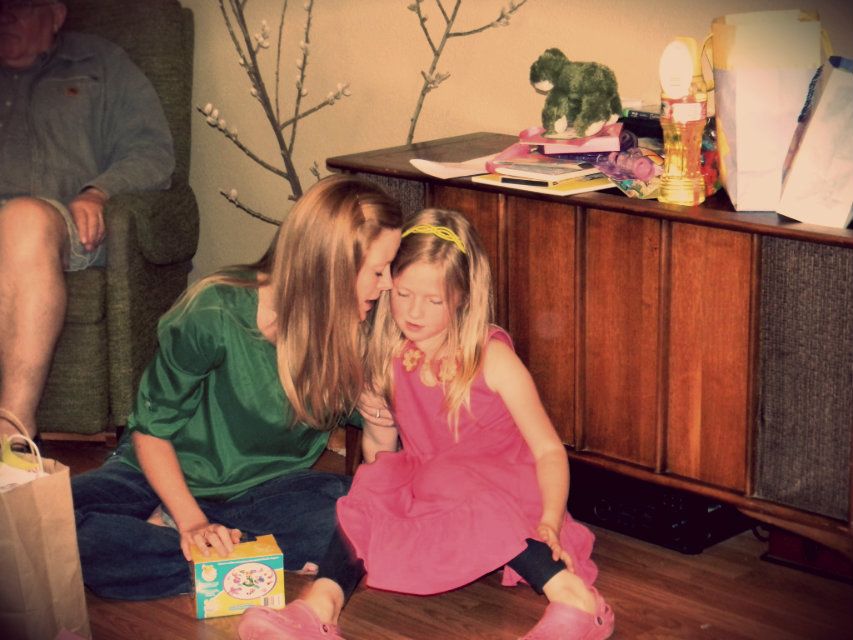 She is a pack rat if it is shiny she will find it and hide it. She has tiny boxes full of dinglehoppers and trinkets....that mean nothing to anyone but her.
And lastly you should just know that as much as I hate to see her grow up it is sure a joy to be able to do so.
Grace this year you have blown me away with you ability and drive in school. Your love for your friends and family. Your willingness to help and serve in our home. And just your beauty not only on the outside but on the inside as well. I love you beyond compare my little pink one!! You are everything I could have dreamed of and more in a a daughter and I just love being able to be called your MOM!
Happy Birthday my Sweet Girl!