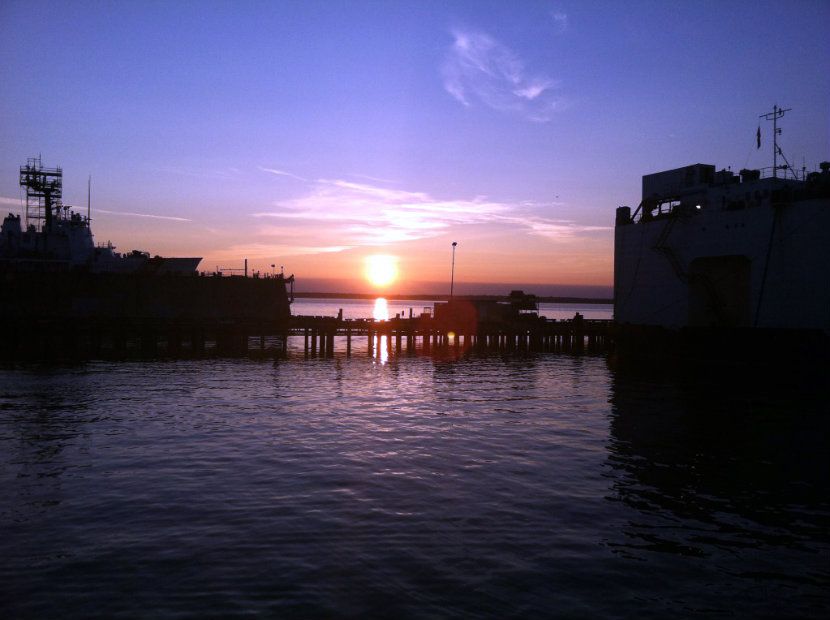 My last week has been nothing but humbling and just to show you that it isn't always rainbows and roses around here I would like to share.
Number 1 - I broke through not 1 but 2 bras last week....yep count them 2. Thats right. And this is just the beginning.
Number 2 - Just when you think you have this mom thing whipped your kids have a way of continuing to grow and change and well sometimes drive you nuts. Yep...I said it and I used to feel bad about saying my kids drive me nuts sometimes but then I found that everyone experiences this, some are just afraid to say it out loud. So here I am saying out loud. My boy child is very much stuck in some parallel universe of becoming a man....yet he is still just a boy. We have had plenty of consequences and discussions and school of hard knocks lessons its been exhausting for all parties involved. Yet through it all I am beyond blessed with a little boy who beneath all the growing pains has an amazingly great heart. We will get through this stage and await the next.
Number 3 - Somehow we have found our way back to our not so finished home projects and demo and resurfacing has begun again. Heaven help me.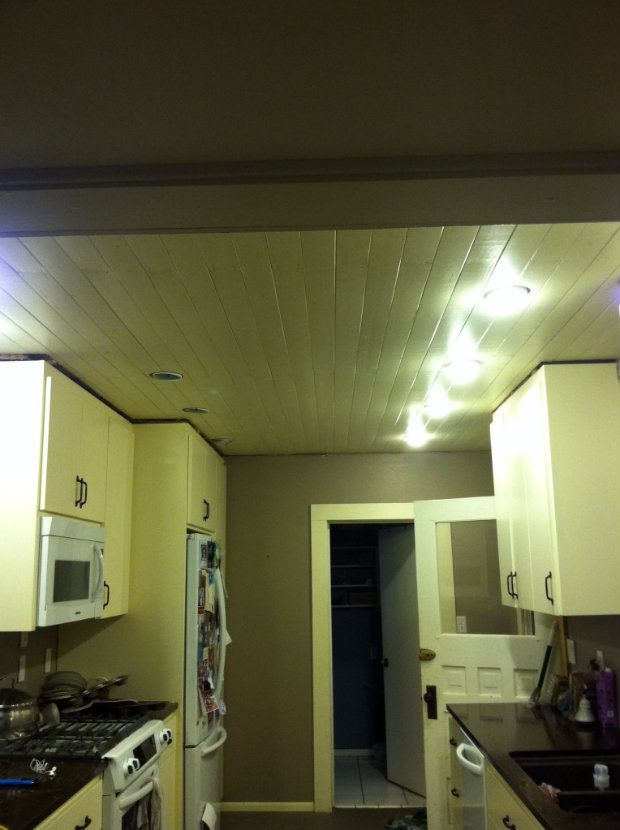 Number 4 - I have taken on so much catering work it is becoming hard to keep it all straight. Yet again I am blessed with a way to help support our family.
Number 5 - I took my kids school clothes shopping together on a whim. The Jagers like to say that they do not like to take on more than can handle - you can all stop laughing now - in saying this I usually take the kids shopping separately to avoid Number 2 mentioned above. Yet we survived and had some fun even though ELliot was timing the excursion on his stop watch and letting me know how much time HE WOULD ALLOW ME to finish in (again number 2).
I do love shoe shopping doesn't have to be for me.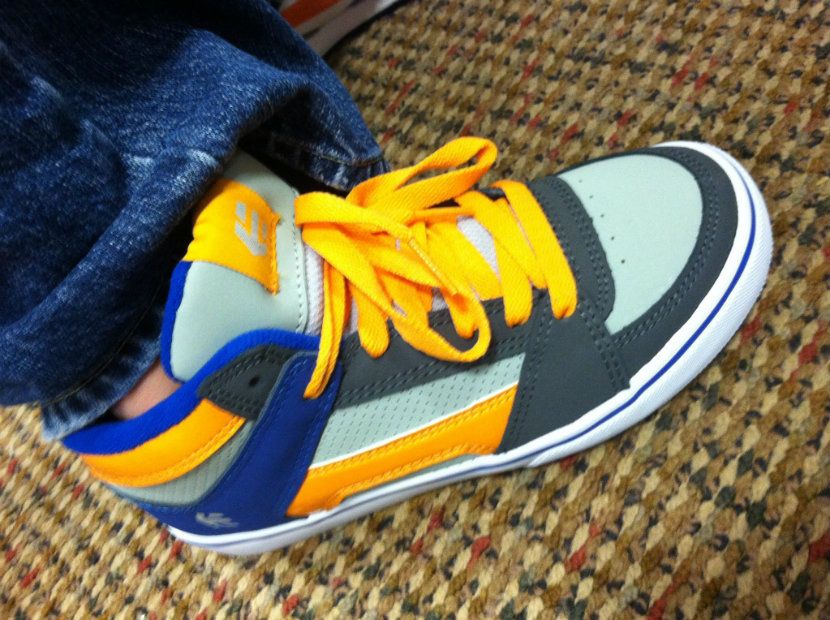 Number 6 - I forgot my soccer socks for our game on Wednesday and attempted to be a trend setter in soccer fashion. It was pretty great. I am pretty sure in the coming weeks you will see a change in the women's open soccer league at NW fields.
Number 7 - I have been working on a little farm project with my buddy Todd and I showed up for my shift about 2 hours early. Meaning I got up at 5am for no reason. But boy is the farm pretty in the morning when no one else is awake.
I guess someone was awake.
I really didn't want this to sound like complaining. I just feel like I do a lot of my life's so great on here...and boy it is but some weeks are better than others:) But isn't it funny ow with each of these I can find a point in which to be thankful for.
In other news my mother attempted to save her grandchildren last night and took them for an overnight.
So with a free evening on our hands Brian and I decided to spend the evening with two of our favorites on a Beer Tasting Cruise in Bellingham Bay. It was so much fun.