This guy rode 105 miles on his bike a couple of weekends ago....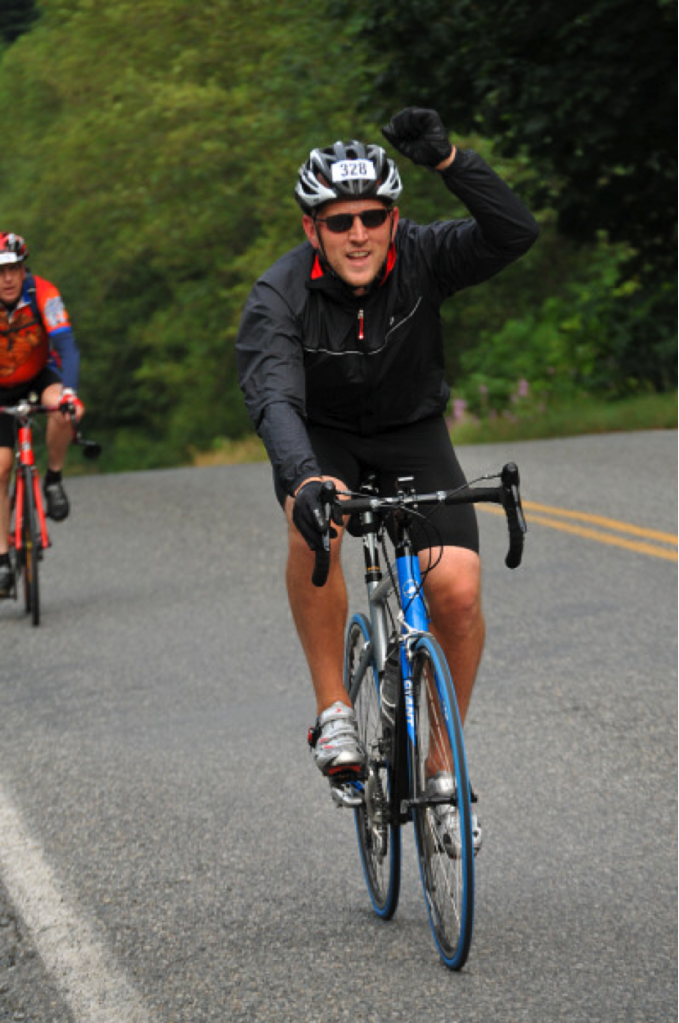 I am immensely proud of him. He decided last year for his birthday he really wanted a road bike. He had never road biked before....but something told him he would like it.I saved my catering monies all summer without his knowledge and he picked out what he wanted. It was the best gift I have ever given. To see him do something that is his - that can bring him joy and peace blesses me almost as much as it blesses him. Biking to him is as running is to me. I so get it!
I am proud of you Brian Jager....you are my hero and my love!