Last weekend we had visitors.....huzzah!
Rah and The Brewer brought Dr. Love over to visit. WE loved that they came and we had so much fun together. When have spoiled with visits from friends at least every 2-3 weeks since we have been here.
We ate good food, explored Spokane a bit and enjoyed our time together. We love our friends!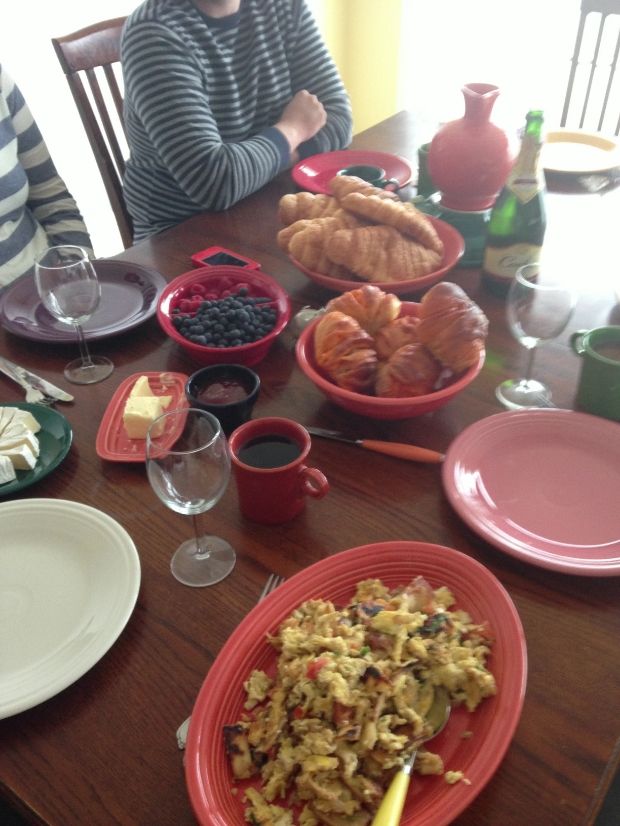 Grace is so creative and comes up with the strangest things to keep herself busy.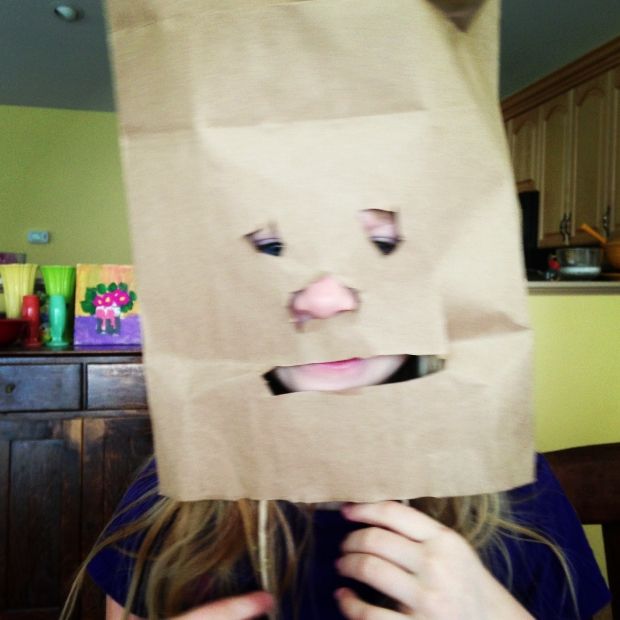 She ate her breakfast through the mouth hole in the bag.
Uncle Jordo, Uncle Justin and Beej built a train set for the kids one morning. You get a techy, an engineer and a Dr. in the same room and they come up with all sorts of ideas to make train building interesting.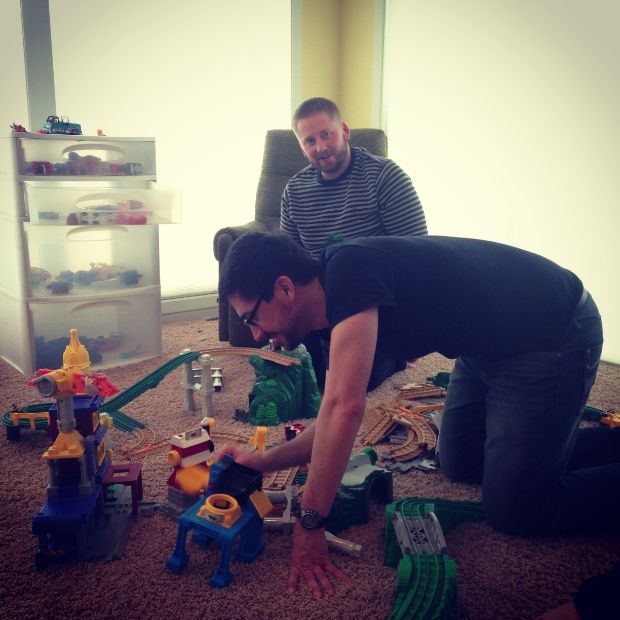 We drove up to Mt. Spokane for the first time. It was breathtakingly beautiful.
We went out to dinner at our new favorite restaurant Casper Fry. They have the best stick to your bones, finger licking good Southern Style food. I also love it because they locally source their food and make everything in house. Its nothing short of amazing.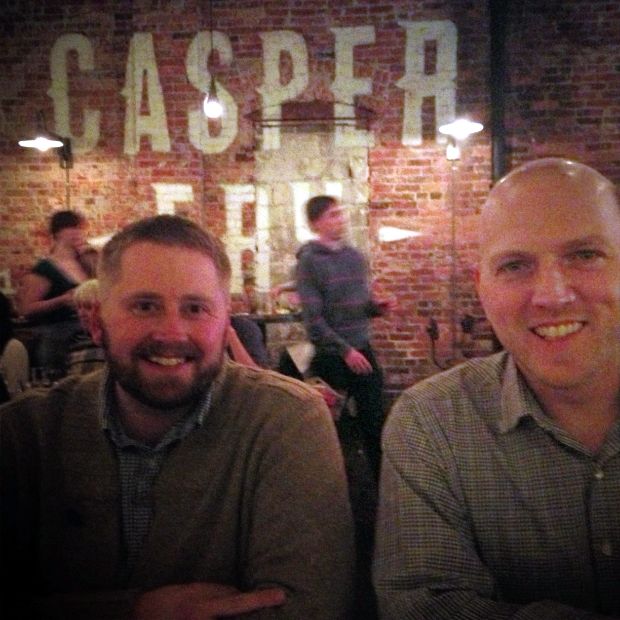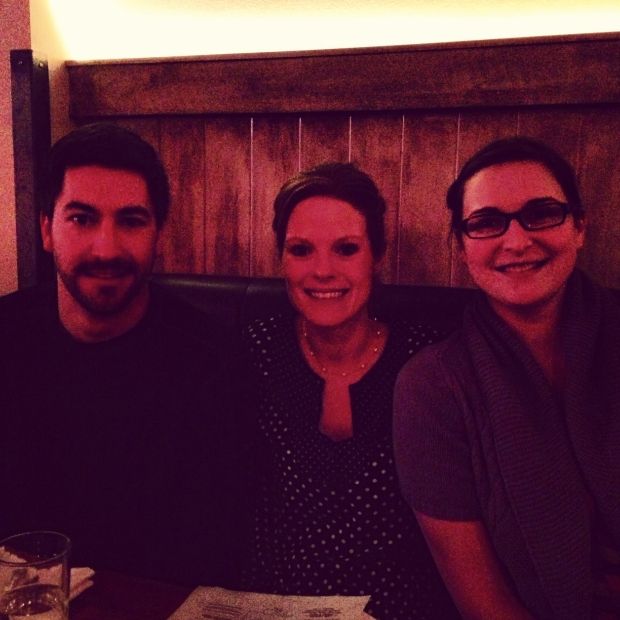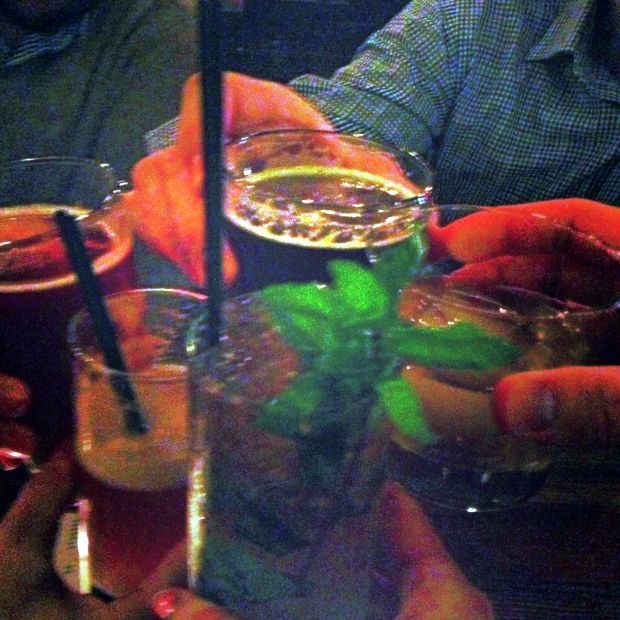 I had a mint julep.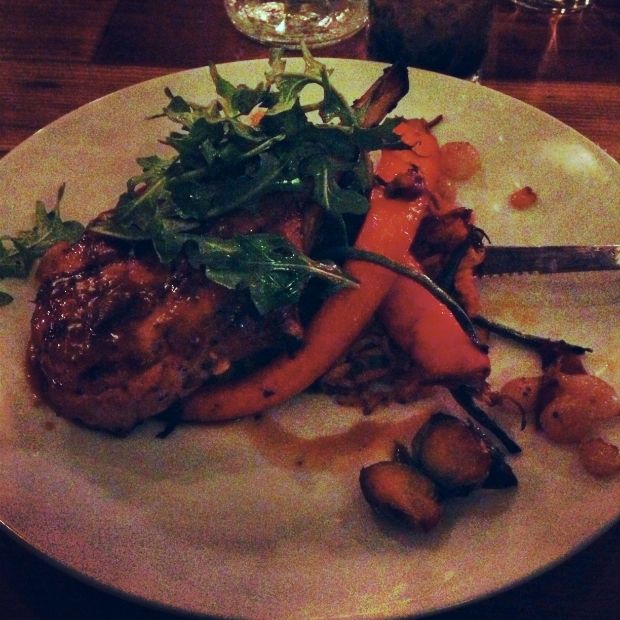 I also had the pork chop. Mercy Mercy Mercy I could have eaten six of them. It was literally the best chop I have ever eaten. The veggies were also great, cooked perfectly and seasoned appropriately.
It was dark everywhere we went so the pictures are rough.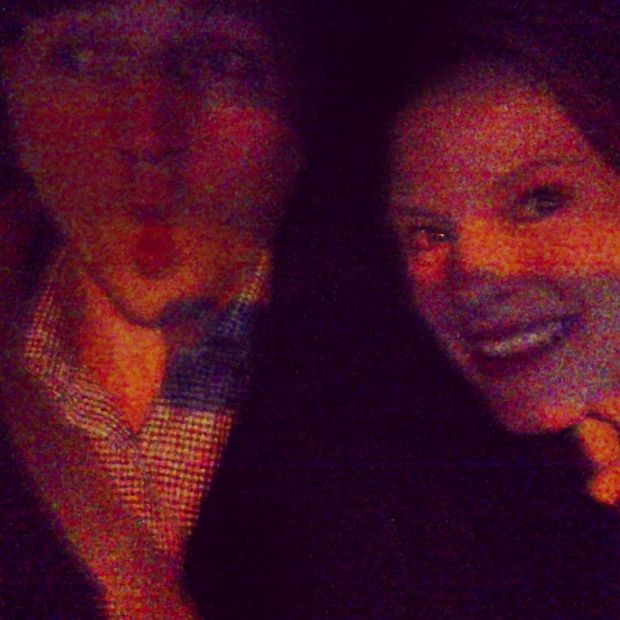 Brian Jager attempts to photo bomb every photo I take.
The next night we celebrated Chinese New Year. Justin and I cooked up a real feast complete with dumplings. It was amazing.
Like I said it was a fabulous weekend. I am thankful for friends that go to such great lengths to love us! It makes life over here that much easier.