I have a feeling this year will contain lots of surprises....this is something that leaves me excited yet uneasy at the same time.
Some things that I am looking forward to .......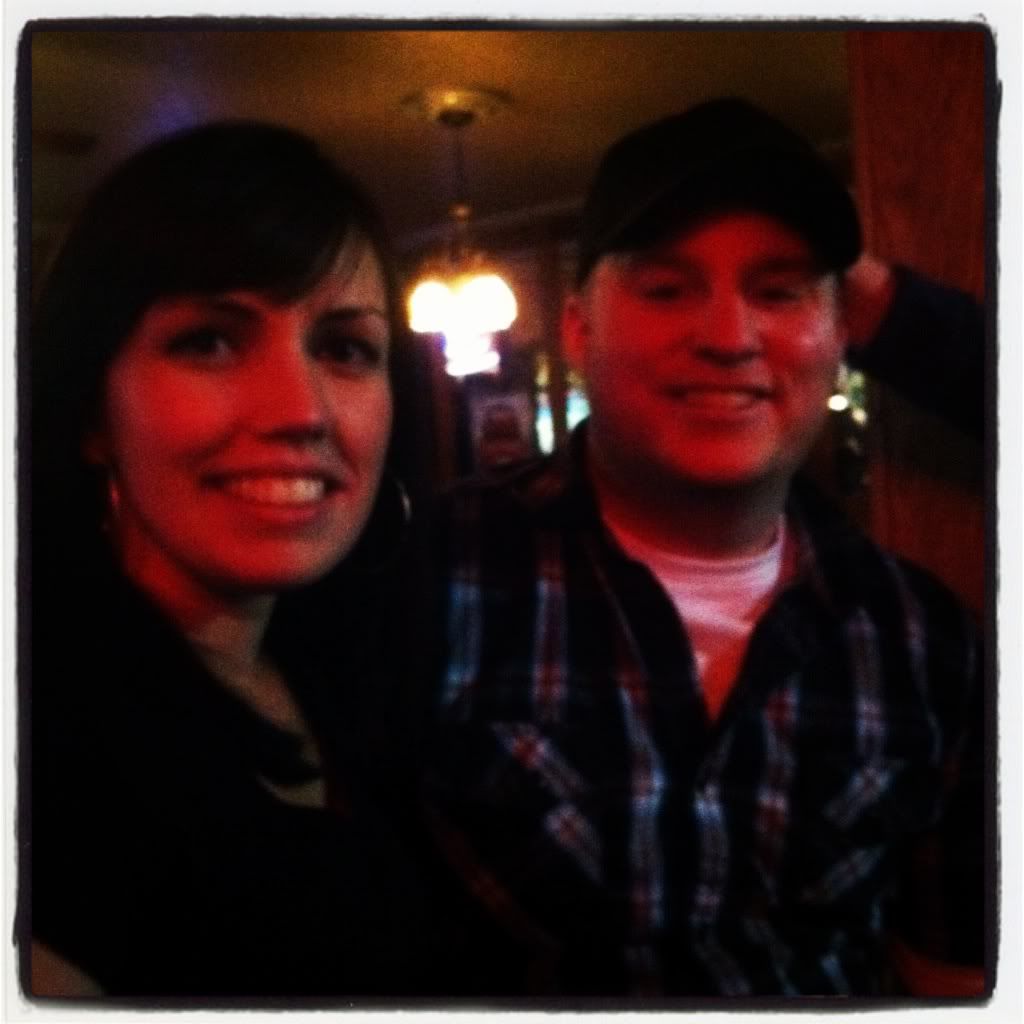 These two are getting hitched.....come this fall there will be a new Mrs. and I couldn't be happier these two are perfect for each other!!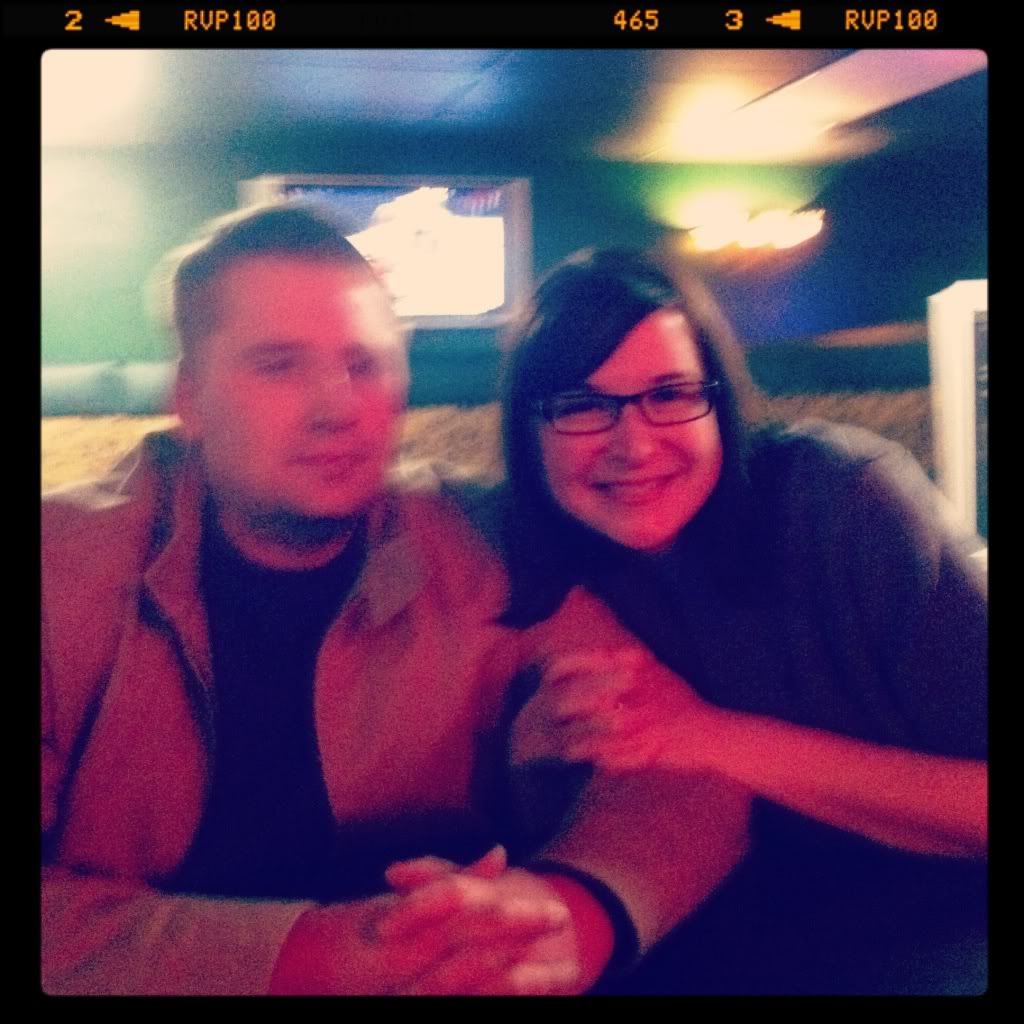 These two are going to be adding another to their family and although the timeline is not solid and the anticipation continues to grow, we are beyond excited for whenever we get to welcome a little one home. I have never encountered two people that are better suited for this challenge. The Jagers are so excited for this!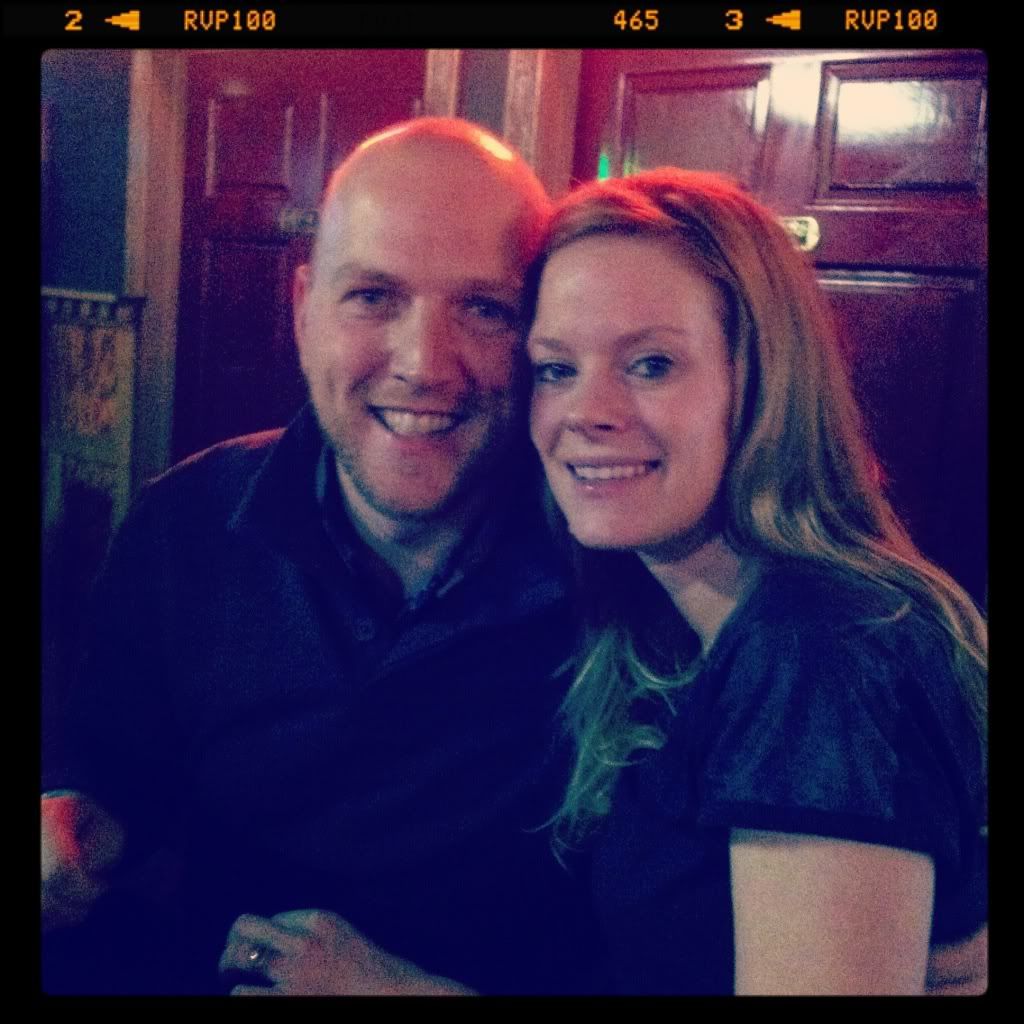 And us...well we have a lot of things on the back burner(s) right now. Some of which I am not even sure I am ready to share. We are just going to focus on the year broken up into seasons...this seems to be the best way to deal.
I am thrilled to see where God takes us this year. I am thrilled beyond belief for the surprises.