This post is a bit random...you'll just have to deal with it.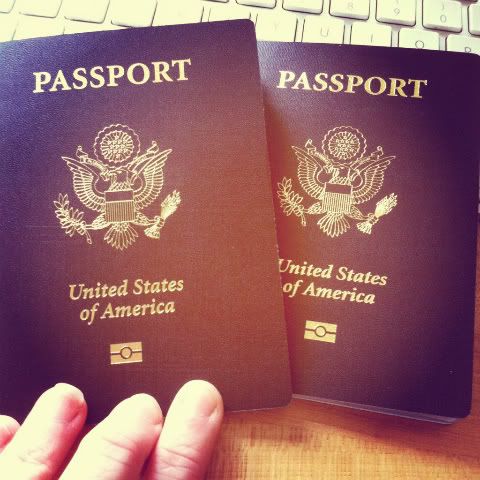 Numero Uno - These came in the mail this week. Mine came first so I told Brian I was traveling without him. We are both giddy its sort of sickening.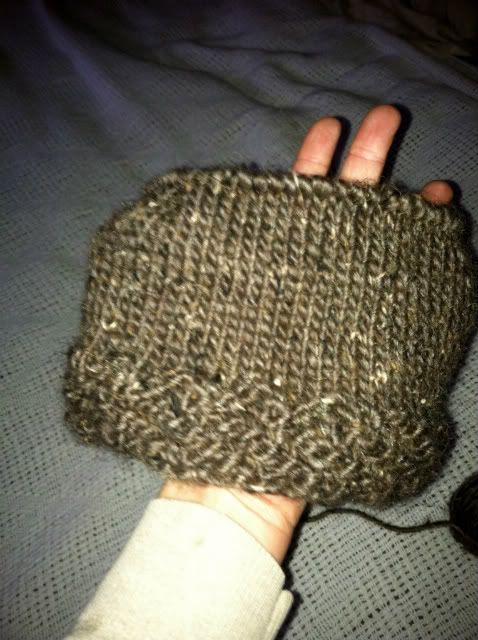 Number Two- I finished this hat and the top looks like it was made for a gnome. I am going to try to fix it today. I think its a pattern issue or thats what I keep telling myself;)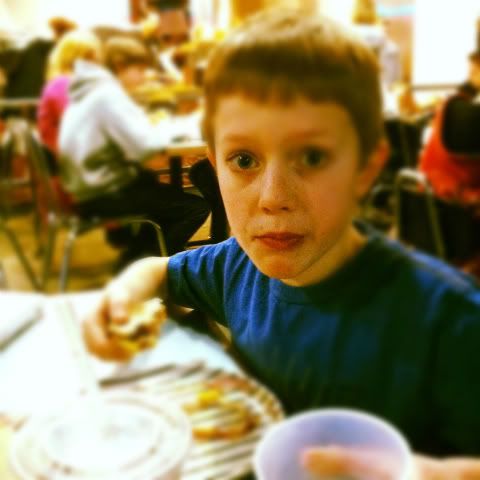 Three-This little guy had his sleep study this week. It was frustrating and a bit heartbreaking. The following morninghe woke up and told me the test was his worst nightmare come to life. Poor little man. This all being said we are so thankful for capable Dr.s and amazing health insurance we know we are blessed. My mother-in-law gave Elliot a little note of encouragement the morning of his test along with a pebble to remind him of the the story of David and Goliath. She told him to keep the pebble in his pocket all day to remember that we can conquer the Giants in our life because God is with us. I am not sure who needed the reminder more Elliot or myself....I thought about it all day. We should have the results on Friday.
This was the reality of our testing situation. Can't say i would have been able to sleep either.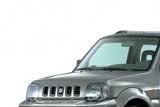 Numero Quatro - I reserved our rental car this morning. It is a 4x4 micro machine. That is all I can think of when I look at the photo. Its called a Suzuki Jimny....we don't have them here. I'm pretty sure that neither my Dad or my Father In Law would be caught dead in the thing:)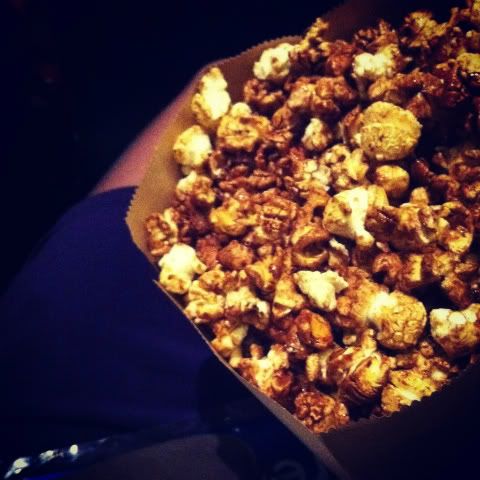 Lastly- A preview of the Valentines Day Date Post I promised. I am just waiting for Brians pictures to show up on my computer. But for now did I mention we enjoyed chocolate popcorn at Paul Allen's movie theater, the place was amazing and it smelled of chocolate. You can also see a smidgen of the adorable purple dress I wore.
Ta Ta For Now.