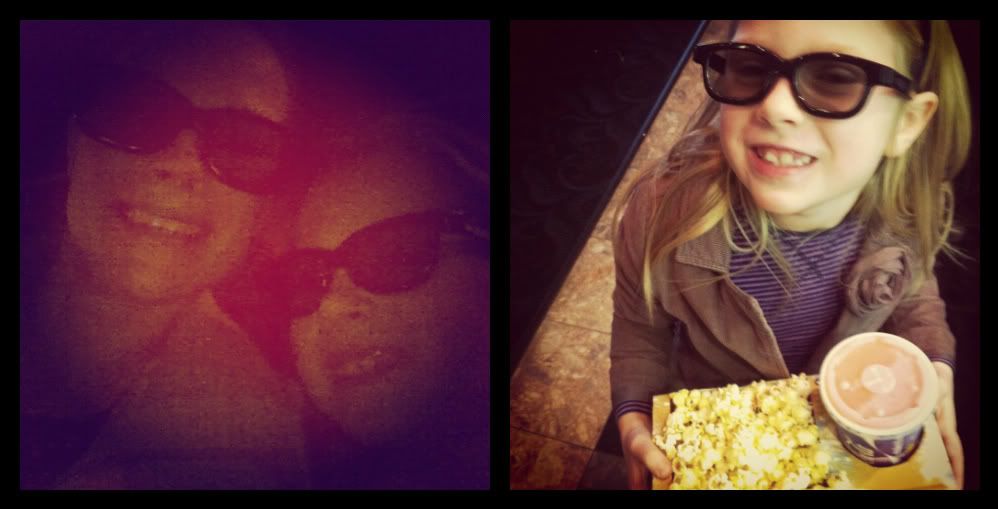 Grace, Sarah and I went to see Beauty and the Beast 3D at the movie theater on Sunday instead of watching the SuperBowl....I think this was one of our smartest decisions to date.
\
The Josherwoggie has spent a lot of time here over the last week. I told Emily she could have him back when he got sick or decided not to sleep through the night....I don't know why she didn't take me up on my offer?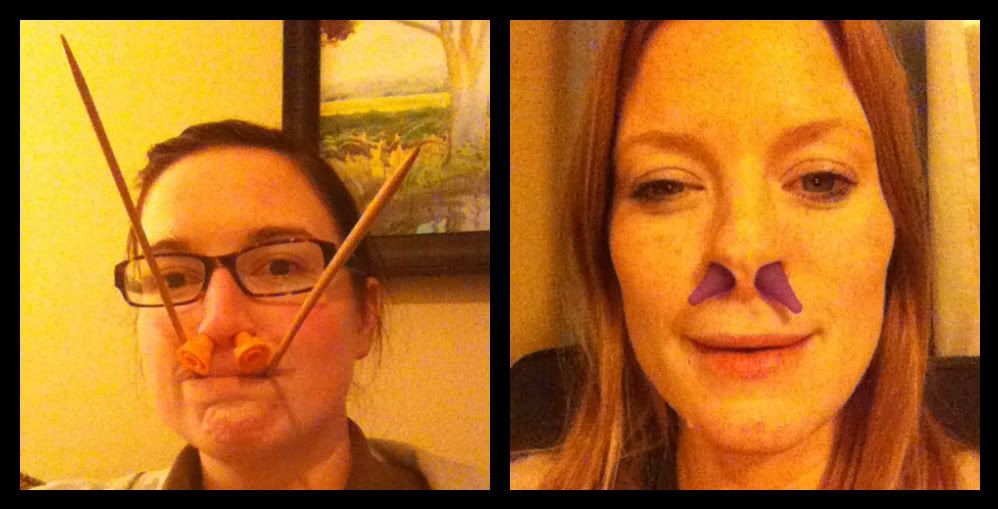 These are the kind of photos The Rahster and I send back and forth. We have so many people who want to be friends with us;) Knitting anyone. I totally didn't ask Rah before I posted these either:) You still love me right Rah?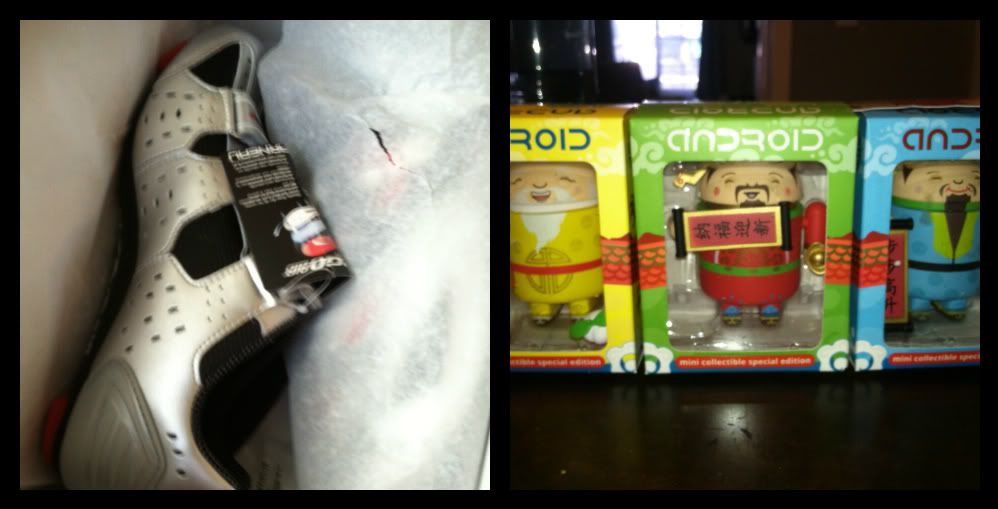 Brian always gets fun mail.......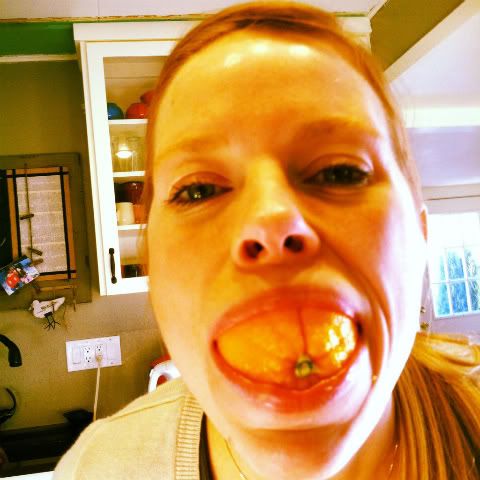 Grace thought this was important to capture:) At least there were no birds in my sky:)
Welp thats it for now.