I'm back in the Moo tomorrow....Yay!
Appetizer - Spring Peas stuffed with Herbed Cream wrapped with prosciutto
Salad- A repeat - Stacked crab salad - by request
Dinner - Signature Salmon -Yep I have one of those
Sautéed Broccoli Raab and other assorted greens (hard to decide until you ge to the veggie stand)
Israeli CousCous with cherries and arugula topped with a light orange vinaigrette
Dessert - Ricotta Tart topped with a fresh strawberry compote.
Thats it for tomorrow.
But tonight is a celebration for a new Dr. in our midst. Our bro Jordo is now a Dr. folks. So to celebrate the good Dr. we are having an extremely heart healthy meal of chicken and waffles with mac and cheese and wilted greens. Thats right suckers thats how we do around here sometimes. And it will be darn good!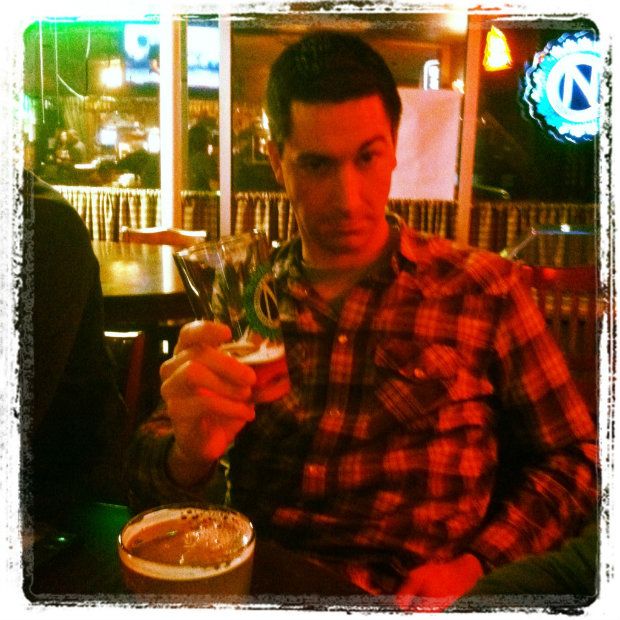 Congratulations Dude we are over the moon happy for you!
Cheers to Good Food, Good Friends, and Good Times - wether you share a meal over a pizza or filet mignon may it be a good one.