I felt very accomplished in my day today. I felt as if we had a lot to do an I think we were able to complete about 95% of it.
We cleaned up the backyard...hauled a bunch of stuff away...painted the picnic table(a fun color)...performed a menu tasting and completed Elliot's birthday shopping.
It was a good day. Nothing special, just good.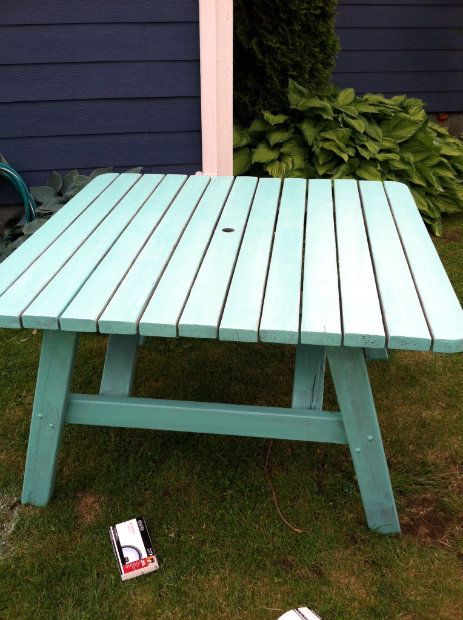 Yep its aqua. I love color, my husband is more conservative so I decided asserting my likes on my picnic table was probably safe.
These are the benches I left the stained legs...I kind of like it this way. I am open for opinion.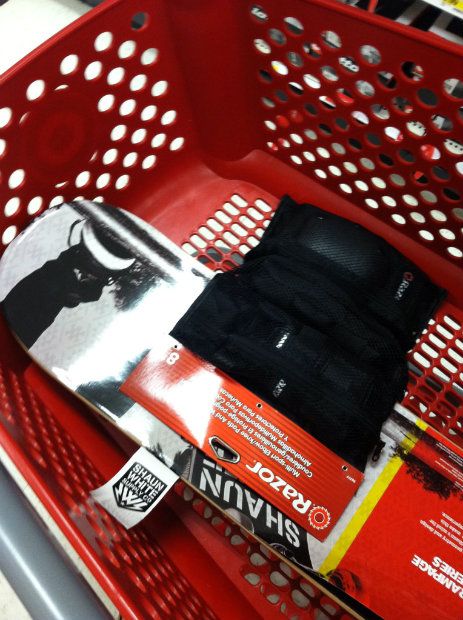 In other news the boy in the house is turning 9 and he wanted a skateboard. Yep, I bought a skateboard for my son....need I repeat. How does this happen. As you can see I bought the matching pads for safety:)
On Thursday the husband and I went on a little date to one of my favorite places in Bellingham, The Fork.....yummers I had the lamb....a direct quote from my good friend the Brewer,"Baby animals are the best." Let it be known.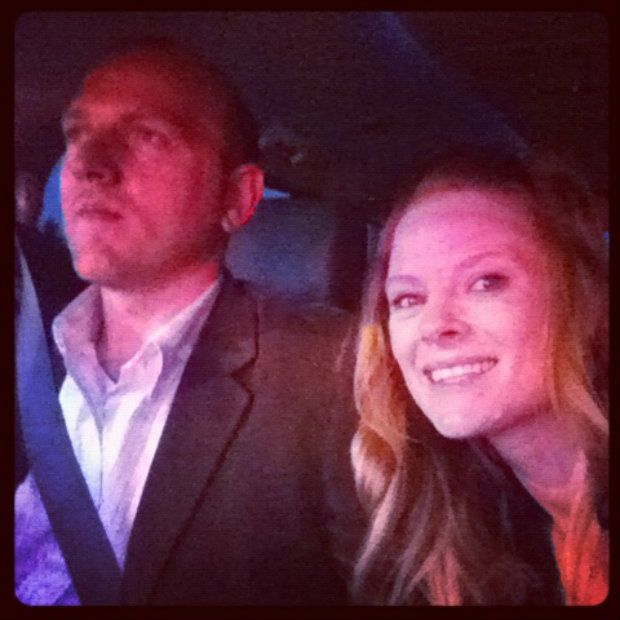 On Friday we had silent reading time outside after lunch. I think it was the one nice sunny day;) The kids have been wonderful to have home. They are practically inseparable, which warms the moms heart.
And that catches you up. We had a great Fathers Day it was low key.