It is not very often that Brian and I are together with only one of our children. Sure we get plenty of time for us each to have time with our kids separately but the two of us together and one that is a strange occurrence.
My kids requested separate sleepovers at Grans...another rare occurrence, and so that left us with just Grace last night. So we decided to take Grace for dinner of her choosing. First she said leftover tatertot casserole was fine....then she realized we were offering to take her out:)
She chose La Fiamma Pizza in Bellingham and how could we say no...I love that place.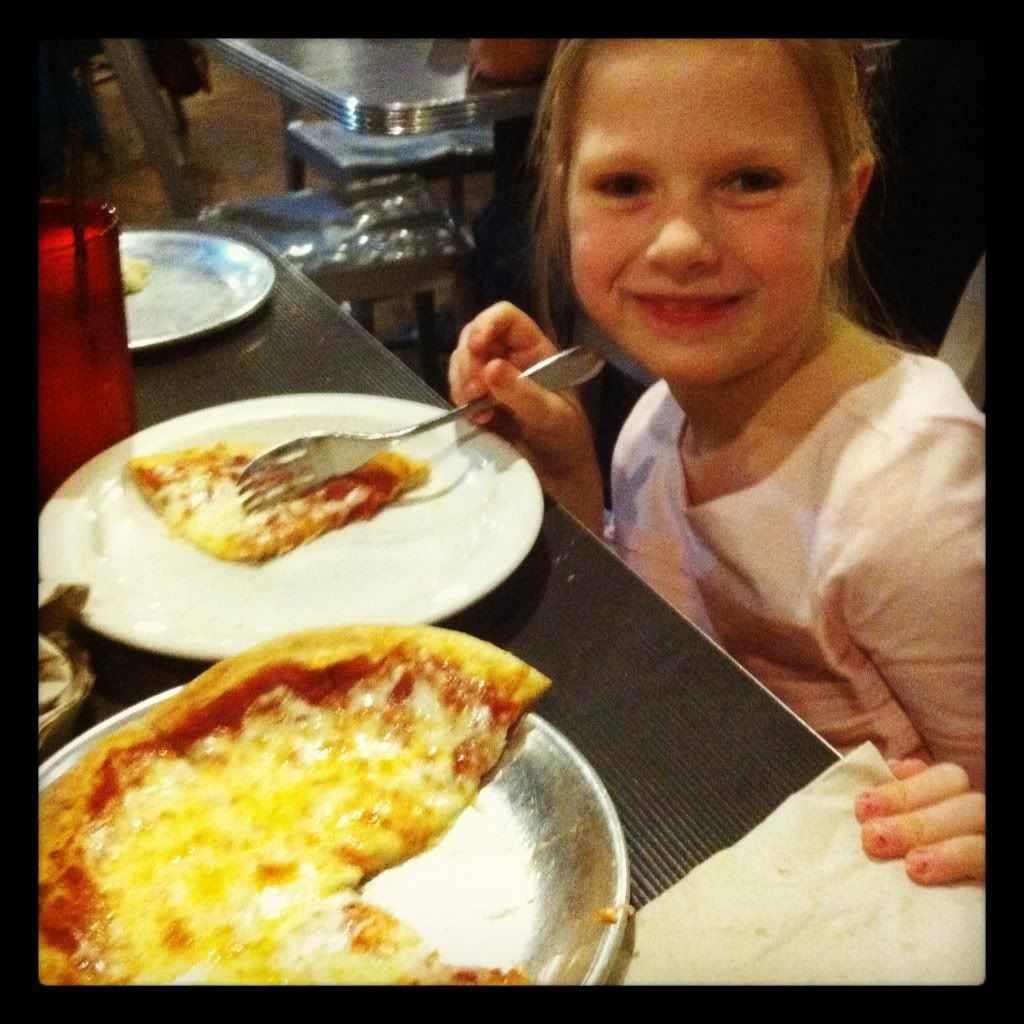 Grace ordered the kids cheese pizza and a lemonade.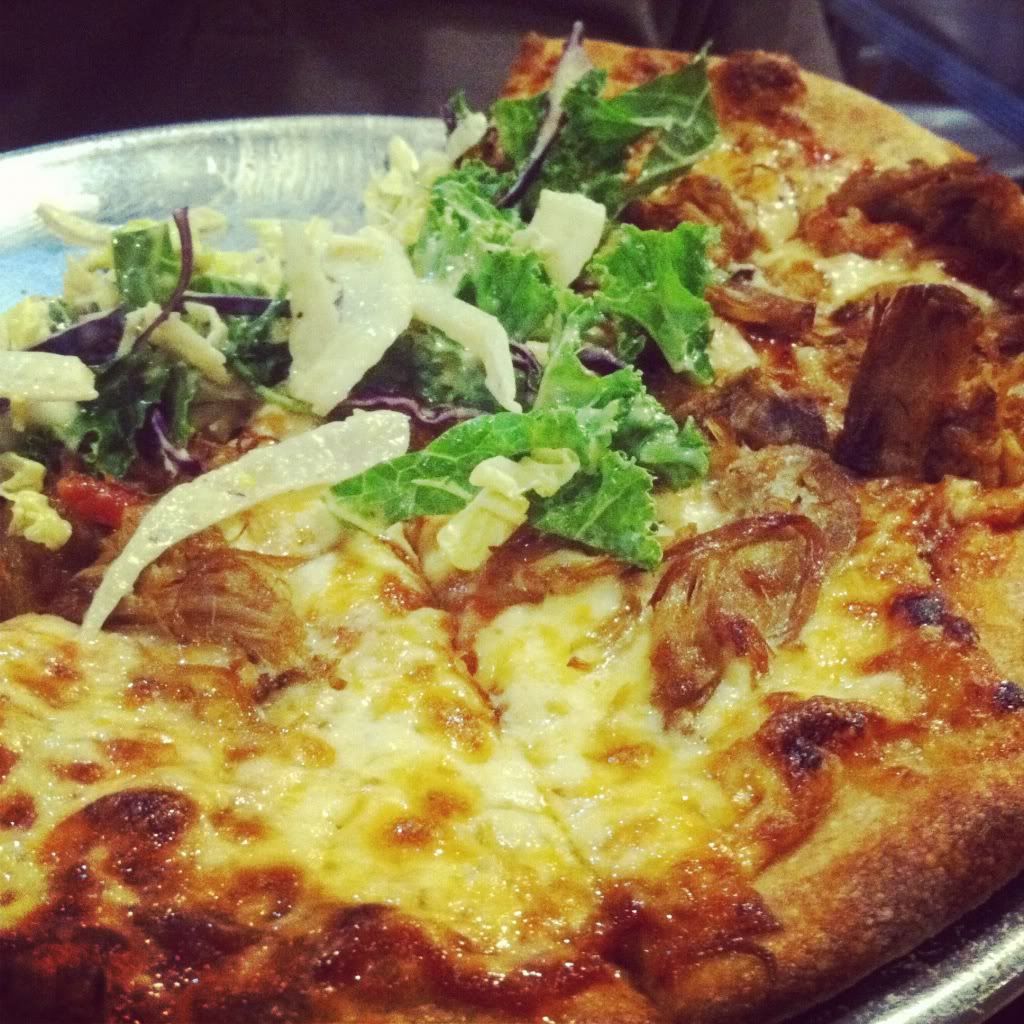 Brian and I shared a side salad and a pulled pork pizza. They top that pizza with a fennel and cilantro slaw that will knock your socks off...it is unbelievable.
We ended the night with a quick trip to Target to get some dishwasher soap (now Grace knows what reals dates are like for her parents).
It was a great night!! It was so fun to give her our undivided attention.