So I packed on Sunday. It was time. I had cleared my mind and my schedule and I was ready to go. To bad the plane tickets clearly state our plane leaves March 28......but nonetheless Costa Rica here I come.
Some have asked what I packed. One of the other questions was, how many bathing suits did you bring? Well heres your one stop shop to all the answers of whats in my bag. You are all on the edge of your seats I can tell;)
Here's the big picture....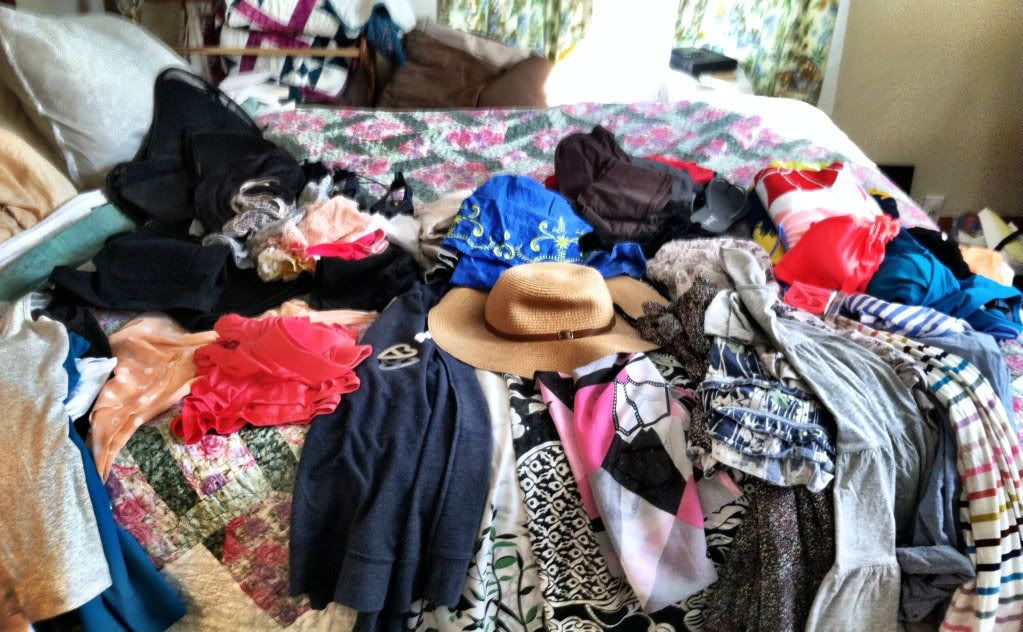 I brought five bathing suits ( I bought two of them new this year, the rest are from past summers). They are bikinis. I think everyone should be able to wear whatever style they are comfortable in. I plan on wearing a two piece for some time yet.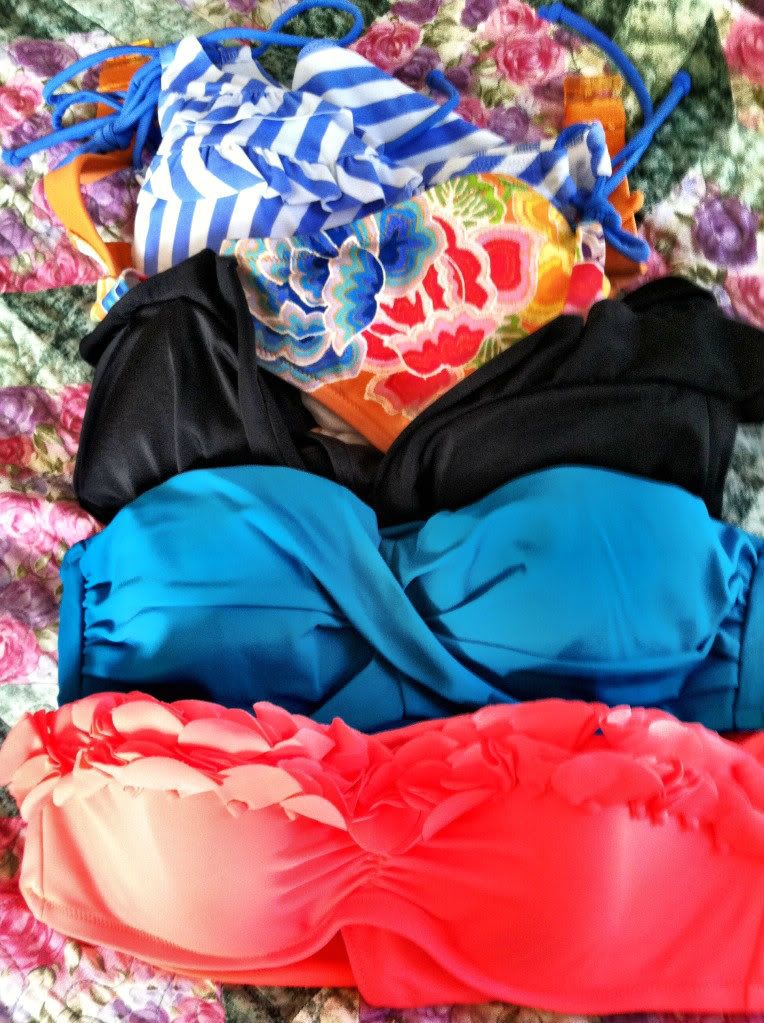 Two pairs of shoes. Plus whatever I wear on the plane.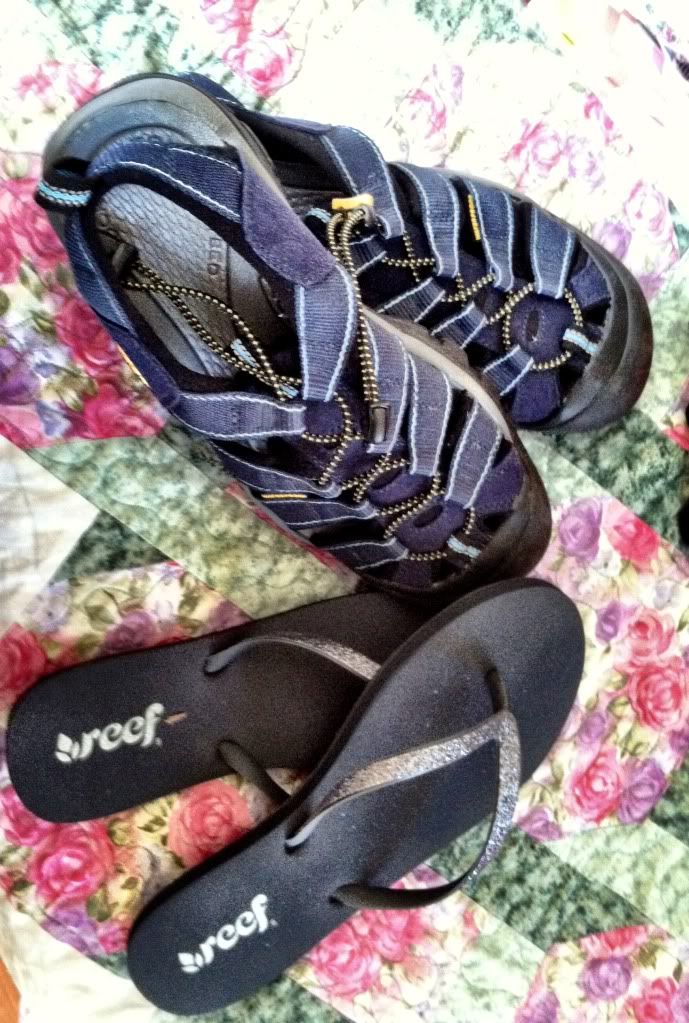 These little babies keep you from having any bra straps hanging out. My Grandma has severe issue with this, as in she will point it out and remind me to not be caught with the problems...ladies have proper undergarments.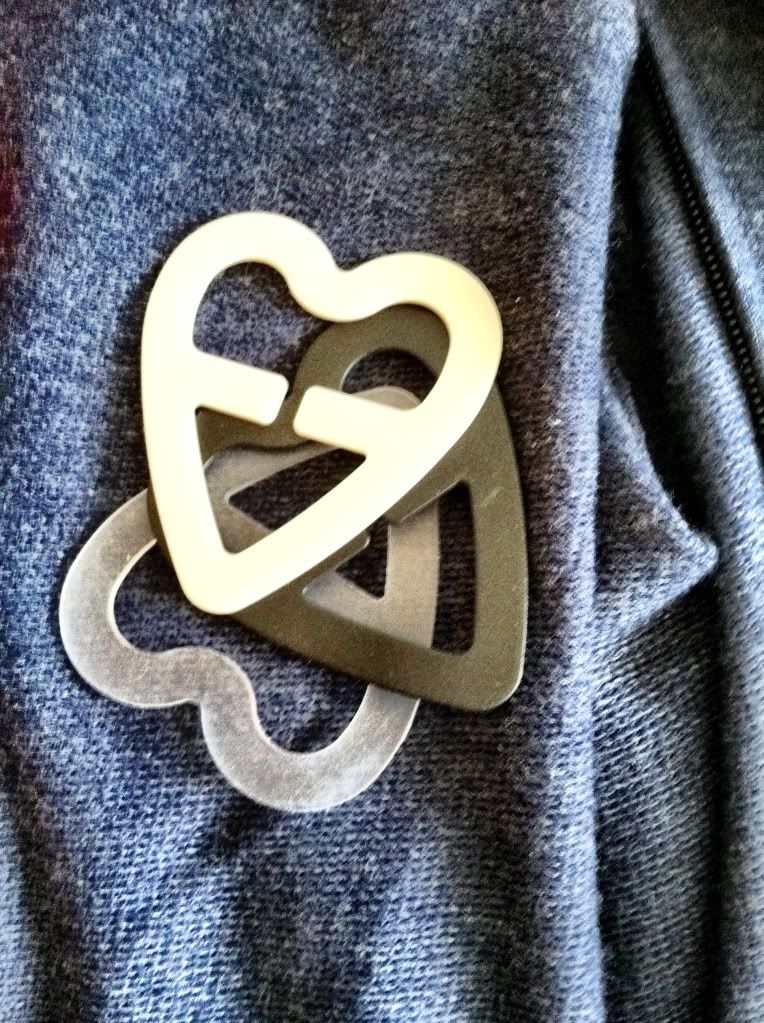 All shorts are not created equal. I wanted to get a new pair of denim shorts. I haven't bought new shorts in years. We have such a short summer that I just have never managed to wear my old ones out. Apparently styles have changed since the last time I shopped for shorts. Most of the shorts are just that short. Like daisy duke short. And well although I do appreciate a bikini, when I want to be clothed I want to be appropriately covered. Having your booty hanging out the bottom of your shorts is not a good look for anyone...just sayin. I did manage to find a pair that I loved though they are super cute and have an appropriate inseam:)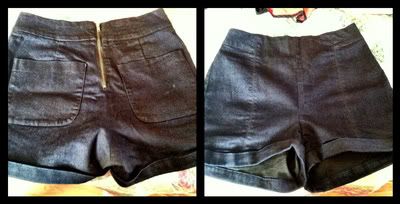 And Bam like magic I'm all packed up folks. I'm not even maxing the thing out. Told you I could do it!
Thanks again to the Brewer and his lovely wife my Rah for lending us these rad bags. They make my packing a dream!
In other news I have two soccer games int he next two days. If you are looking for some free family fun you can stop in the Sportsplex and watch a bunch of ladies pretend to play soccer:) 7pm tonight and 2pm tomorrow...
This week I also started a new challenge for myself. I like to surround myself with prayer as often as possible. I have shared before how my children and I pray in the car on the way to school every morning. I also pray for each of them as I leave their school in the morning. This week though I decided I was going to choose a different mom that I pass in the halls at school during drop off each day. Its a different mom each time. I don't always know what to pray for specifically. But being a mom and wife myself I can ad-lib some stuff pretty easily. Not sure what difference it makes but I find myself so preoccupied with my own day during drop off sometimes I forget to think of those that I am surrounded by each morning that have their own days ahead of them to conquer. I've loved every moment of it.
5 sleeps to warm sunny weather, don't hate me:)