So my girl Rah sent me this photo on my first day of school on Monday. With the text get your teach on. She works in the school system as well and so she was feeling my anxiety and decided to cheer me up.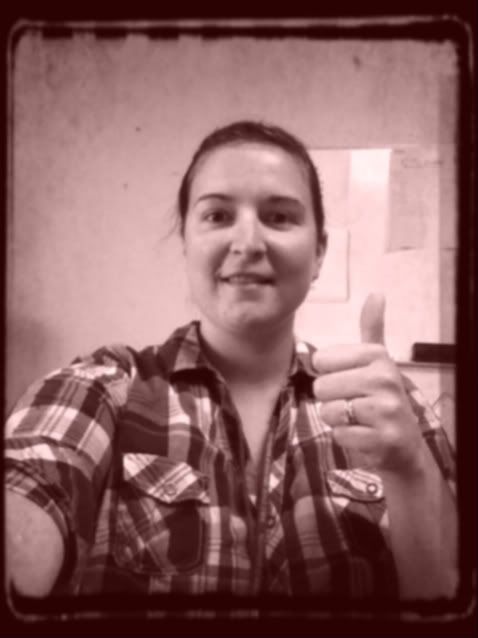 I replied with this pic...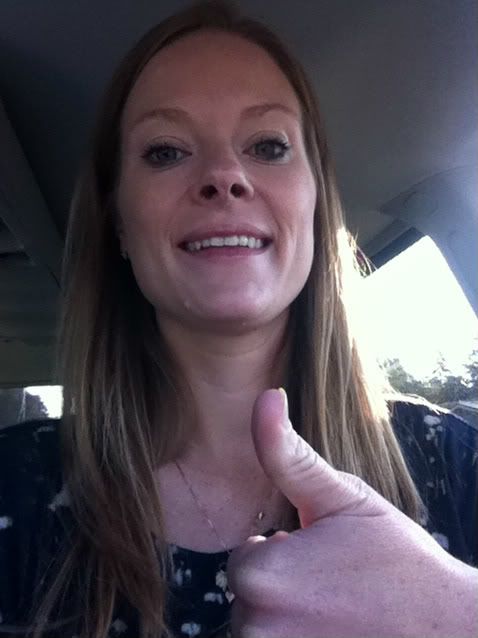 which happens to be a very strange picture of me.
I bought a crimper for Grace(remember those). The only problem is the girl has so much thick hair it takes forever but she is patient and it is fun.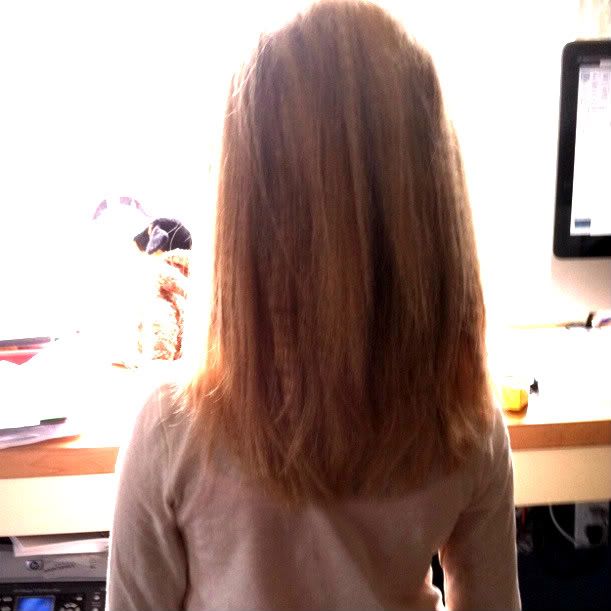 I made home made mac and cheese with homemade rosemary breadcrumbs for dinner last night because it felt like fall. My kids put ketchup on it, whats new.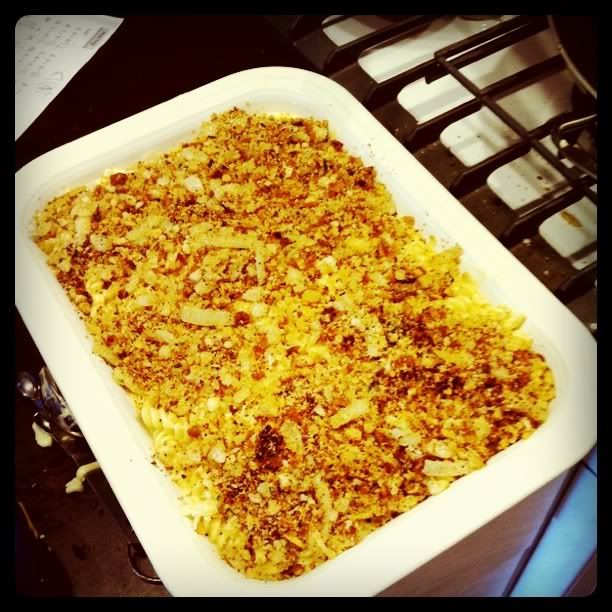 We are in the process of redoing our bedroom. I may have sold all of our bedroom furniture before we had a backup. This made for an interesting living situation for a week or so. Just picture mountains of underwear, pajamas and tshirts. Yep it was pretty special. We now have one new dresser and two side tables. I got the side tables at a garage sale for $2 each....thats not what the dresser cost. My mother in law gifted me two bedside lamps I have been coveting..so check there. I purchased some sweet drapes on etsy, vintage of course. I will show them to you when they come, but if you hate them be kind enough not to tell me I think they are the bomb. I am still on the hunt for one more dresser which means there are still piles"o" crap all over the place. Artwork is also on the list. More on this to come.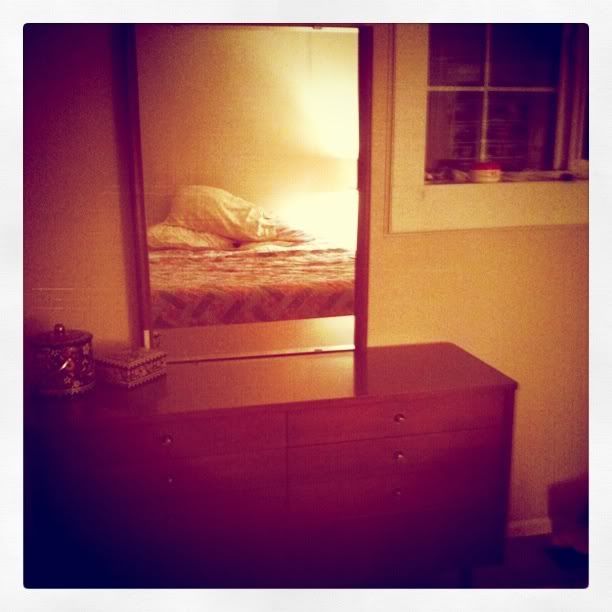 Grace thinks she is a reporter lately. She carries her little ghostwriter set around her neck and pretend cursive writes on it. She asks you questions and then repeats your answers like...What are you doing Mom?....I'm cooking Grace....Oh so you say your cooking. Its adorable. She decided to take it to school today I am sure she will have some great stories.
Why are all of those Legos in my living room you ask. Ohhhh yeah the E Man lost all legoing privileges last week. It happens. He gets them back tomorrow.
Okay and a couple of you asked about more info in the teaching department. I am teaching two classes through MP3 this school year. MP3 is a parent partnership program through the Meridian School District and offers homeschool kids classes they can take on campus to help them in some areas as well as offer them interesting elective courses....thats where I come in. No I am not a teacher by trade, I did not go to college and receive a teaching degree. They call be a CBI...a community based instructor. I am registered and proved capable:)
I also started Bible Study yesterday... the class is called, Becoming a Woman of Simplicity....more on that later. I am happy to report with a few tears a purchased a new Bible this week. Its big and heavy with lots of study info.
So theres some random what not for you. Happy Thursday!