I had the perfect Mothers Day...no jokin.
Really all it takes is these two oh and the Daddyman.
They were yelling I love my Mom when this picture was taken:)
First off the hubdub and Kristin spoiled all the moms in our family with a beautiful lunch and if that doesn't make you jealous enough look what the hubdub made. Yep turkey on Mothers Day thats how we roll.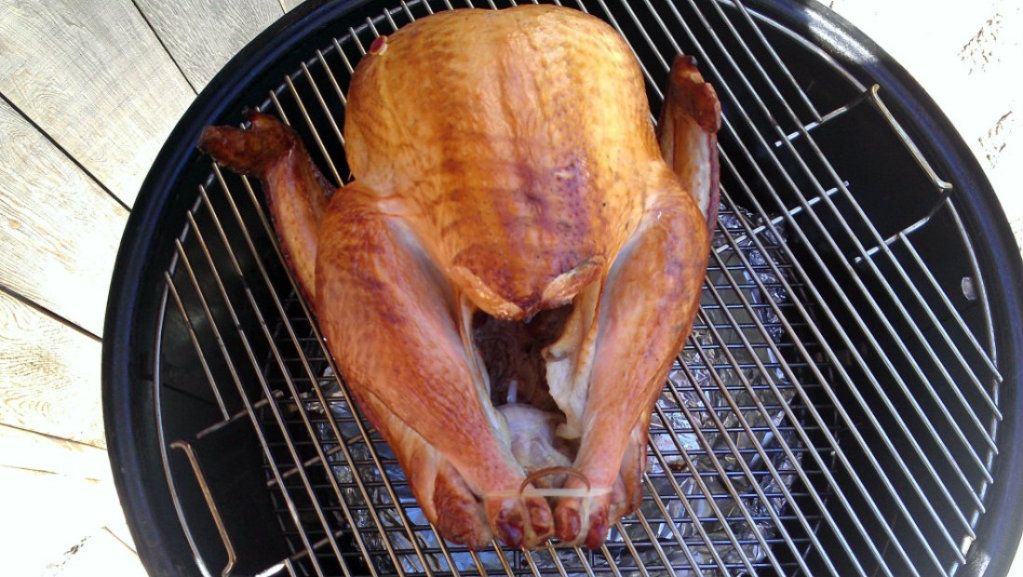 After lunch was through the kids surprised with a trip to my favorite beach around here. The funny thing was when we got there our neighbors were there too. It was great the kids played in the sand and we got to chat for awhile. Everyone was happy and relaxed. This is my idea of the perfect Mothers Day.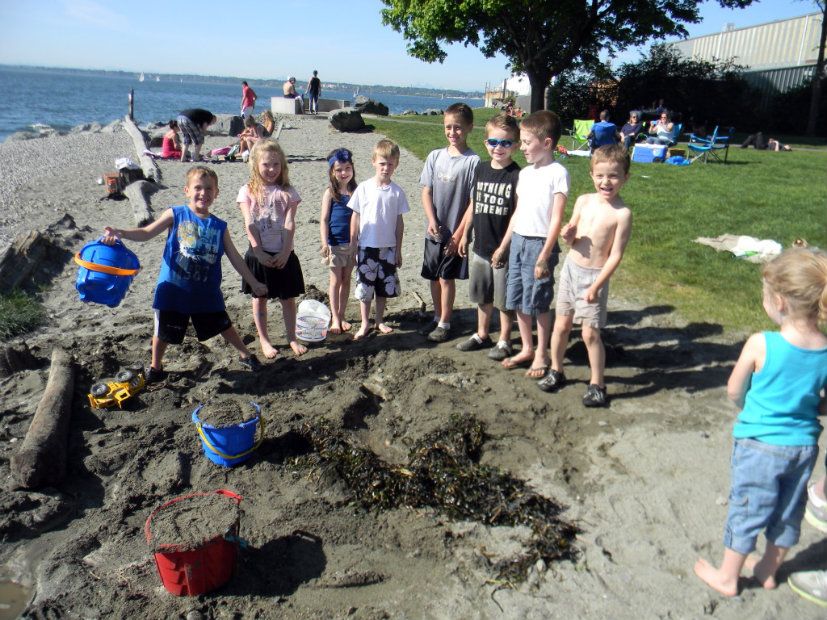 Aren't they cute?
Then they took me out to dinner at Fiamma where I had the greatest burger I have ever eaten in my lifetime!! Bold statement but couldn't be truer. First off I must tell you I love me some Fiamma Burger, organic local ingredients, made fresh, a dip station...I mean come on folks. And the kids meal is $3.75 for something that is actually healthy. Its the bomb, no jokin.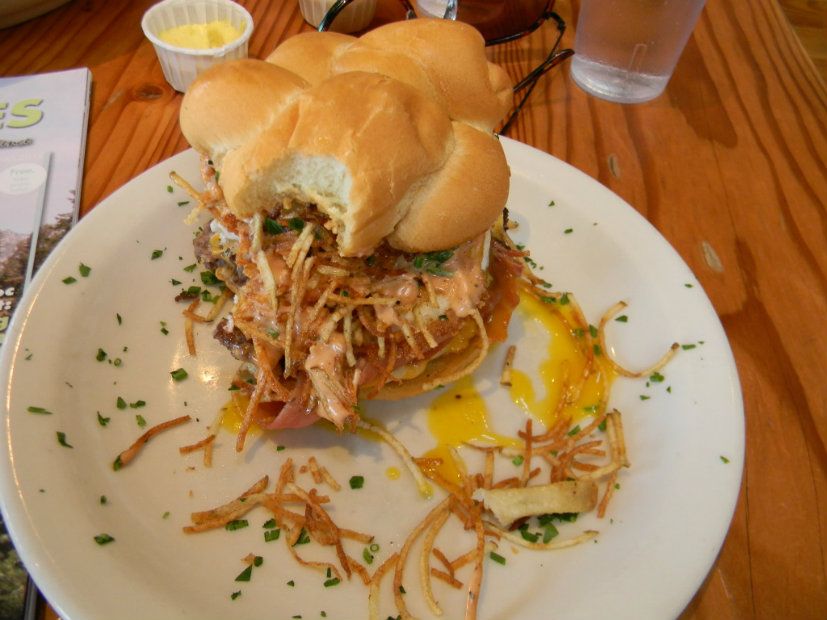 Okay so my burger, not so healthy probably but oh so good. A patty with a fired egg, fresh made onion shoestrings, special sauce, prosciutto, oh man don't get me started so good!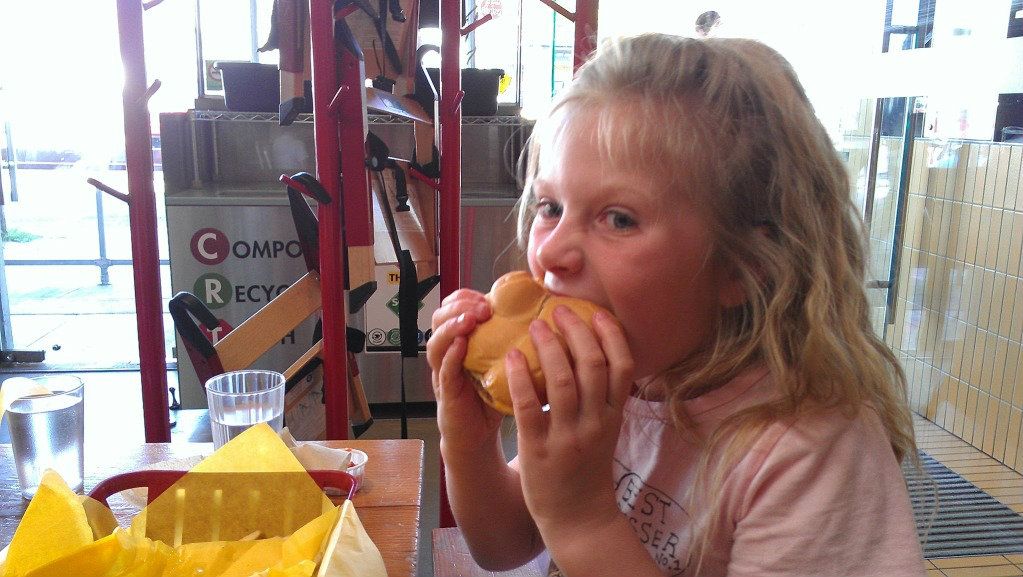 And if you give a Mama some Fiamma she will have to go to Mallards afterward.
And since my little family knows all my favorite things it was already in the plans:)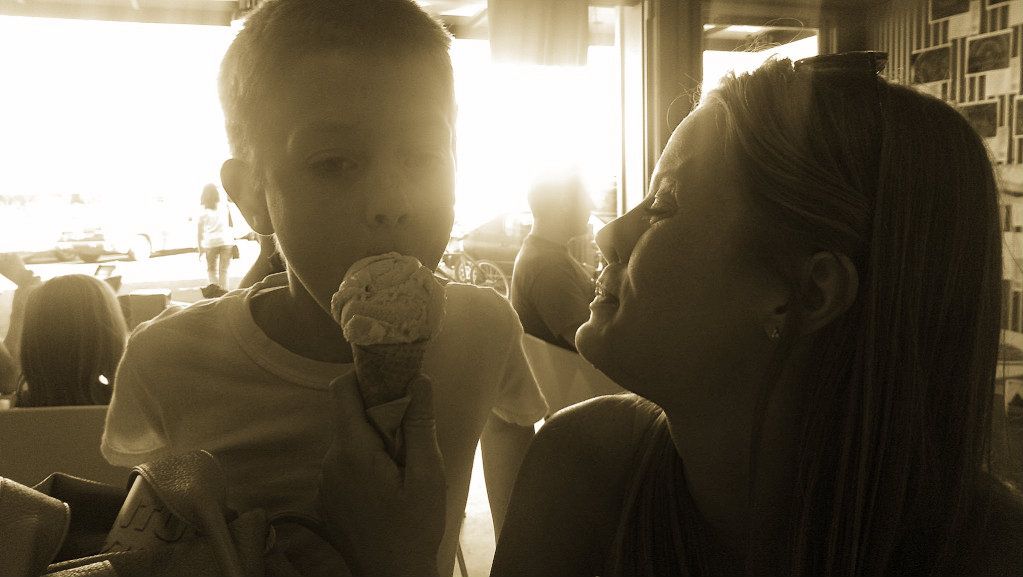 And every good Mama will share her scoop. Its just the way it is!
My name is Jessica Jager, I love anything rhubarb including ice cream and being a Mom is where its at. I have the best two kids in this whole world! I am blessed beyond compare!
And totally unrelated but related at the same time, while stealing photos from Brian I found this one. It makes me love these two so much my heart hurts:)