I think spring has arrived.....it was so nice and warm yesterday! The kids didn't have any school yesterday so we had planned on getting some projects done in the morning and than go for a little reward when I got home from teaching in the afternoon. Brian has Monday's off so we were all able to enjoy the afternoon together.
First stop Everybody's Store in Acme, followed by a drive in the country with the wind blowing through our hair, tunes ont he radio and then ending with a BBQ at Grans.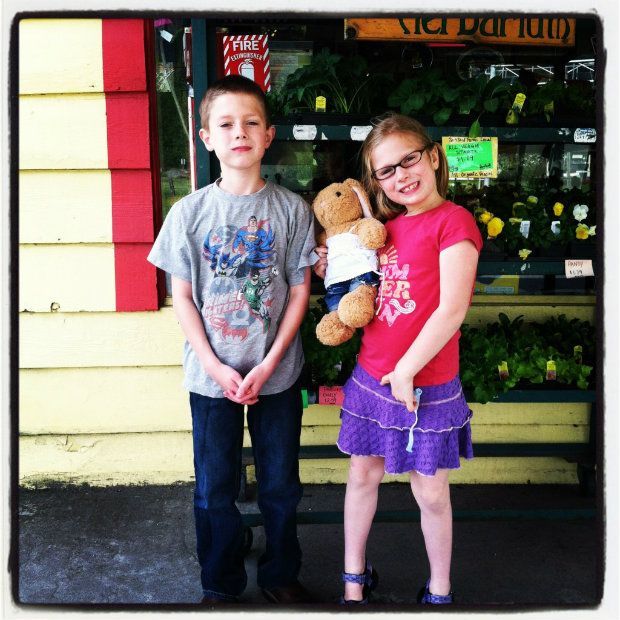 I gave grace a pair of old frames that I took the lenses out of so she could use them for dress up. She wore them all day yesterday. We called her a hipster...I think they look pretty cute!
And look who else showed up for the BBQ....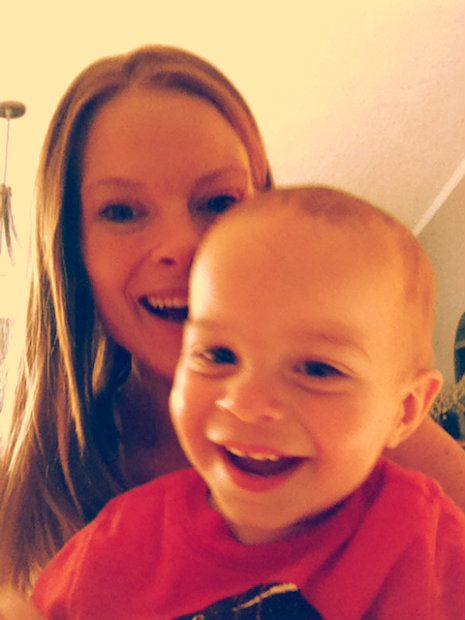 Joshy!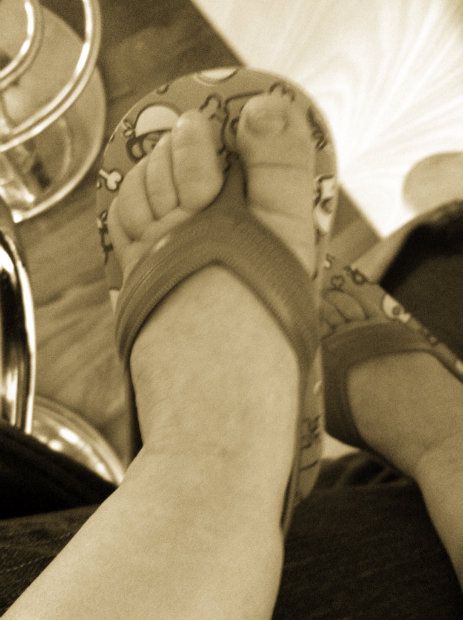 Are those not the cutest little toes in flip flops you have ever seen?
So there you have it. A beautiful day spent together!