I can see Lilacs.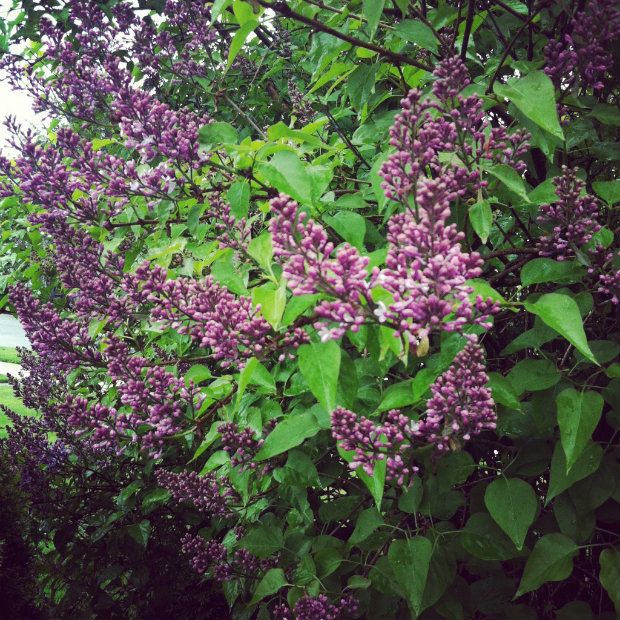 I can see apple blossoms.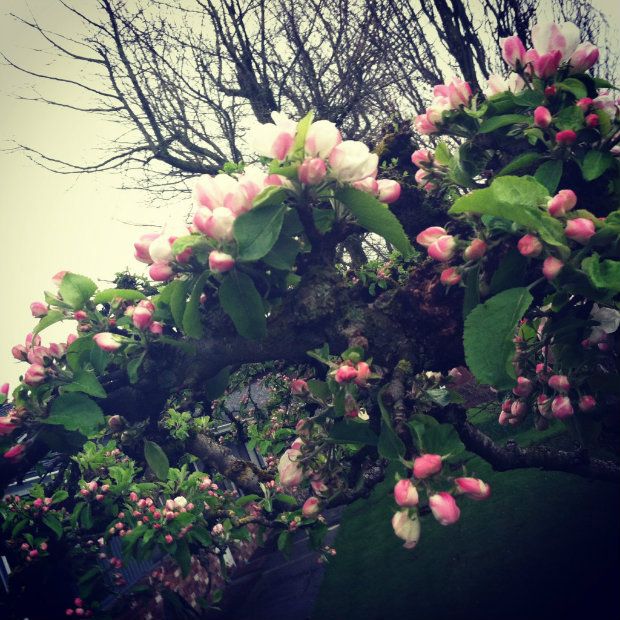 But I can't see the sun?????????
Speaking of sun. The Jagers are beginning to enter Jager crazy season. It starts in May and ends in September. In order to cope we always plan our summer vaca right before this takes place. The hubdub says it must be warm. I say it must be somewhere new. The kids say they must have swimming. We are thinking road trip. And the hubdub says Clark Howard told him gas prices are supposed to go down...winning. So who knows where we will end up but the planning has begun.
To Be Continued....